I Am A Child.
An ancient soul resides in the body of an 8 year old.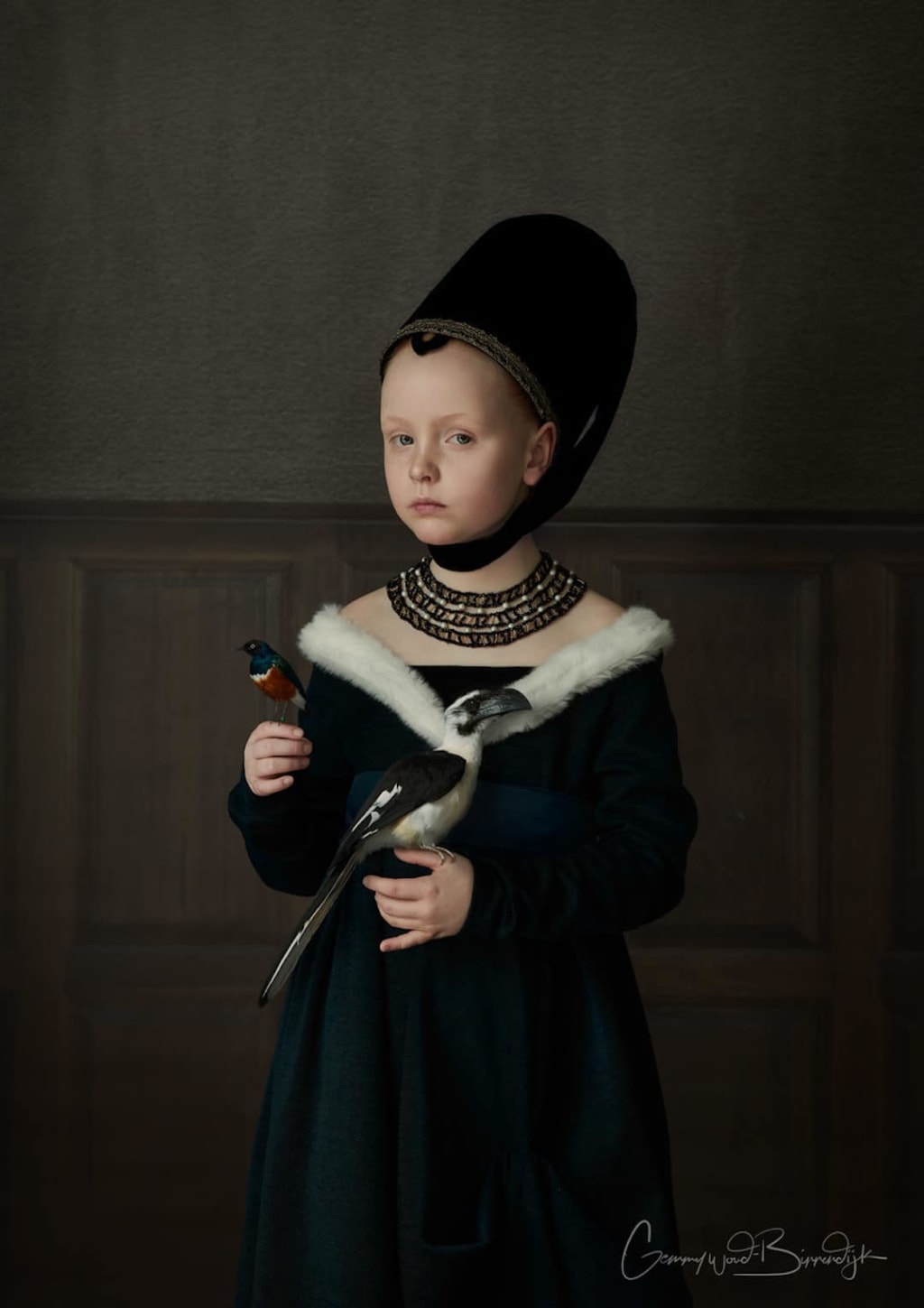 "We worry about what a child will become tomorrow, yet we forget that he is someone today."
I don't remember when I started to remember myself, but I know I can't gather the first early years. I cannot remember how or when I first met my mother, or the first time I cried out of discomfort. My earliest memory would be a puppy. I ran after it in small a yard. He would tug at my dolls as if they were his, and I would cry when the they'd come apart at the seams out of my own resistance. I've recently come to find out that my father wanted a son. My mother jokes about his attempts at channeling that awkward disappointment, by dressing me up in Jerseys and Baseball caps. I don't believe she understands this or maybe she thinks I couldn't but, I could feel them both.
My parents died shortly after that memory and I was no longer tethered to them. I felt nothing until I was 5, as if rebooted into a life I was forced into. Many nights I'd wake up to being completely naked. My night gown would be stained and tacked in white. Balled up near my pillow, as if a wad of used tissue. I'm not sure how I was to communicate this to an aunt that resented her sister and still was able to place blame on the child she felt took her. On "family night" my cousins would make plans with their friends, leaving myself and the dog with Marcy and Thomas. Marcy would go into a saucy tirade about her sister, until she cried herself to sleep. Thomas only stomached the idea of "Family Night" so he could, in his own words "play" with me.
It's been 2 years since I've lived with a complete unit of family. Just other children. Some children have decided to channel their emotions through rage or silence. Others replace emotions with things, persons, or places we would rather be. The people who look after us, are exactly like us. However, their methods of getting what they need, are met by their own willingness to go get it, and not for someone else to provide. I believe this is the reward for obedience; Responsibility. To remain subservient, in spite of grueling consequences in your search for meaning. It is too early for me to assume responsibility over anything, as I have no dominion even over myself. But after a life such as mine, you must assess the child you'll want to be. The one you already were, or the one you became.
We are always— merely children.
Reader insights
Be the first to share your insights about this piece.
Add your insights