How to Improve Self-Efficacy in Addiction Recovery
Self-efficacy is defined as an individual's belief in his or her capacity to perform behaviors necessary to produce specific achievements.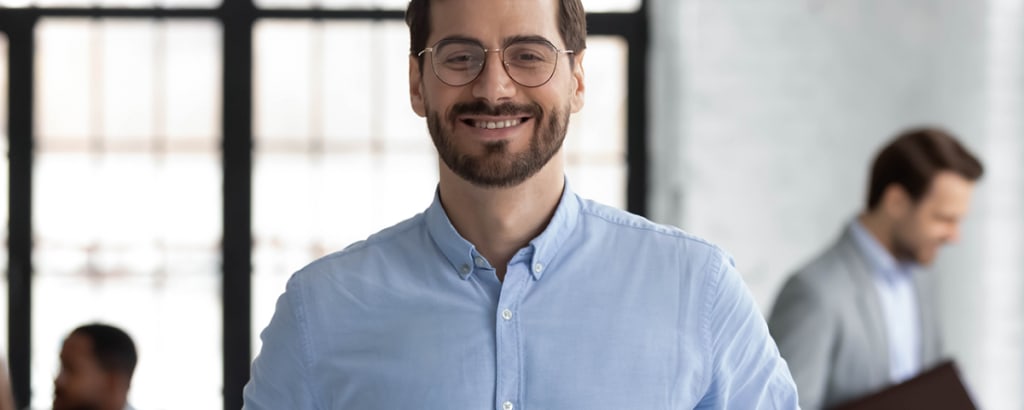 Source: Banyan Treatment Centers
A person's self-efficacy is a reflection of their confidence in their ability to control their motivation, behavior, and reactions to their environment. People with high self-efficacy approach obstacles in life as challenges they can master and can be considered optimists. This is an especially valuable and important trait for people recovering from substance abuse. In light of this, our facility shares some tips on how to improve self-efficacy in addiction recovery.
Why Is Self-Efficacy Important?
Self-efficacy is important because individuals with high self-efficacy tend to manage stressful and high-risk situations without giving in to temptation. When it comes to self-efficacy and addiction, having a strong sense of independence, motivation, and belief in one's ability to sustain abstinence can make or break one's sobriety.
Individuals in addiction recovery who have the skills and relapse prevention strategies are less likely to relapse, and if they do, they're more likely to get back on their feet after a temporary setback. Conversely, those who lack self-efficacy and the necessary coping skills are more likely to relapse.
How to Increase Self-Efficacy in Recovery
Lack of motivation, honesty, accountability, participation, communication skills, commitment, as well as complacency, and financial difficulties are all common obstacles for people recovering from addiction. Understanding how to build self-efficacy and practicing ways to sustain it can make a big difference in one's recovery. With that said, below are some helpful tips on how to improve self-efficacy and ways our Massachusetts rehab can help you in the process.
- Giving yourself tasks to accomplish throughout the day (even small ones) can help to build a sense of self-worth, accomplishment, and competence. These can include doing laundry, cleaning the house, and experimenting with cooking.
- Choosing to see negative life developments as narrow, changing, and passing things rather than permanent "life or death" situations. Viewing difficult situations in this light can make overcoming obstacles easier.
- Trying to see your glass "half-full" and practicing optimism and positivity.
- Give positive feedback, compliments, and praise to yourself and others over specific and explicitly good behavior. Speak to yourself in challenging times as you would speak to a friend or loved one. Avoid vague or unspecific praise.
- Pursuing a hobby or interest that you can master over time, such as pottery or painting. Engaging in hobbies that require extreme focus is also helpful for filling in gaps in your schedule and keeping your mind off cravings and other common challenges.
- Valuing your ability to do hard work, not necessarily the results of your work or whether your work is recognized by others. This teaches you to not base your value or sense of self-worth on the opinions of others or the results of your efforts.
By identifying opportunities to accomplish things, rewarding yourself for putting in the hard work, and learning different skills, you not only guard yourself against relapse but also make the most of your life in sobriety. These skills will show you that it's possible to have fun without drugs or alcohol.
Help for Addiction Treatment and Recovery
Increasing self-efficacy is only one of the many ways that you can battle relapse and stay on your feet in recovery. But getting sober is the first step. If you or someone you care about is battling a substance use disorder and needs help quitting, our Boston addiction treatment includes various substance-specific programs that allow us to help individuals with all kinds of drug use disorders.
For more tips, tricks, and information about how to develop self-efficacy in addiction recovery, visit our blog here.
Reader insights
Be the first to share your insights about this piece.
Add your insights