Help is here
Helplines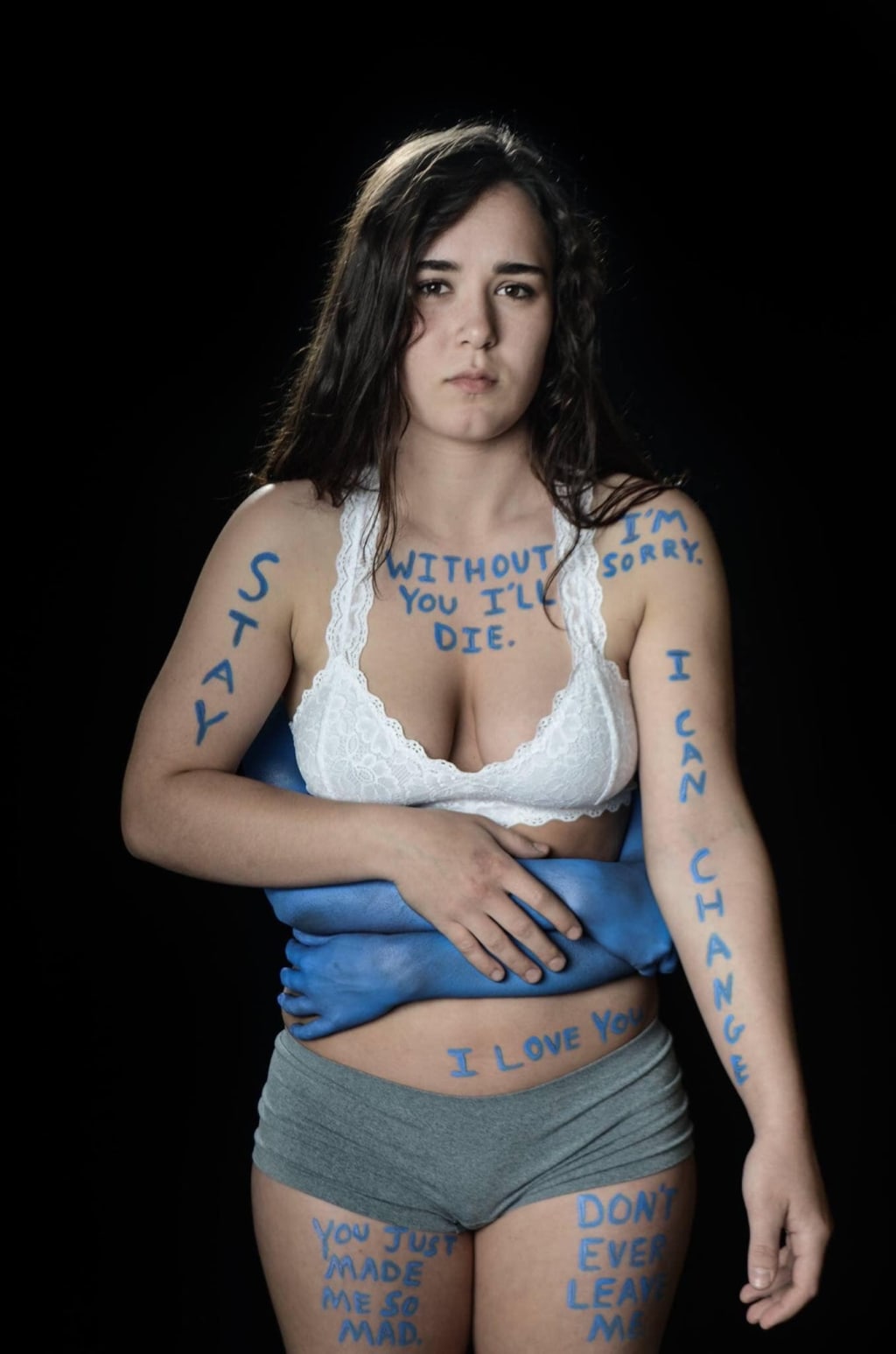 If you are in immediate DANGER or fear for your safety, please CALL 911.
ITS OKAY TO ASK FOR HELP
VictimLink at 1-800-563-0808.
VictimLink can help you find out what services exist in your community and how to contact them. VictimLink is a toll-free, province-wide help line, available 24 hours a day, seven days a week that offers services in several different languages. It will provide you with information and referral services, and immediate crisis support if you are a victim of family or sexual violence.
211 is a free service that provides referrals for community, government, and social services. Dial 211 or visit the 211 webpage at http://211.ca for more information and availability.
MALE SURVIVORS OF SEXUAL ASSAULT
604-682-648
WOMEN SURVIVORS OF SEXUAL ASSAULT
1-866-863-0511 or TTY 1-833-286-9865.
CHILD ABUSE HELPLINE
to speak with a Childhelp counselor, please call or text the Childhelp National Child Abuse Hotline at 1-800-4-A-CHILD (1-800-422-4453). You can also live chat with a trained counselor at www.childhelphotline.org. The hotline is available 24 hours a day and all calls are confidential. For more information on the hotline, visit www.childhelp.org/hotline.
SUICIDE HELPLINES
KIDS HELPLINE
1-800-668-6868
Crisis Line Association
1800SUICIDE (24 hours): 1-800-784-2433 310
Mental Health Support (24 hours): (250)
310-6789
KUU-US Aboriginal Crisis Line
Toll Free (24 hours): 1-800-588-8717
Adult/Elders Crisis Line (24 hours): (250) 723-4050
Child/Youth Crisis Line (24 hours): (250) 723-2040
Youthspace.ca (NEED2 Suicide Prevention, Education & Support)
Youth Text (6pm-12am): (778) 783-0177
Youth Chat (6pm-12am): www.youthspace.ca
Mental Health and Substance Use Services. Call 310-6789 (310 Mental Health) or visit www.bcmhsus.ca.
Crisis Services Canada
1-833-456-4566 or text 45645
First Nations and Inuit Hope for Wellness Help Line
1‑855‑242-3310
Canada Drug Rehab Addiction Services Directory
1-877-746-1963
National Eating Disorder Information Centre
1-866-633-4220
National resources for information about
mental illness
Bell Let's Talk
Canadian Association for Suicide Prevention (not a crisis line)
613-702-4446
Canadian Mental Health Association
416-646-5557
Canadian Psychological Association
1-888-472-0657
Mood Disorders Society of Canada
613-921-5565
Schizophrenia Society of Canada
1-800-263-5545
Mental Health Commission
613-683-3755