Health Anxiety, Illness Phobia, Hypochondria, Paranoid... Irrational?
Living with Health Anxiety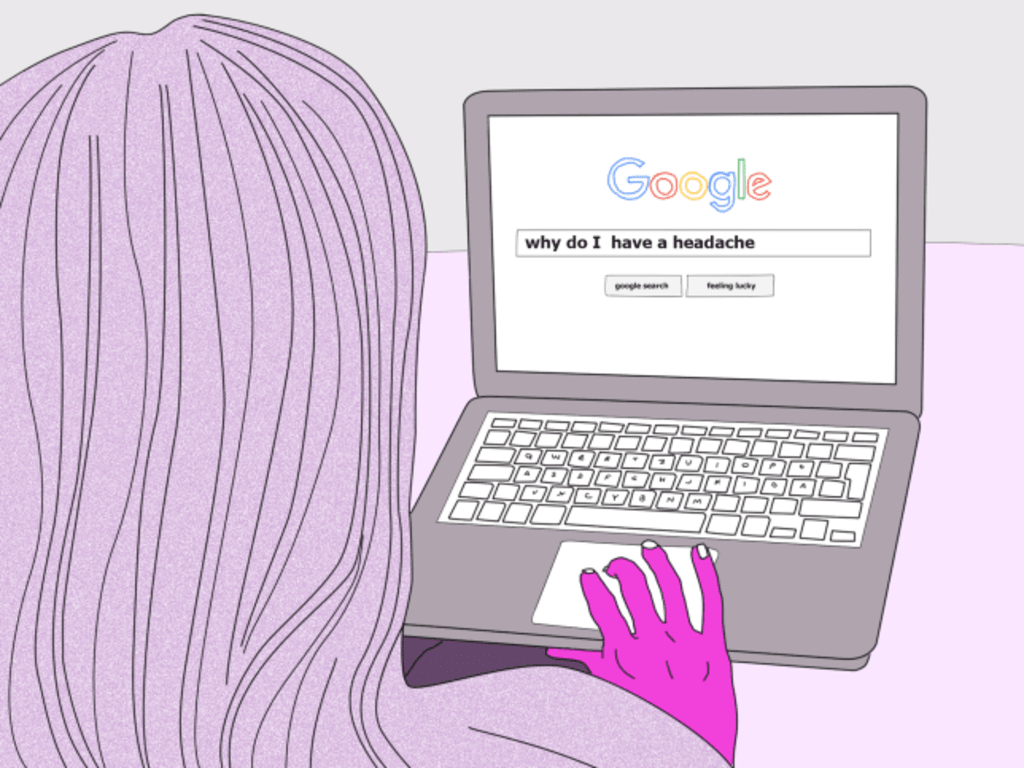 Anxiety is extraordinary. Currently 284 million people globally suffer from anxiety, various types of course. That's approximately 1 in every 13 people and its only on the rise.
When anxiety first confronted me in girl's toilets with fake nails, extensions and a mouthy attitude I was 20 years old. Among my friends I was the anomaly. Among my family they couldn't grasp. Everyone tried to sympathise, understand, but most of them were confused. They couldn't comprehend how the girl they had known for years as reckless and carefree (extremely reckless OK) was now consumed with thoughts of illness, developing illness and dying. I wish I could say that six years on after drinking celery juice daily and cleaning my crystals on a full moon in salt water—I'm cured! And you can too for a monthly subscription of $24.99... Unfortunately that is not the case. I am a recently turned 26 year old that still sleeps with a thermometer in her bedside table and must know where the nearest hospital is to her at ALL times; yes, even on vacation. However its better some days, even weeks are better than others, but its there.
"Health Anxiety falls under the OCD spectrum of disorders. Those affected by health anxiety have an obsessional preoccupation with the idea that they are currently, or will be, experiencing a physical illness."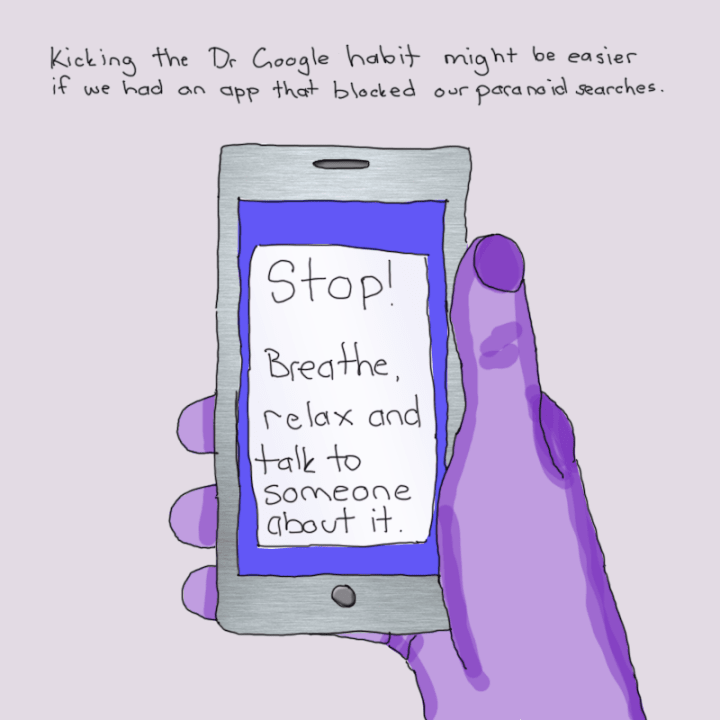 In the beginning I would trawl through forums at three in the morning, searching for people like me. Seeking out stories similar to mine trying to find reassurance that I wasn't alone. More often than not, I would find other peoples stories comforting and they would often be the reason that I wouldn't check myself into the emergency room that night. Yep, you read that right. I would often sneak into a cab in the early hours of the morning, ask to be taken to the emergency room, which was often met with perplexed looks. Don't look at me like that Mr. Taxi Driver!! I am HAVING a heart attack!! I would approach the triage station frazzled usually and explain that I was certain that I was on the brink of death. I would then sit in waiting area, calmly waiting to see a doctor. That is probably the lowest period of time during my 'friendship' with Anxiety. I am ashamed of that period of my life, but also not because... I genuinely believed that I needed to have a triple bypass to save my life.
Living with Health Anxiety can be life changing, but it doesn't have to be life STOPING. I have over the years learned to deal with certain techniques. Some healthy... annnnd some not so much. (i.e getting blood tests twice a year) Yet, does it matter? If you can find what works for you, isn't that all that should matter? Healing YOU.