Growth is the greatest reward of life
In the process of growing up, it is inevitable to encounter all kinds of pain, sensitive, slender, embarrassed, shy, rash, suffering, this is a process to go through,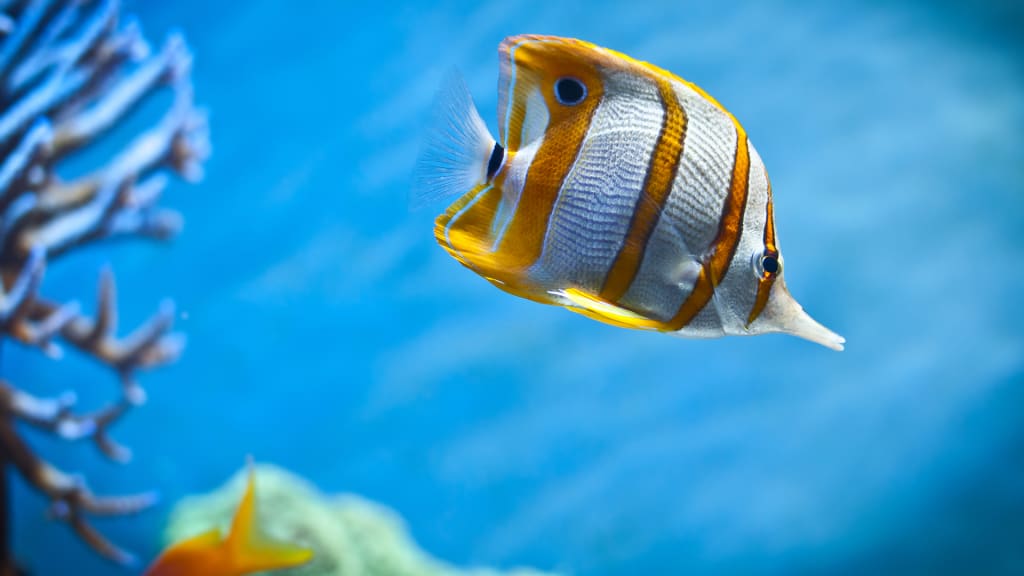 She was born to a modest family in Gwent, England. Her father was a retired administrator in an aircraft factory, and her mother worked as a laboratory technician. As a child, she was plain, wore a pair of glasses, liked to study, a little shy, runny nose, and relatively wild. She loved writing and telling stories as a child and wrote a story about rabbits when she was 6. Her sister is the object of her story. The drive and desire to create never left her. At that time she dreamed of becoming a great writer, famous and admired.
When she grew up, she loved English literature and majored in French in college. After graduation, she went to Portugal alone with a beautiful dream, and then fell in love with a local reporter. Unfortunately, the marriage went as quickly as it came. Soon she was back in the UK with her three-month-old daughter sitting perched in a tiny, freezing flat in Edinburgh. Unable to find work, she supports herself and her daughter on meager unemployment benefits. For a time, she wrote frantically about what happened to her, what she saw, what she thought, whatever she could think of. She wished she could improve her life by publishing more articles, wished she could be one of those famous writers who write at random and receive large sums of money. But the harsh reality was that in one year she published only seven articles, three of which were unpaid, and she was given only a few publications.
No one understood her depression at that time, she did not understand her decadence, she felt that the self was going to live. Life is too poor. She had been a beautiful woman in her youth. She longed to wear fashionable clothes and to make herself beautiful. But when those colorful and fragrant dreams came back to her when she was young, she cried.
When she was 24, she travelled from Manchester to London on a trip that would change her life. When the moving train stopped at a small station, she saw outside a thin, black-haired wizard with glasses who had been smiling at her through the window. Her smile was so lovely and mischievous that it caught her heart, and she suddenly felt as if she had seen it somewhere before and knew it very well. So she came up with the idea of creating a work based on the boy wizard. This work is fictional, the self colorful dream into it, give full play to my imagination, to show people another world.
Next, she began to write. To save money on heating, she wrote in a small cafe, and because she had no money to buy paper, she wrote her stories on scraps of paper she found. The hero of the story was a ten-year-old boy, a slight man with unkempt black hair, bright green eyes, round glasses, and a thin, lightning-shaped scar on his forehead
Despite the hard work of writing, she didn't hold back because she didn't want to be on the dole. She believed in herself
Ability, even through the hurt and suffering, she also want to eat with her own hands.
When the novel was finished, she sent it to several publishers, but none of them would understand. At the time, she was struggling as a single mother and certainly didn't have the money to self-publish. Then a small, failing publishing house took the plunge and published the novel; Then a small-time producer in America thought the story was good enough to bring it to the screen.
No one could have imagined that in a short time, her novel would become the world's bestseller, the small publishing house would regain its reputation, the film based on the novel would become a global hit, and the humble producer would become one of the top producers.
Her name is JK Rowling and her book is Harry Potter. "Harry Potter" has been published in seven consecutive books, each of which has generated a lot of buzz, high attention and good reviews. It has been translated into 63 languages and has a worldwide circulation of more than 400 million, creating a myth in publishing history.
In the face of success, JK Rowling did not forget the suffering experienced in the past, after fame, she is keen on humanity
The charitable activities of ism. In September 2000, she became an ambassador for the Council for Single Parent Families and donated £500,000. In March 2003, she donated the proceeds of two novels she wrote specifically for Dramatic Relief. In April 2005, she donated a further £250,000 to the Multiple Sclerosis Society in memory of her mother.
Today, JK Rowling often out at the moment of various parties, she is no longer young, in the years of sharpening, her face left the vicissitudes of life. However, through the years of clear marks, you will find that her eyes are so clear, her smile is so pure. She was not beautiful, but she had the innocence of a child and achieved a different kind of beauty.
She said: In the process of growing up, it is inevitable to encounter all kinds of pain, sensitive, thin, embarrassed, shy, bold, suffering, these are all processes to go through, they are essential elements of growth. Growth is life's greatest reward, and it's worth trying.
Yes, growth is the greatest reward of life, after experiencing setbacks and blows, we can more appreciate the true taste of life, to let the soul of self open a fragrant flower! The past has been dark, but the eyes are still shining; There was clutter in the past, but all the way running and growing up, this is the best memory of life.
Reader insights
Be the first to share your insights about this piece.
Add your insights