Did I Have Depression Before COVID Lockdown?
I'm ready to get out of the house.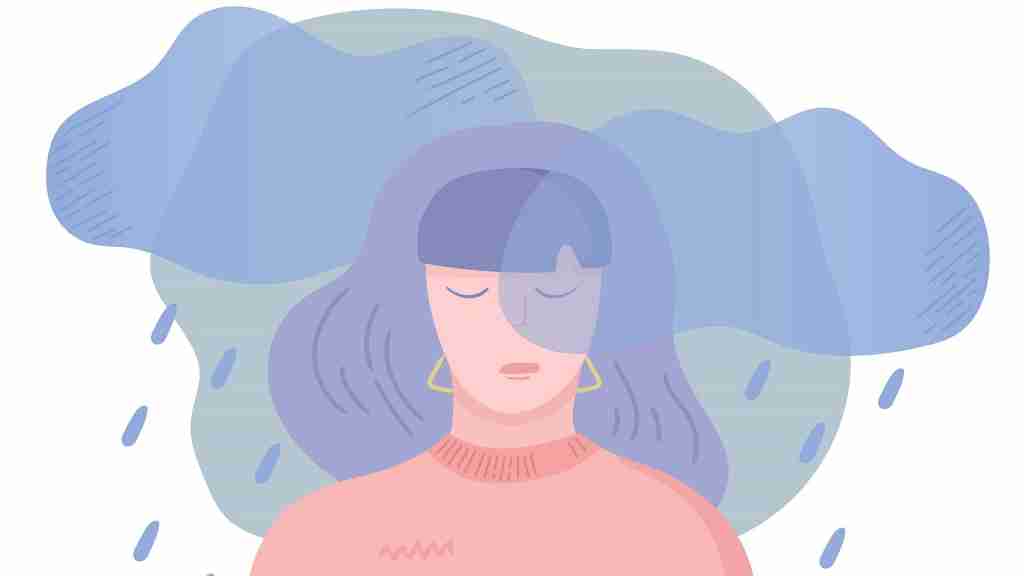 Prior to the stay in place order from our governor in NC, I was hanging out with my friends and preparing for one of my friend's weddings and then the world stopped. Except it didn't.
Life is still happening, but we're just stuck in the house, well at least we're supposed to be. My boyfriend, now fiancé, and I were living about 30 minutes away from each other and he was still going to work every day. My 28th birthday came and went and all my conversations with coworkers were completed via Zoom.
At first, I believed that we would be okay by the summer, and my friends and I would be out at bar crawls for yet another year, but when the numbers kept rising, I realized there was no end in sight. By this time, I hadn't seen my friends in person for months, except for an outdoor birthday parade that they gave me. To say that I missed them would be an understatement. I needed them more than they know.
I miss giving people hugs more than I thought I ever would. I miss cackling with my friends and having girl talk in person. These are things that I took for granted prior to the stay in place order. I wish that I went out more but I was dealing with my own things. Which leads me to my title, was I depressed prior to COVID-19?
I believe a small part of me was in a funk prior to the stay in place order. I have been struggling since my father passed in 2017 and any time I receive upsetting news, I hide within myself and my home. For weeks at the beginning of the year after receiving some upsetting news, I hid. I didn't want to go out because I hadn't shared this news with many people and was afraid that I may talk about it in a public setting and start crying again.
Day by day, I healed from this news, but I still felt sad and was still in my funk. Then BOOM, we have these stay in place orders that keep us within our homes. My friends and I tried to have Zoom calls, but they just weren't the same. My fiancé and I moved in together, which was exciting, but I couldn't express my full excitement. Something was still keeping me down.
Now the longer I am in the house, the more in a funk I'm in. I exercise to try and keep my mood from dipping too low because the alternative is eating. Life has been rough, not just for me, but for everyone. I didn't realize how much I needed this human interaction until it was taken from me. I also had no idea how much I had buried until I was stuck in the house with my own thoughts.
After listening to Michelle Obama's podcast episode about the pandemic and protests, I realized that more people are probably feeling this way. While we are blessed for our health and living situations, our needs are not being met completely by being isolated from those we love. The only driving force is that I am keeping my family and friends safe, but not socializing and keeping my distance.
I've started therapy since being stuck in the house and this has definitely helped me in the best way along with journaling and having open conversations with my fiancé. I hope that the orders will be lifted soon, but until then, I will continue to do my part by staying home. I am convinced that it will get better.