Depression
And how I've lived with it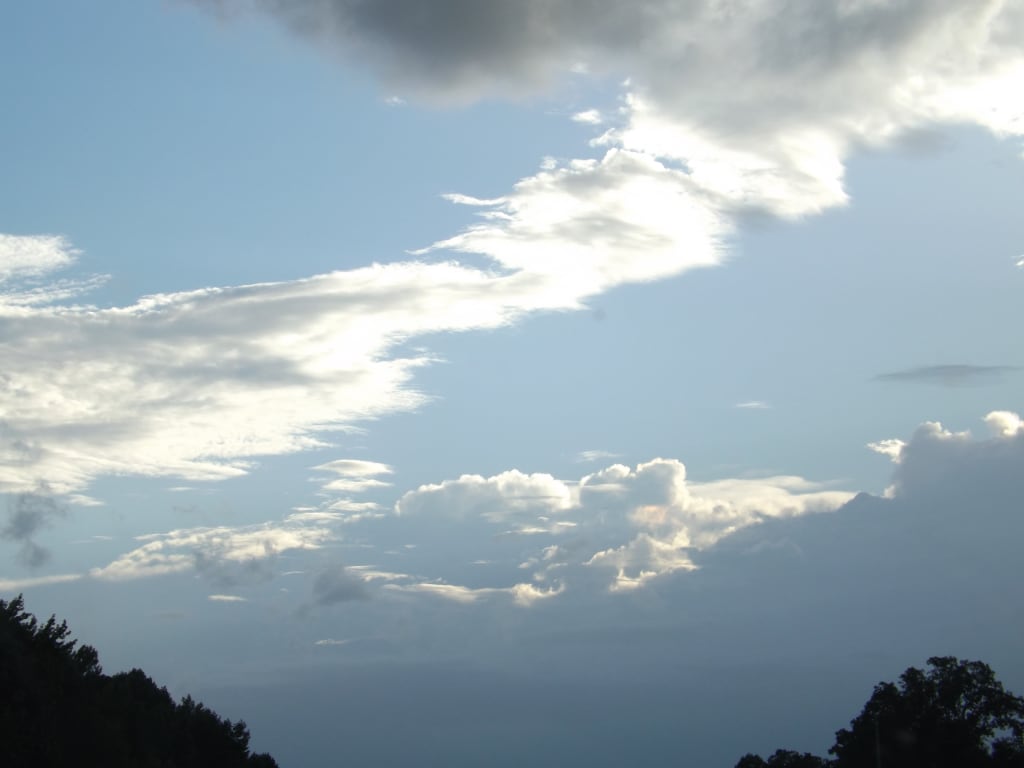 Growing up, I never had the perfect childhood. In fact, it was pretty rough through and through. I ended up living in a trailor park for four years after my family lost the house, and I was bullied until middle school. If that doesn't make you say, "That's pretty messed up," then I don't know what will. Once I got to high school, I noticed that I wasn't too happy with the things I used to be excited to do. I stopped drawing, and watching anime altogether. Nobody really noticed that I was going through anything at that time, but I knew something was up. As much as I didn't want to, I had to tell my mom about it, which wasn't pretty in the slightest. She began to look at me differenlty and her eyes were always filled with a sort of sadness. It made it hard for me to want to look at her from then on. Soon after, my whole family knew about it, and I started to feel like a circus animal. My own dad said that what I was feeling wsa just a phase, and that it would pass soon after. Which, to be honest, wasn't something I really wanted to hear, but I knew that he had good intentions. I started to feel like nobody understood me, and that what I was feeling was beginning to get worse after that whole fiasco happened.
Eventually, I had to go to the doctor and get properly diagnosed. I ended up having to tell him everything that I was feeling again, but this time, I felt like he actually understood me. He didn't have a sad look in his eye, nor did he tell me that I was just going through a phase in my life that would pass when I get older. He told me that what I was feeling was valid, and it happens to a lot of people that have had the same kind of messed up childhood that I've had. It felt like a weight had been lifted off my shoulders, and I was finally able to get some help. I was prescribed medicine for it, and I went to my friends and told them about what I've been diagnosed with. I was so lucky to have a supportive and loving group of friends that understood and cared for me. If it weren't for them, I think I'd be in an even worse place than I was back then.
It's times like these when you need to be able to talk to someone about your mental health and how you've been dealing with it. Talking to someone isn't a bad thing, in fact, its a great way to find out how you can get better and find proper treatment from medical professionals. Going to hospitals and new doctors can be pretty menacing, so I've found that bringing along a friend can help put you at ease. Don't be afraid to ask for help if you need it. It surely made me want to get better alongside them.