CPTSD and Narcissistic Abuse
Kill Jezebel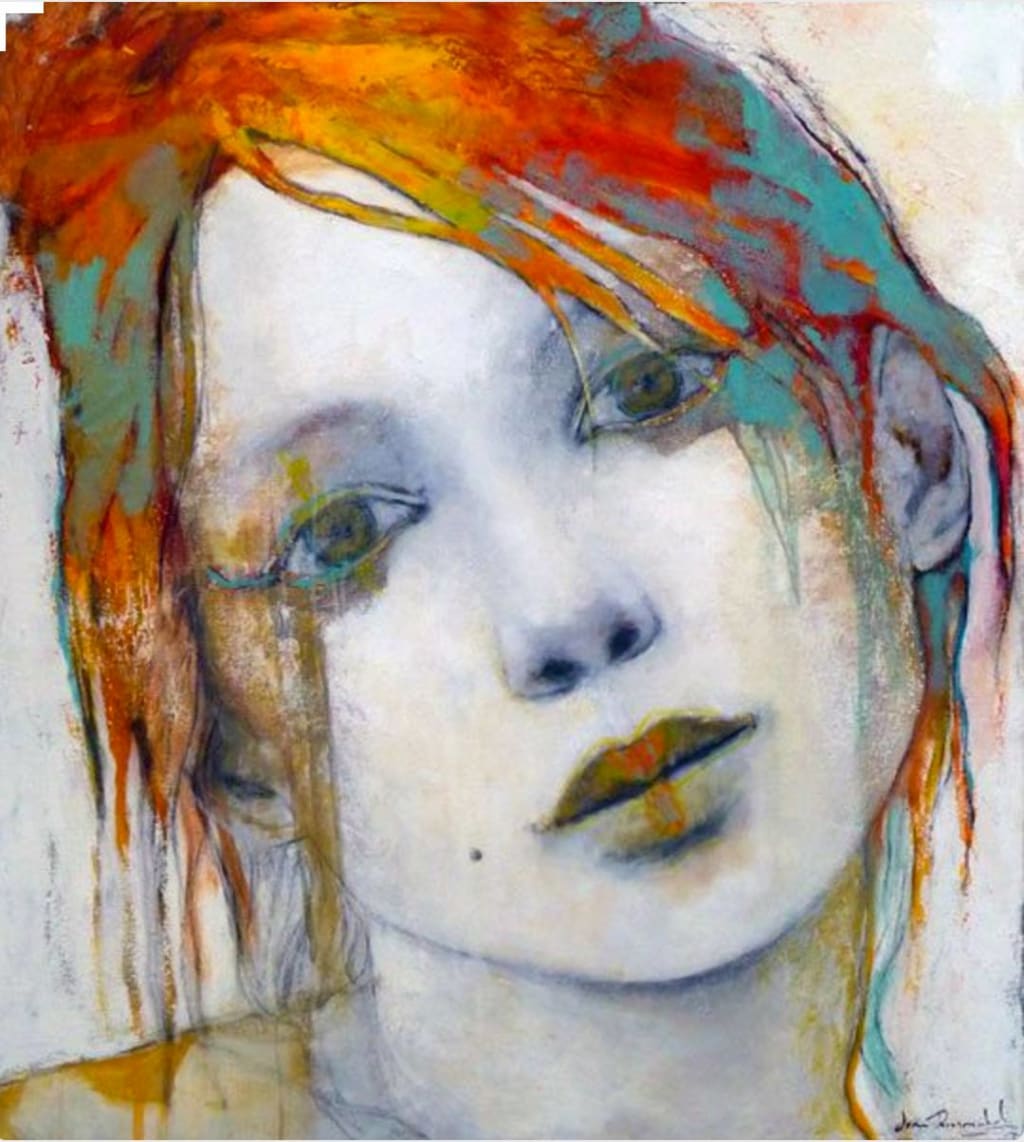 My name is Michele, and this is my first article for Psyche. I am incredibly excited to use this medium, and hope that you will join me on my blog, The Hippy Chic, on WordPress. I will leave a link at the bottom of the page. Go easy on me, I am new to this audience.
The Reader's Digest version: I was emotionally abused as a child by my mother. My father, a severe alcoholic, was the only person in my family to truly love and understand me. I have a narcissistic sister, estranged for a year. I went no contact last July, and I have paid dearly—she always held my nieces and nephew over my head. Natalie, Olivia (my God-child), and Anthony were my beloveds. I was there at every birth, and cared for my sister and her family with each. I was unable to have children due to a bout with cervical cancer; her children meant everything to me. My husband adored them as well.
Since the day I walked away from the demonic energy that is my sister, I have lost my entire family, including a brother who I adored; as my mother raged when I became close to my father, so was the case with my narcissist. Her children adored us, and looking back now, I know she was set on a mission to rob me of everything.
Diagnosed with CPTSD in 1992, while in recovery from a motorcycle accident that almost took my life, I balked at the diagnoses. It wasn't until I was stalked by a maniac, while on a hike with my dog, that I began to understand the machinations of this debilitating disorder. I shook with fear for weeks afterwards. To say I had an exaggerated startle response would be an understatement. At one point, after scaring the life force out of his wife and subsequently finding her in the fetal position on the floor in the kitchen, well, at one point we talked psychiatric facilities. Praise God, it never came to that. My heart would pound seemingly straight out of my chest, at the smallest inkling of danger. Isolating, I became my own worst enemy, holed up in my bed reading conspiracy theories: phone calls went unanswered. I turned off my social media.
It took over a year to recover. When I was finally feeling a bit stronger? Well, that's when Jezebel hit me like a ton of bricks. After eleven years of sobriety, I bought a bottle of vodka and called it a day. The beautiful vacation on Lake Pleasant with my family never happened because my sister could not take the competition, even though we had purposefully rented our own cabin, miles from the rest of them. I was inconsolable.
Through my faith and Irish spirit, I fought and I fought hard. A year has passed. I am alone in this world in terms of having any biological family to speak of, yet through educating myself, and others, about this often missed connection, I have found strength in numbers.
The following video is brought to you by Keleah Laroche, one of my favorite vloggers. You can also find a wealth of information on YouTube, with Richard Gannon, Spartan Life Coach; Sam Valkin; and Angie Atkinson, just to name a few.
I wish you the very best in your recovery from an insidious disorder. You are not alone, there is help.