Coped
An honest review of a life lived.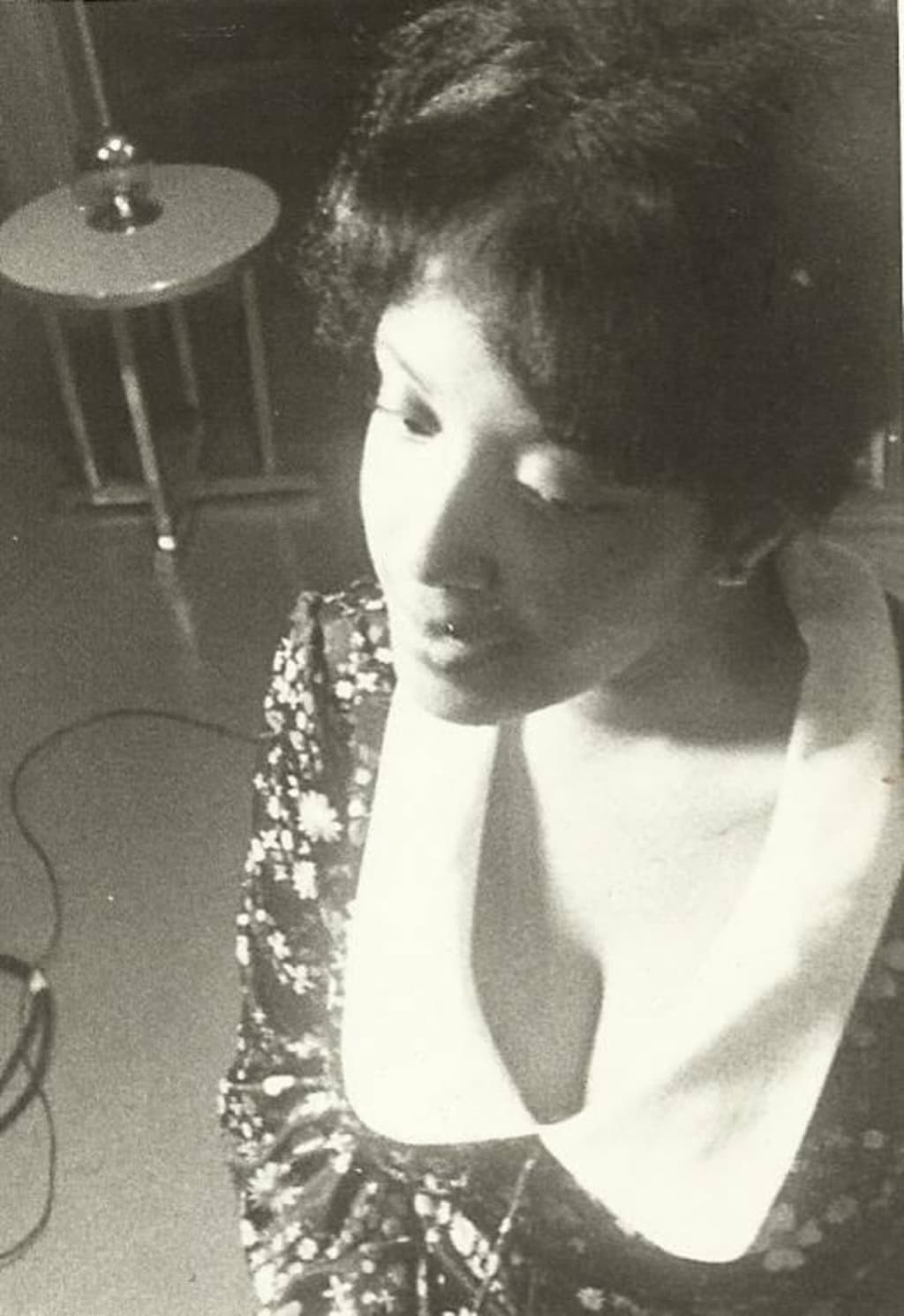 She floated through life like oil in water.
This is the surreal moment when you wish a parallel universe would reveal itself to you. I unexpectedly lost my mother. I know she fought a battle all her life and I knew she would lose it someday but, on that day, I just couldn't see to whom or what she lost this battle to. For far too long, I had witnessed her demons, her struggles, her kryptonite. I loved her for who she was and hated her for what she wasn't. There is a difference.
See, she was my mother, the giver of life. Although, I did not care for her personality, I loved her soul. Probably more than she did. She never liked herself and carried a sword for me from birth. I don't know how she got the dagger out for me. I didn't ask to be here.
With all, broken mother or not, she was mine, and no one had the right to take her. For the first time in my life, I was in denial of death. I acted like she voided a contract that would have allowed her to walk the earth forever. I am at loss of words at how she departed. I am so angry she took all the answers with her. Forever holding her damn peace. Even in the end, she screws me over.
Never mind she wasn't the best mother or grandmother. She had issues with me. I was never sure why? Always scratching my head to understand why you hated me. Why didn't you love me like you loved my baby brother? Why we NEVER did any mother/daughter things. I begged you to come to my house for Thanksgiving dinner a few weeks before you died. Perhaps, I knew, somehow, it would be our last. It was the very last time I saw you. The very last time I got to touch your living skin, see your half smile, and watch you eat my cooking to delight. I took a picture just to be sure I captured that moment, not knowing it really was "our" last moment together.
In times of sorrow, we often gravitate towards only discussing the good things. We pretend the newly deceased was an angel. We overly elaborate on how well they contributed to the community and paint an even more impeccable picture of the mark they left on the world. Instead of us excepting they were flawed humans. Much like EVERYONE in this world. Much like everyone in this room. My mother left no mark on society, she wasn't active in her community, nor did she leave a polished print on her children. She lived. She made it day to day, the best she could. She coped.
When I needed her at the beginning of my motherhood, she helped. When I needed her growing up, she wasn't there. Perhaps, mentally, she just couldn't be there. She had her own regrets and depression to combat. She didn't have time to troubleshoot my puberty. There was no room for her to raise children. There was no room for her to ensure that the young lady she brought into this world turned out BETTER than her. Her every thought was consumed with guilt and agony of "what could have been".
I must admit, her departure from this world ruptured my Pandora's Box. There was so much compacted in there I forgot why I never connected to her. Then I remember our relationship was doomed from the womb. We weren't meant to connect as mother and daughter. I was meant to be her legacy. The one thing she brought into this world with her love, even if it was just for that moment her and my father were together. I was to be what she couldn't be.
As I stand here today, I put my mother to rest. Thank you all for allowing me to provide my mother's eulogy. She would be proud because it was the truth, it was real. I love you mother. Until we meet again. Sleep peacefully and tell my father hello, I miss him.
As I walked away from the church's podium, eyes are on me. I see pearls being clutch. I even caught the eye of my great aunt rolling as I walked by. Then I hear my cousins whispering, "Did she really just say all that at her mother's funeral???" I did, and I'm unapologetic for it. My mother and I will sleep peacefully tonight.
trauma
About the author
Be jealous or be something GREATER!!!! I love to write about life, fantasy, current events, legacy, and change all with a twist of Chi. It's quite therapeutic.
Reader insights
Be the first to share your insights about this piece.
Add your insights