Anxiety In Post Pandemic World
Anxiety is a burden that affects all of us at one time or another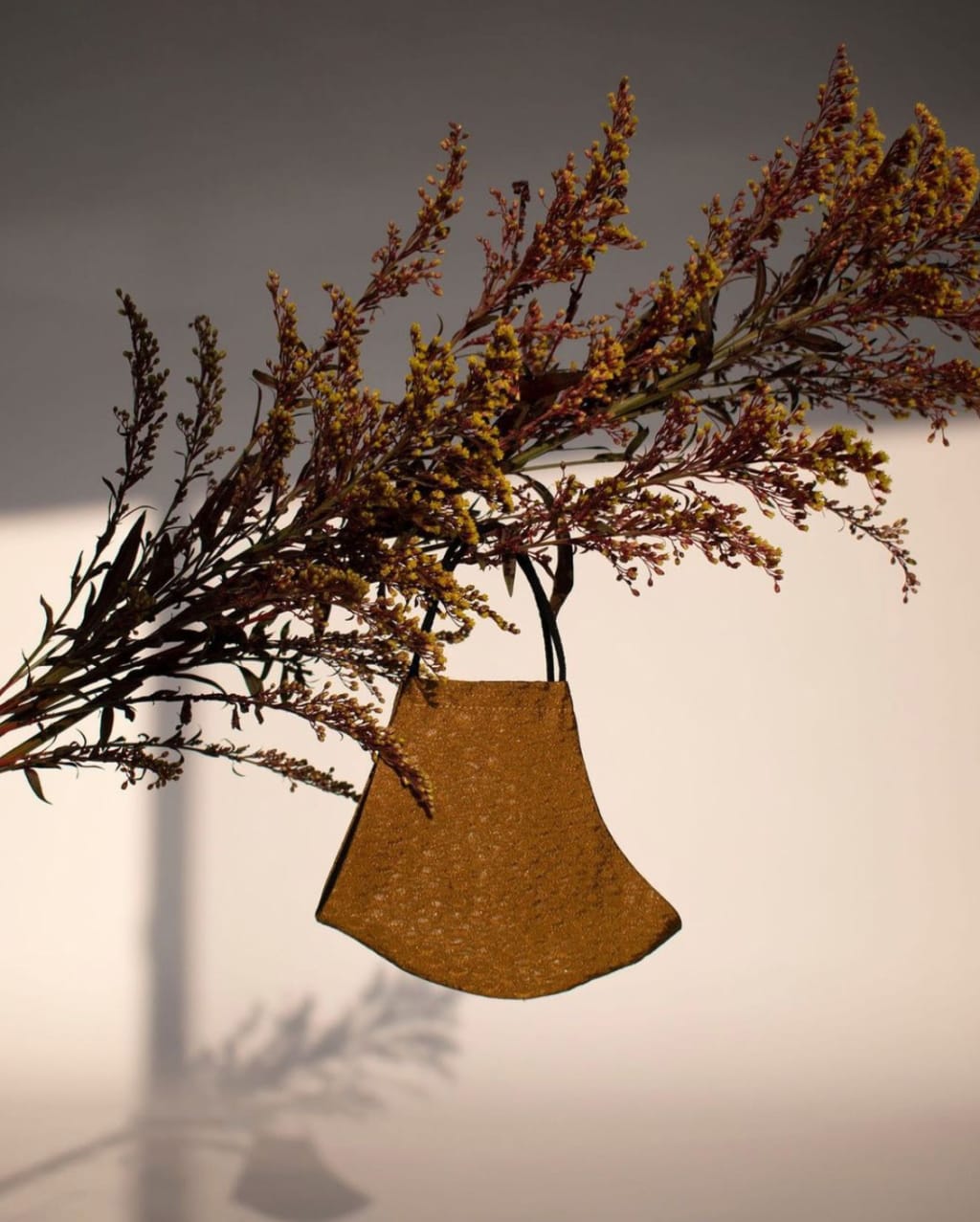 Anxiety is a burden that affects all of us at one time or another. Anxiety can be a wide-ranging problem. This can appear as a feeling of uncertainty that is persistent but small. It can feel like a constant drum that you can't shake. It can also look like a lot of procrastination or overanalyzing situations. It can suffocate the human psyche in any way. Anxiety is a topic that is becoming more popular than ever. In the new post-pandemic world, anxiety is something that we need to consider. You are not alone if you are anxious about the unknown and new normal. Since the pandemic, our perspectives and survival strategies have changed. This past year taught us all that life is precious. What are you doing to show up for the reopening world?
What is Your Inner Self Saying to You?
What thoughts do you have about going outside when you get dressed? Are you constantly thinking about feeling sick when you are outside? Are you conscious or subconsciously judging others' opinions about the vaccine? These are questions to ask yourself. You should try to identify where you stand in the emotional hierarchy of survivors of pandemics. We are survivors, because we are still here. We as a society often underestimate the psychological and emotional toll it has had on us. Not only are we dealing with the illness, but also the aftermath and everything that has happened.
Strategies to Cope with Social Distancing Anxiety
It is possible to feel guilty for not moving on from the pandemic. This is part of life, and some people feel the need to move on from it. It is beyond your control. It is up to you to have fun, talk and feel as deep and as humanly possible. Though the pandemic was catastrophic, it also offers a reset for the whole world. The universe was able to change and reshape its futures by simply allowing us to pause at such high volumes. People who had never experienced change could benefit from a fresh way of thinking and character development. We as individuals need to make a change in a world that encourages short-term, unauthentic success. Although we all hold different beliefs and theories, the truth is that all of us have been affected regardless our positions. These are some strategies to deal with anxiety, especially when it comes to socialization or social distancing.
Keep your mask on until you feel completely comfortable. Preventative self-care is not a shame.
Talk about more than current events and loss.
When you are out and about, allow for space between you and others. Certain regulations must be kept the same. Everyone has the right to their own space.
You deserve to live your life outside. Only one chance at happiness.
Instead of trying to minimize your fears, express them.
Fear is a negative emotion that you experience, not something you are.
Respect your beliefs about the pandemic.
Giving Grace To Others
There are many opinions on politics, the pandemic, and other topics that affect how we function as humans. You should respect people who may feel differently than you. Don't let circumstances beyond your control take you from your loved ones. Each person has a different perspective. Our perspectives on life are shaped by what we've experienced as individuals. You are not someone if you don't agree with their ideals. You don't know their past experiences or how it felt to be them. If we're not careful, triggering concepts we love can cause us to be passionate about other things. Keep those you hold most dear at this moment. Give grace and patience to others. This reminds of Ram Dass's quote, "We are all just walking together home."