A Return to What You Thought Life Would Be. .
Costa Rica offers a safe haven for the expansion of what's really important. . whatever that may be for you!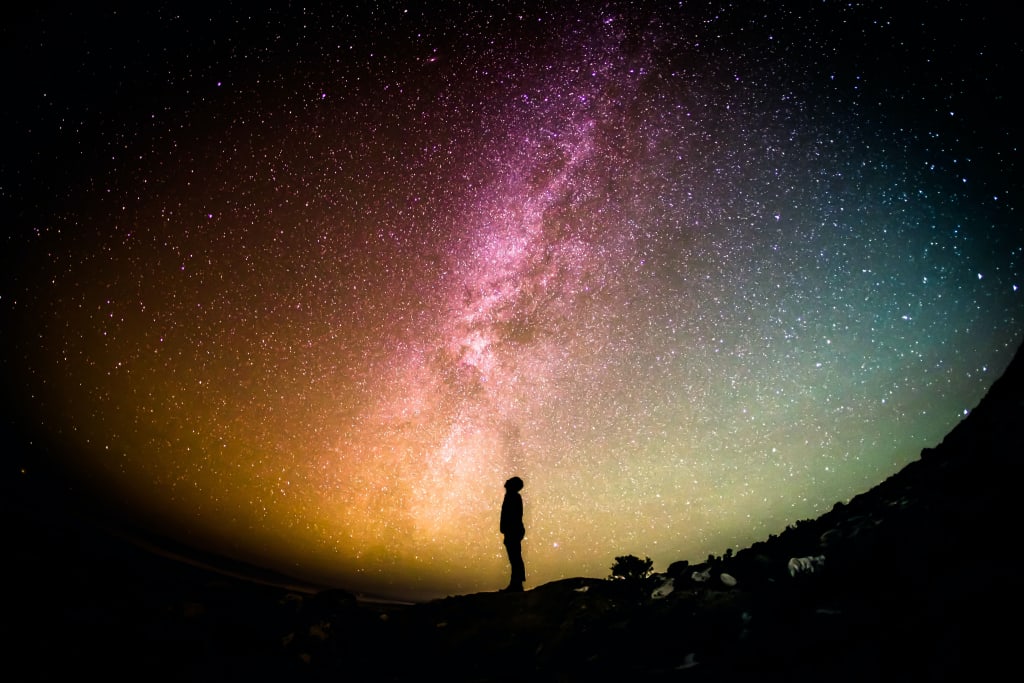 The Days in Costa Rica Run Together. . no cause for calendars! No reason for a watch to be worn on your wrist. . getting back to basics is easier on one's spirit. One's soul is allowed to breath and become free. . it's magical, healthy & necessary in 2022. . and GOOD NEWS expands quickly to your world! A life-saving opportunity to LIVE HAPPY. These are not simply words to motivate you in learning more about how life is here in one of the happiest countries on the planet. On the contrary, we only want to share with you what has changed the lives of so many others. It is worth your time and effort to see what it's all about!
​ Wow, what a world in which we live. . if someone told me that we would be where we are today 5 years ago, I wouldn't have believed them. In fact, if someone told me that we would be where we are today ONE MONTH AGO, I would have thought they were delusional, drunk or otherwise impaired. Even far away from the 24/7 news channels here in Costa Rica. . pundits blabbing on both sides of the aisle, telling ME that they have all the answers. . I feel the weight of the world entering our happly spaces here in paradise! It may leak in a little bit, but it will NEVER take over completely. I am confident of that!
​ Stupidity runs rampant worldwide. . greed, power struggles, asinine authority. No wonder we live in a society where depression is the leading cause of disability worldwide. . suicide rates are staggering and hopelessness & feelings of despair are all a major part of our lives now. High percentages of people in therapy. . billions and billions of pills taken for all sorts of mind-related maladies each and every day. It's coming at us from all sides. We're surrounded by those who want more to better themselves than to do what's right for the masses. And the pressure is building. . endless worry about finances, mental health & peace of mind. Take a moment to assess the situation at hand. . do you see a light at the end of the tunnel?
​ Well, I didn't mean to point out all of the global EVIL and BAD NEWS so early in the morning. After all, this is "Nothing but GOOD NEWS" and "THE COSTA RICA GOOD NEWS REPORT". But, if we didn't have bad news, we wouldn't have good news. We have to, at times, point out reality, especially when it's slappin' us in the face and nippin' at our heels like a crazed chihuahua.
​ Now, let's move on to the GOOD NEWS. . we talk about this a lot. the makeup of "The Pura Vida Lifestyle". I submit to you that if you take a few days and research the philosophy, traditions, principles & values of its core, you will slowly find yourself MOVING AWAY FROM what is discussed earlier in this brief. We'll dig deeper each and every day here at "Costa Rica Pura Vida Lifestyle Podcast Series" and we'll make it our goal to change your life for the better. THAT'S a promise. .
You're invited to visit our websites at: www.costaricagoodnewsreport.com & www.costaricaimmigrationandmovingexperts.com
Also, please enjoy our over 1,750 episodes of our "Costa Rica Pura Vida Lifestyle Podcast Series". We are found on all major podcast venues, including iHeartRADIO, Spotify, Apple Podcasts, Google Podcasts, Radio FM, Anchor & many more. Here's our link: www.anchor.fm/costa-rica-pura-vida
If you like what you've read here, please share the link with others in your social media! We would appreciate your support and PROMISE to continue to bring you LOTS OF GOOD NEWS about one of the happiest countries on the planet, Costa Rica!
advice
About the author
Costa Rica is a magical place. Since November, 2002, when I first visited this country, I have been in love with the people, the culture, its biodiversity, the food. . everything about it makes me happy! Now I share my excitement with you!
Reader insights
Be the first to share your insights about this piece.
Add your insights