A compulsive behavior
Generation of this behavior into the mind and the reason for the compulsive disorders (OCD)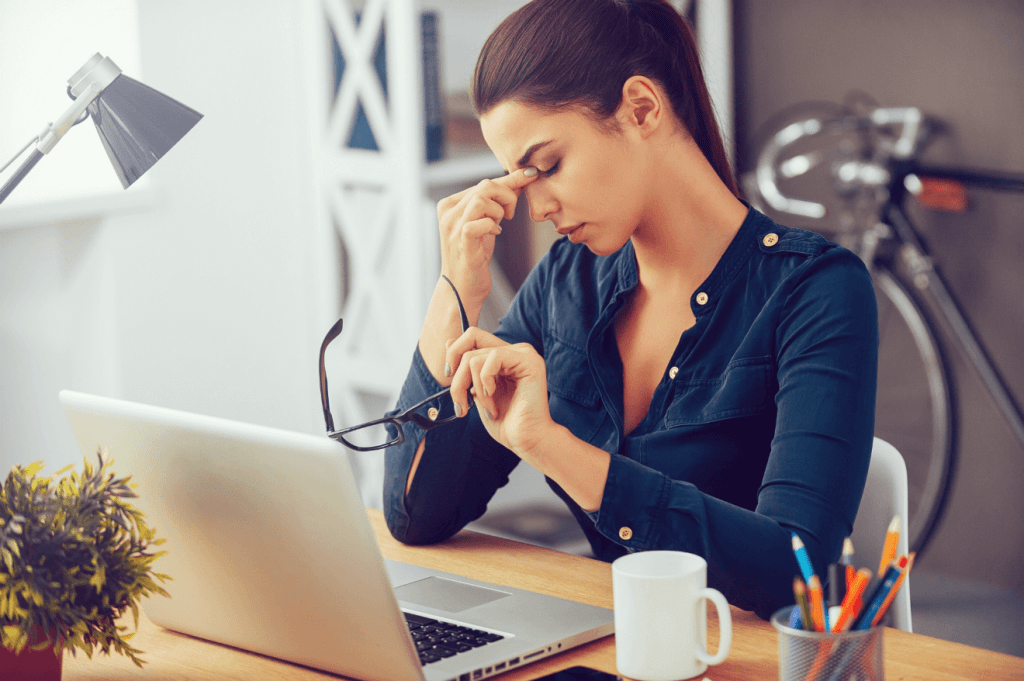 One of the main impact of the irresistible faults
When someone hears the word 'compulsion', many people think of rigidity, stubbornness, lack of freedom and flexibility; it could be either or all of them. It's very necessary to know that what exactly compulsion means.
Let me tell you a story based on real life to make the difference vivid-
There were 2 persons; lets consider them as person 1 and person 2. Both the persons were courageous, very ambitious, fastidious and perfectionists. Both used to love working effectively and to keep their things neat and tidy. Both never liked dirtiness.
Person 1 used to believe that at any cost, my stuffs should be clean. He usually tended to avoid the places that are dirty or not so well maintained in his perspective. Slowly, this part of nature started to appear in his other behavior; like ordering someone and compelling others, not compromising. When asked why, his response used to be," I want it to be done, I don't want to give reasons for this." This denotes that this person doesn't compromise or doesn't want to compromise in any of the situation; whether its related to tidiness, to sacrifice something or to postpone his own wishes and desires.
Person 2 used to believe that at least my things should be clean enough so that it could be used by me and by anyone else. He used to focus on only one focus. His belief was that one should focus on a single thing to achieve and should stick to it until and unless it's achieved. He was so indulged in his aim that he never thought of any other new thing to start or achieve and hamper his current efforts and achievements. He used to compromise his desires and thoughts just to stick to that one thing and not to divert his path.
If you judge these both the persons, they both are stubborn. But who's behavior is compulsive.
.
.
.
.
How you will judge?
Well, both are obsessed to something, I said obsessed and not compulsive. A compulsive behavior comes when any obsession leads to an involuntary action and irresistible thoughts.
There are 3 parts of a brain, viz., conscious mind, sub-conscious mind and unconscious mind. When a thought comes in the sub-conscious mind, then there comes a stage for some people when they can't resist those thoughts and their intensity increases to such a level that they want it to fulfil. The conscious mind automatically takes action on that thought; despite of knowing that they shouldn't do, they do and perform that action.
When a layer between sub-conscious and conscious mind gets thin, then any thought coming in the sub-conscious mind is perceived by the conscious mind in the form of actions; as conscious mind has the task to work and perform unlike sub-conscious mind that is responsible for thinking and calculating. The person in this stage can't resist, can't compromise, loses patience and has severe level of anxiety.
In this case, the person 1 has a compulsive behavior. It's because person 1 has a stage of a thought of fastidiousness of extreme level due to which he can't tolerate any thing which he feels is dirty. Person 2 too has the feeling of fastidiousness, but at a normal and controlled level. Even though the 1st person tries to adopt himself in that situation, he can't; as his conscious mind is fully connected with sub-conscious mind. This leads to the generation of a compulsive behavior which is well known as Obsessive Compulsive Disorder (OCD).
The only way to cure this is either by treating the patient on a mental level or by meditation. Increasing the gap between conscious and sub-conscious level is the key to get rid of OCD.