4 Treatments for Addiction
Here are four of the best ways to treat addiction.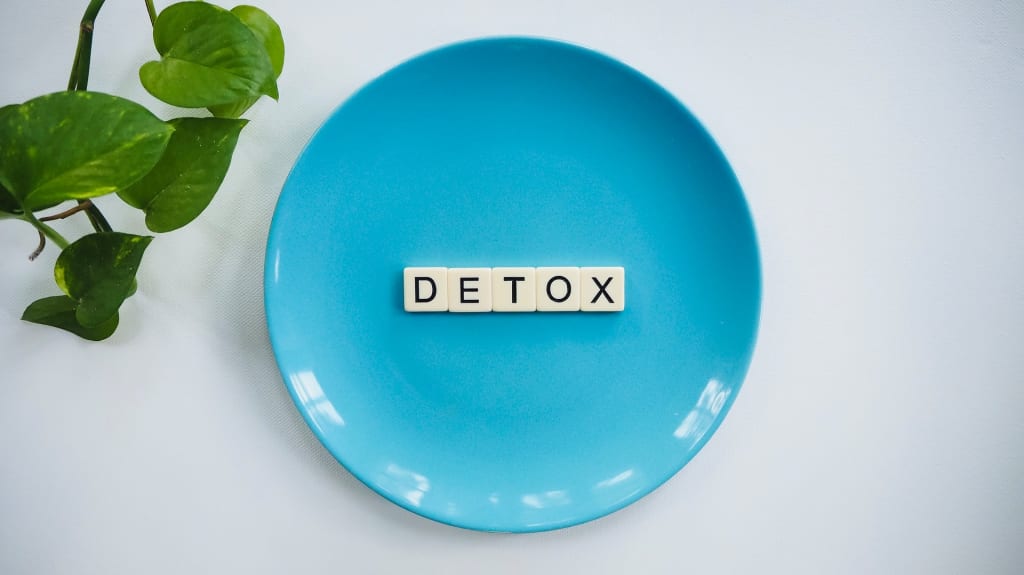 Addiction has greater effects than you might think. Not only does it impact your overall health and wellbeing, but it can also affect your family and friends, your financial status, and your job security. Be it alcohol or narcotic addiction, there are many treatment options available that can help you or a loved one take the first steps in your or their battle against the disease.
Detoxification
Detoxification is a common tactic for treating addiction. It's a way of purging harmful substances from the body and lessening dependency. This is best to do under medical supervision as some of the withdrawal symptoms from narcotics and alcohol can damage the body and can even be fatal. For alcohol abuse, in particular, some detox patients experience DT—delirium tremens—which is incredibly dangerous. Undergoing alcohol withdrawal without a physician's supervision can lead to cardiovascular episodes.
If the addiction spans across multiple substances, it's often the case that medication is required to mitigate the withdrawal symptoms. Before you undergo detox, it would be in your best interest to research addiction rehab in Toronto so you can connect with a caregiver.
Counseling
Counseling is one of the most important steps of the rehabilitative process. It's frequently recommended that an addict undergoes counseling and behavioral therapy shortly after they've completed their detoxification period. This helps the affected individual understand the root behaviors that make them prone to addiction. By recognizing triggers, unsafe situations, and negative behaviors, counseling can then help them to develop coping mechanisms that are designed to combat addiction at its source. Counseling doesn't always mean Alcoholics Anonymous or Narcotics Anonymous, either. Though group sessions are popular, one-on-one treatment is equally effective.
Rehabilitation Programs
Rehab is probably one of the most well-known treatments for addiction throughout North America. Oftentimes, it is characterized by celebrities seeking inpatient care and can sometimes be mistaken as a luxury. Luckily, it isn't as exclusive as it might seem. There are also different types of rehab facilities, from partial living programs to 24-hour care programs. Depending on the extensiveness of the addiction, stays may be as short or long as the facility deems necessary.
Sober Living Homes
Sometimes called "halfway houses," sober living homes are designed to house recovering addicts in a safe space that has been carefully crafted to meet their unique needs. One of the best parts of sober living homes is that they provide a social environment in which the addict can interact and engage with other individuals who are experiencing similar struggles. It creates a sense of camaraderie and provides addicts with the resources they need to thrive outside of a care facility. The reason for the name "halfway house" stems from these homes being the "halfway" point between rehabilitative care and total sobriety and independence.
Not all sober living homes are created equally, however. It's important to conduct ample research before settling on a place to stay. After all, your time in a sober living home could greatly impact your path to recovery, so you want to make sure you've found an environment in which you can thrive.
If you or a loved one is struggling with addiction, the time to act is now. It all starts by asking for help. It doesn't matter if you're seeking inpatient care or simply want to explore the potential benefits of counseling and therapy. What does matter is that you're taking charge of your health and putting yourself back on the path to wellness. Addiction can be beaten, but you have to be the one to do it.