Must Try Whiskeys in 2018
These are the newest and most exciting must try whiskeys you won't want to miss out on!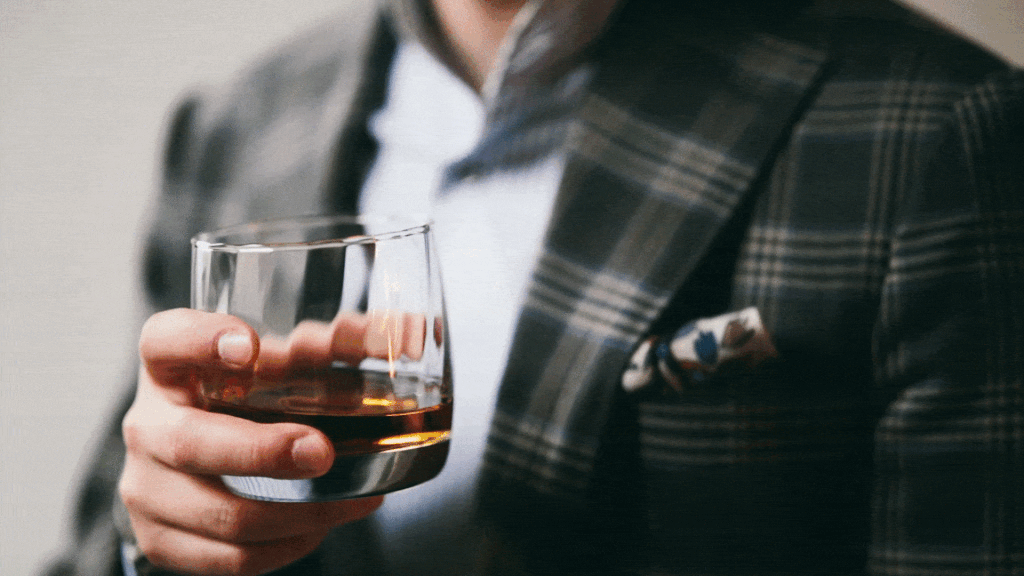 Are you the type who likes to stick with what you know and purchase the latest version of whatever your favorite brand is? Or are you the type that likes a lot of variety and therefore likes to try many different whiskey types, with their wide variance in flavor, age, and strength?
Whatever your preference is when it comes to a great tasting whiskey, this article will give you all the particulars on the newest, most highly anticipated must try whiskeys for 2018.
Jim Beam Distiller's Cut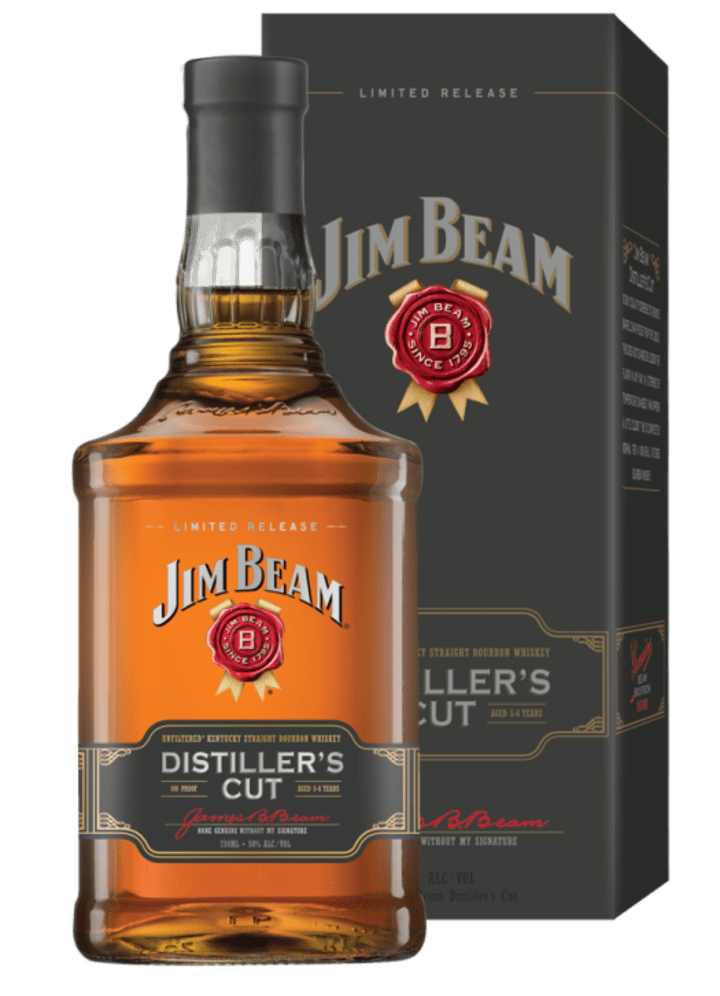 If you love Jim Beam, this new version is a must try. Its strength and flavor is better than ever with a 100 proof (versus the 80 proof of the White Label version) and has not gone through the chill filtration process. Why is this a big deal? By not putting the whiskey under the filtration process, it makes a much more bold and rich flavor because it retains the flavor and texture-enhancing fatty acids. And the best part about this newest version? It is just as affordable as the original at $23!
Ballyhoo Irish Whiskey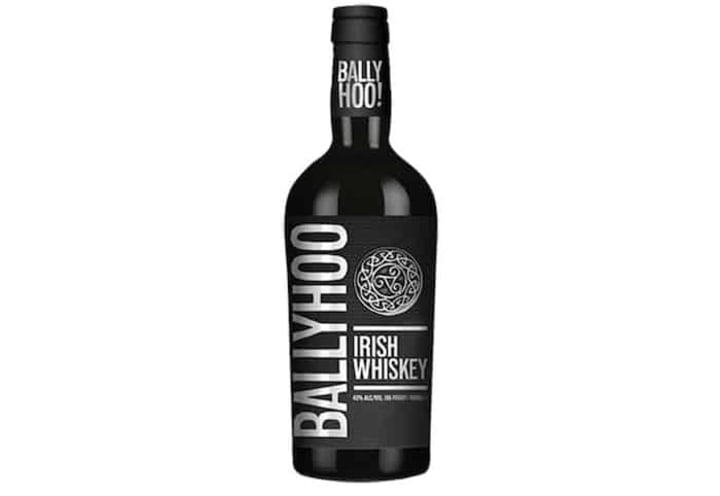 If you like Irish whiskey, then Ballyhoo has to be one of your must try whiskeys of the year. The Connacht Company is a rising star in the Whiskey producing world, taking advantage of the push for more Irish whiskey. Therefore, they are producing whiskeys right and left at different release dates. This particular whiskey was aged in bourbon casks prior to being finished in port barrels; thus it holds a fruity flavor and a light reddish color. This liquor is priced around $30.
Old Overholt Bonded Rye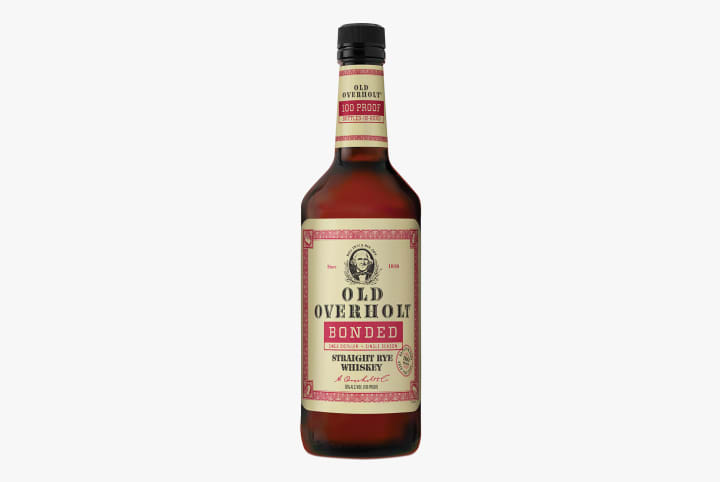 The original Old Overholt Rye whiskey from Beam Suntory has now been trumped by the latest bonded version, which can now give Rittenhouse Rye from Heaven Hill a run for its money. It now contains the same 100 proof and aging process as Rittenhouse, therefore giving Old Overholt fans a chance to enjoy the richness and strength of its leading competitors.
You can now enjoy the same spicy flavor (and even amped up a bit by another year's aging) of the original with the added bonus of a stronger proof for only $25.
Tin Cup 10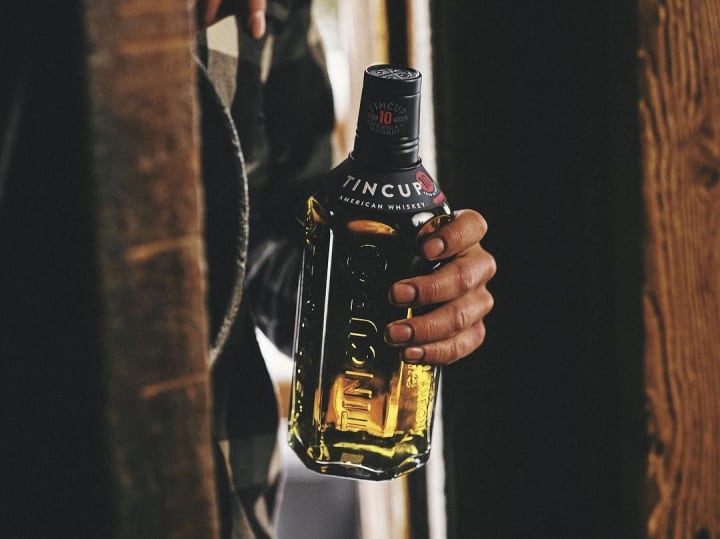 Tin Cup 10 is a mash bill consisting of corn, rye, and malted barley that has been aged for ten years (hence its name). It is an American whiskey with a smooth mix of sweetness and light spice, making it one of the best sipping whiskeys on the market. Liquor store price? $55!
Laphroaig 10-Year-Old Cask Strength Batch 9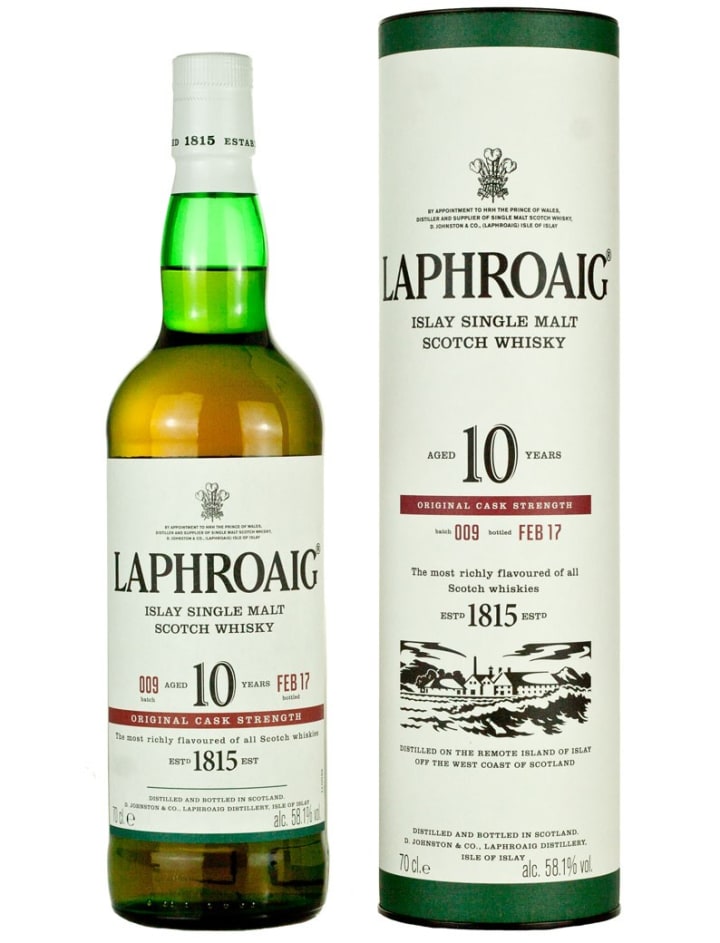 If you're looking for a more robust whiskey with a smokey flavor, this is one of your must try whiskeys for the year.
This single malt scotch is aged 10 years, has an average cask strength of 114 to 117 proof, and has an interesting mix of vanilla, oak, and smoke flavors, making it easily one of the most exciting new whiskeys for your taste buds. And, it's only $70.
Calumet Farm 12-Year-Old Single Rack Black Bourbon
Another one of the new must try whiskeys is the Calumet Farm's 12 years aged black bourbon. This boldly flavored whiskey comes from a very small batch of only 19 bourbon barrels and has a 94 proof.
What makes it unique and interesting is that it is produced by picking out the perfect center cut rack which will have the ideal temperature and humidity level to optimize the best flavor extraction process from the oak barrels. This whiskey is available at $69.99.
E. H. Taylor, Jr. Four Grain Bourbon Whiskey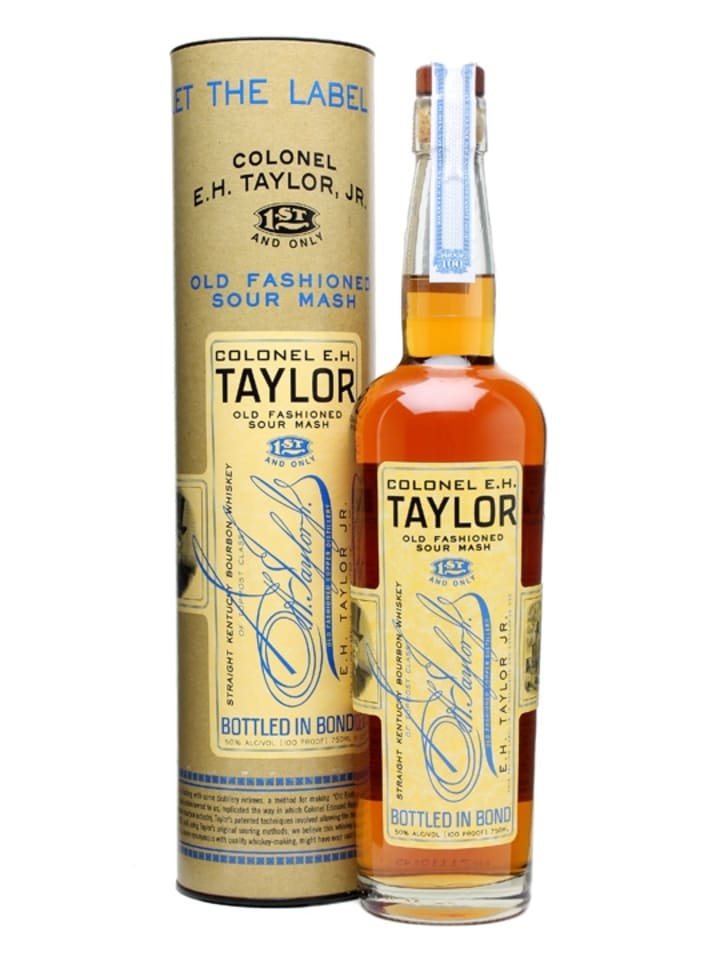 If you want a whiskey that has been awarded the name "2018 World Whiskey of the Year" as dubbed by the Jim Murray's Whiskey Bible, then this Buffalo Trace limited edition line is one of your must try whiskeys.
Although the first version of this was released last year in the spring of 2017, they have opted to release the second and last version of it this year. So get it now while you can in 2018.
As the name suggests, it is made from four different grains: corn, rye, wheat, and malted barley. It is 13 years in age and is 100 proof, its chief flavor being that of a mild chocolate and spice mix, making it perfect for a multitude of basic whiskey cocktails. The best part? It's only $69.99.
Barrell Bourbon Batch 015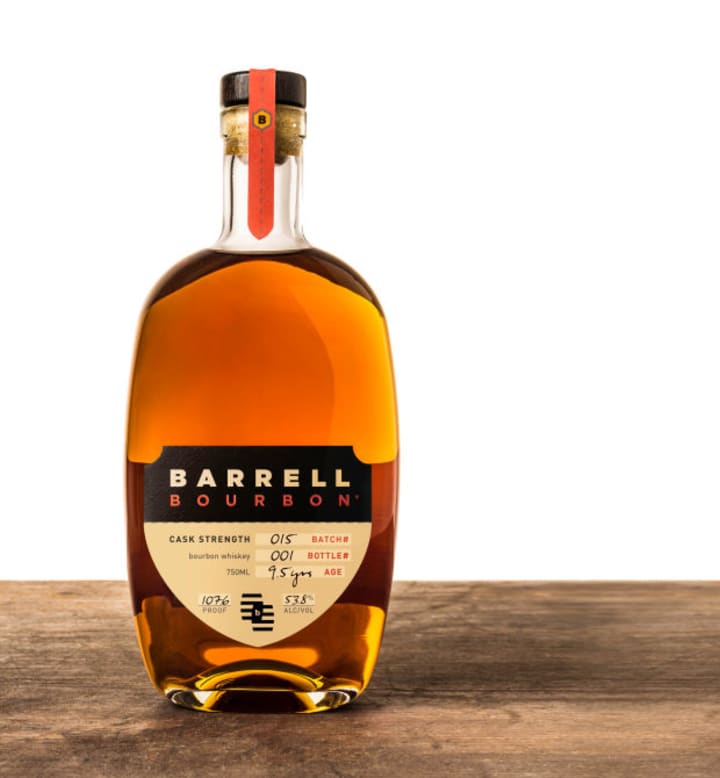 Barrell Bourbon is always pumping out great whiskey batches, making them a master distiller in their own right. This latest release is nine and a half years old with a proof strength of 107.6.
If you want a whiskey with the wonderful tastes of cardamom, nutmeg, and apples, then this edition is definitely a must try whiskey for only $90.
Aberlour 16-Year-Old Single Cask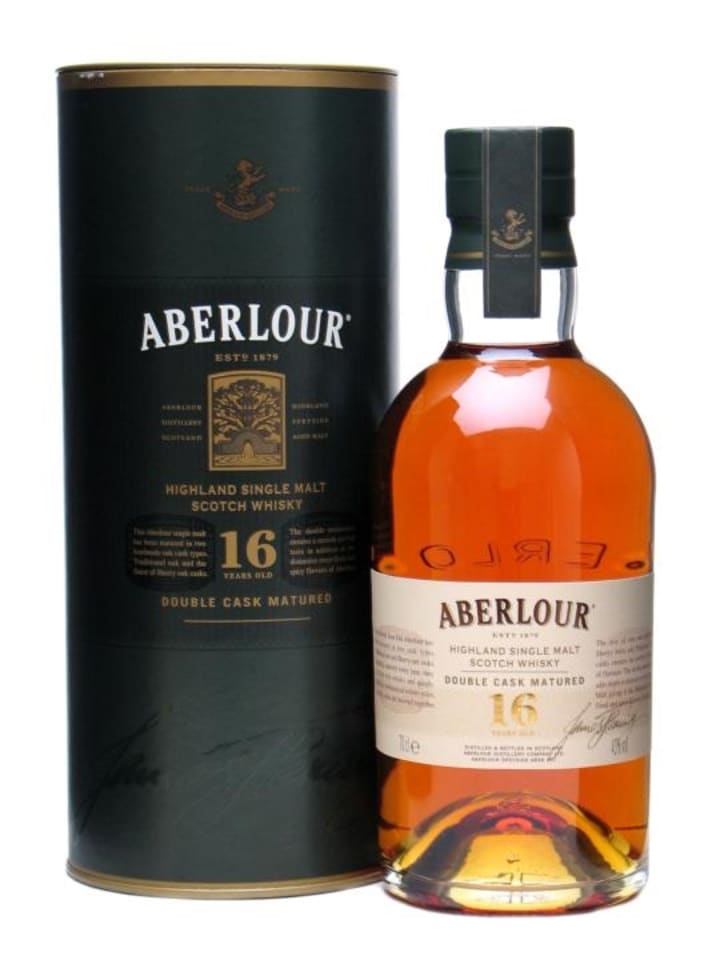 If you like rare whiskeys that are not found just anywhere once released, then this single cask liquor is one of your must try whiskeys.
At 16 years old, it is an Illinois native with an almost 100 proof strength. It's also not chill-filtered (which again, preserves much of the naturally rich flavors) and has a delightful mix of vanilla, honey, and fruit. Found only in Illinois, it is valued at $250. The high price and exclusivity of this brand make it one of the best gifts for whiskey lovers out there.
Jameson Bow Street 18 Years Cask Strength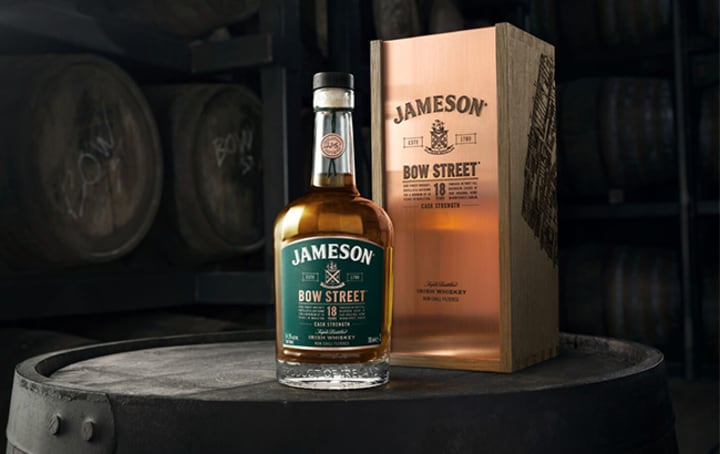 This is absolutely got to be one of your must try whiskeys if you're a fan of one of the oldest, most popular, and most loved brands of all time dating back to the eighteenth century.
The Jameson family has done it again with a new and exciting 18-year Bow Street version of the 18-year line that has been in production for years. A marriage of pot still and grain Irish Whiskeys, this rich mix has sat for 18 years in a collection of bourbon and sherry casks and then placed in ex-bourbon American oak barrels for the last six to 12 months, making the mix of flavors unique and unprecedented. This newest edition honors the sight of the Bow Street distillery, the place of the Jameson family's first distillery operation in Dublin.
The flavor is dominated by a toffee and oak taste, coupled with hints of vanilla and sherry nuttiness. The first batch is presented this month in Europe, although it will be the first cask strength to be offered globally. Price is unknown as of yet.