Must Try Craft Beers For Fall
Explore the varieties of craft beers for fall in this season of refreshment.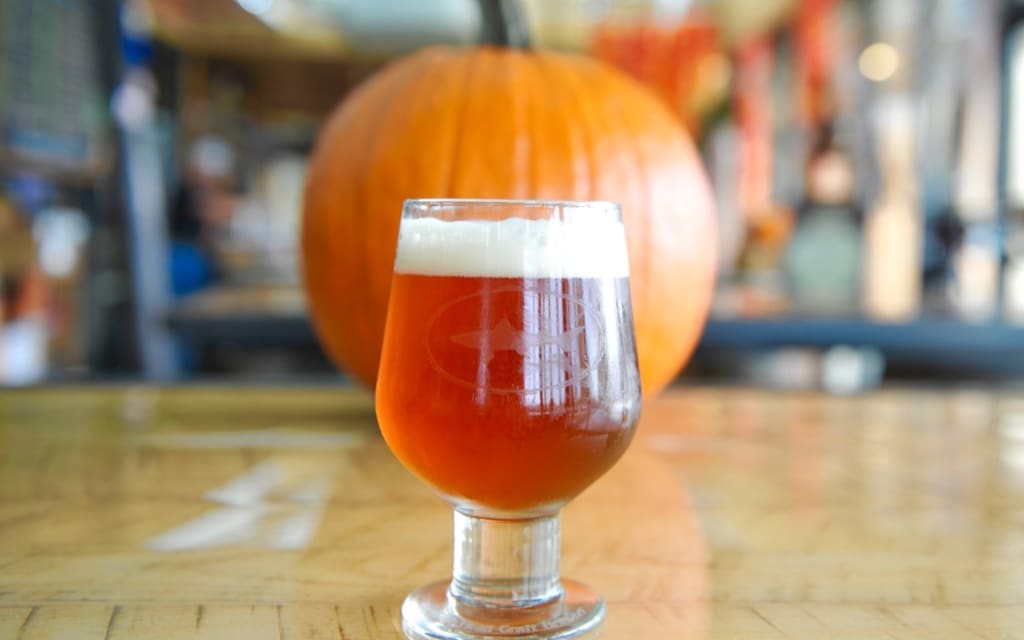 The feeling is already in the air. As many craft beers for fall are brewing, fall is approaching! The signs of the season are speedily coming close and as we experience the change in season, our beer aisle experiences the change in the flavors of capped bottles. The fall season is an exciting time of the year for all beer lovers: plenty of fresh craft beers for fall and fun activities to go with them. What else can be more relaxing than having bottles of local craft beers for fall with your pals watching college football?
With the change in season comes freshly brewed beers of many flavors different from our regular beer. For beer lovers, we always look forward to the fall. Summer brings us the pale ales and fruit flavored beers, but fall consumes us with fresh hops and malt beers, pumpkin-flavored brews and dark beers. The best craft beer for fall allow you to essentially taste the season while you watch the leaves fall off the trees.
Imperial Pumpkin Ale by Weyerbacher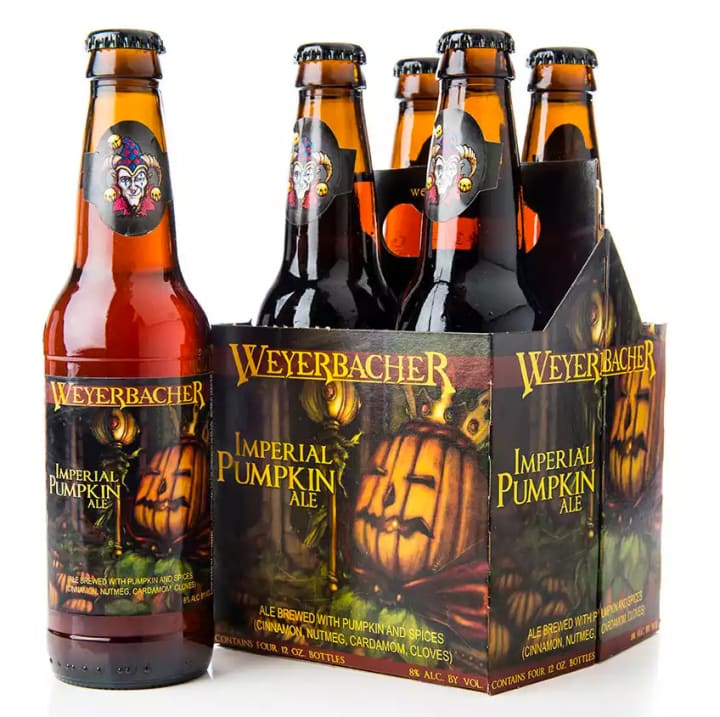 Imperial Pumpkin Ale by Weyerbacher is one of the pride and joys of of Pennsylvania. This Pennsylvania sweetheart in a bottle is a pumpkin ale with a spicy, hearty caramel flavor that lacks the overpowering sweetness known with pumpkin ales brewed earlier in the year. This craft beer for fall is available fresh and smooth from August through November. The ingredients are carefully combined to give you the best taste. With a phenomenal touch of nutmeg, this seasonal beer is easier to drink than most other pumpkin beers. This fall beer has the ability to make your season a good time and leave you always reaching for your fridge. Anytime you touch down in Pennsylvania, be sure to grab a bottle of this goodness and gracefully quench your taste.
Nosferatu by Great Lakes Brewing Co.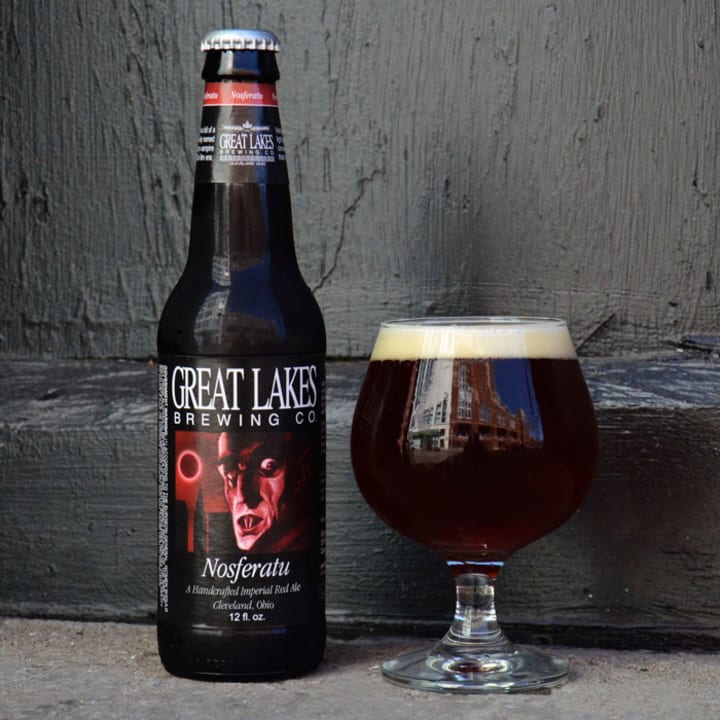 Feel like a man again with this bold craft beer and come alive this fall. With 8 percent ABV, you will feel the kick each time you take a sip. The beer is made with seasonal freshly chopped hops, caramel malts, and fruity, floral Simcoe. This beer is specially brewed to warm up your body, keeping you from autumn chills. Some regard this beer as an imperial red ale, or more vaguely, a strong American ale. This devil is pretty strong and hard to nail down so if you like 'em strong and what to shake up your head, here you are!
Breakfast Stout by Founder's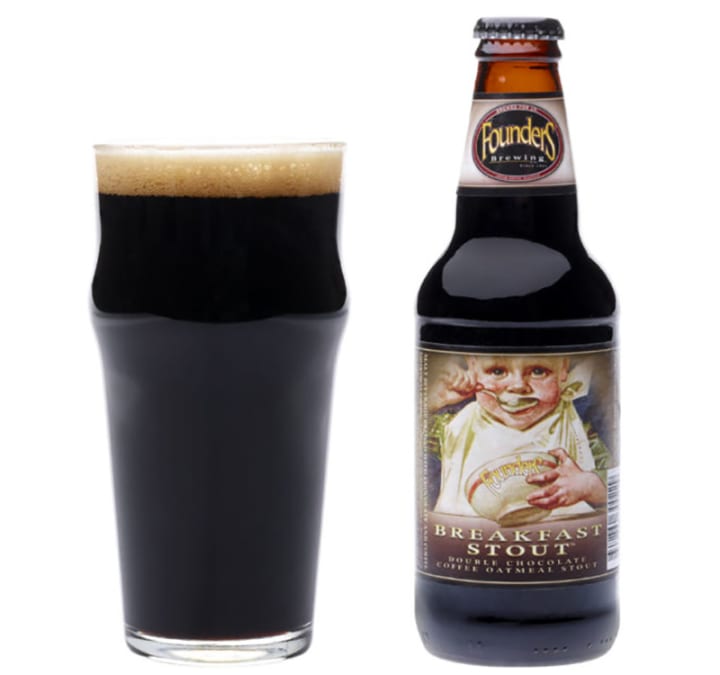 Made with choice ingredients, a harmonious combination of oats, chocolate, and coffee, this stout might stand in for great breakfast. In addition to the Kona and Sumatra beans, the brewers add dark chocolate, giving the finished stout a smooth, properly roasted flavor that makes it stand out from another brew. Though the beer lacks the appropriate nutritional value of a good breakfast, it can stand in as dessert if you decide to go with it in the morning. The combination of the choice ingredients give it this tasty, unique flavor that is irresistible. This beer comes with an 8.3 percent ABV and is a must try craft beer for fall.
Punkin Ale by Dogfish Head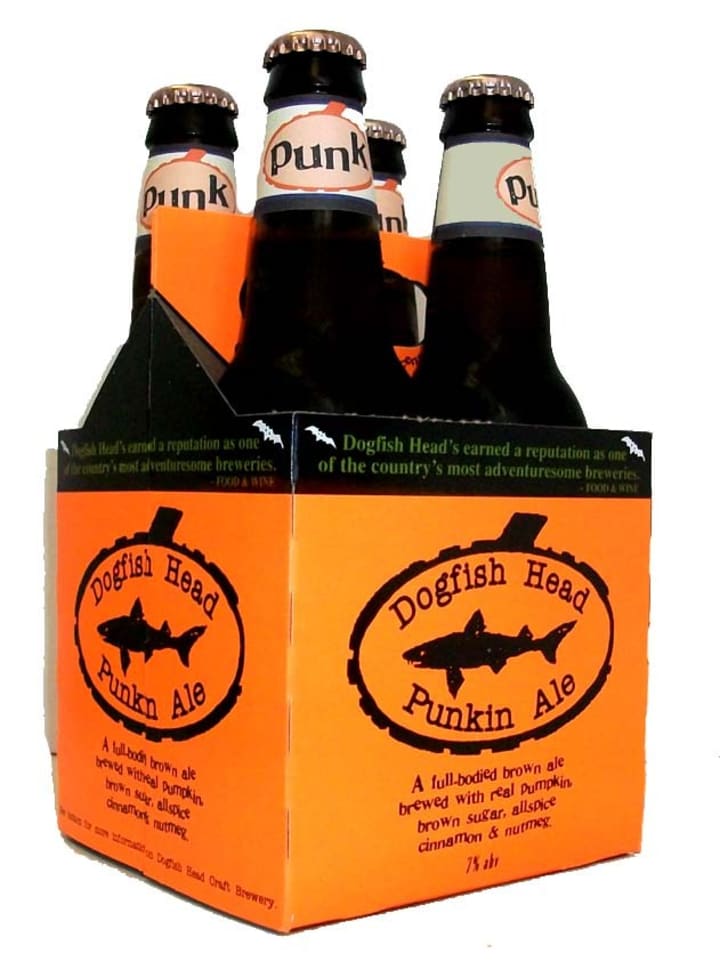 This pumpkin ale is a full-bodied brown ale made with pumpkin meat, spices, and brown sugar. The combination of pumpkin and brown sugar gives you this amazing fall beer which is perfect for warming up as the season chills down.
Dogfish Head, which has been in business for a long time, is one of the leading craft beer companies and has been brewing pumpkin beer way back before it was so popular. The beer stands out as one of the must try craft beers for fall.
Gordgeous Pumpkin Ale by NoDa Brewing Company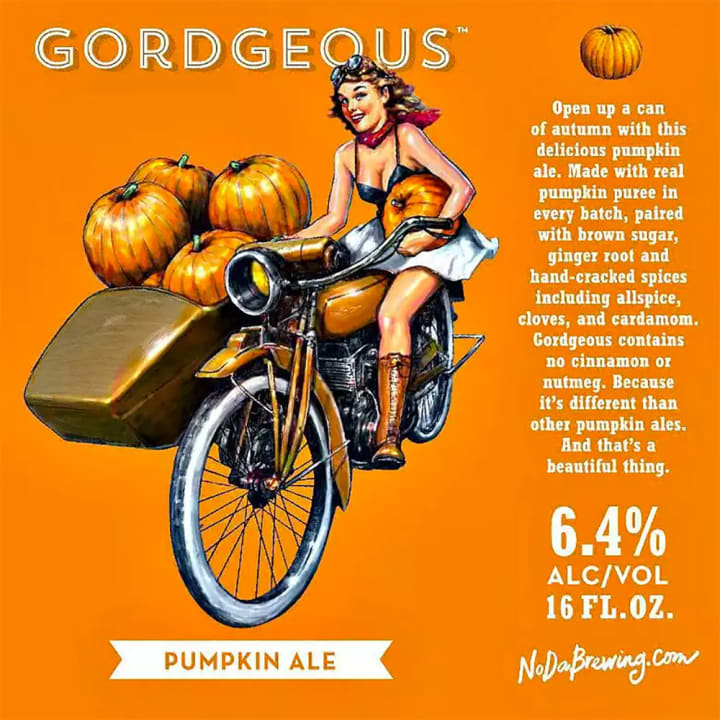 Well if you love pumpkin beer, you will surely love NoDa's Gordgeous Pumpkin Ale! The hot spicy beer is a well-balanced pumpkin ale made from pumpkin and brown sugar. The beer is well spiced on the day of brewing with whole seed spices that includes allspice, cardamom, cloves and freshly shaved whole ginger roots. So the brew looks, smells and tastes good. This is one of the greatest craft beers for fall over there in North Carolina as they always look forward to having this ale in their aisle. This great beer has an option for cans, making it easy for you to have fun on the go!
Octoberfest Lager by Thomas Hooker Brewing Company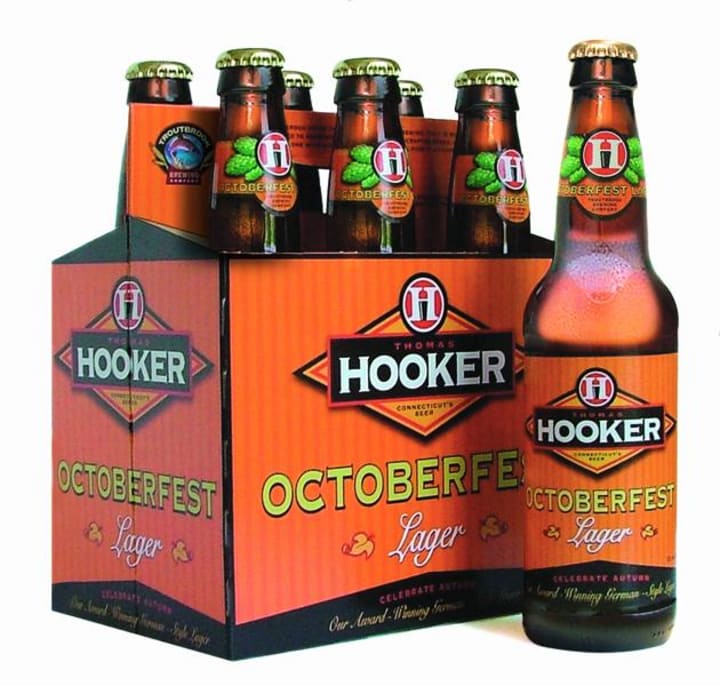 Oktoberfest is an old tradition in Germany signaling the beginning of the German brewing season where beers were brewed in March and left to cool in lagering caves during the hot summer months. Then they celebrate their hard work with Oktoberfest and the best Oktoberfest beers. In line with this tradition, the American craft brewing company, Thomas Hooker, offers their own Octoberfest Lager every fall. Enjoy the freshly toasted flavor with a hint of caramel and lingering aroma this fall.
Octoberfest by Samuel Adams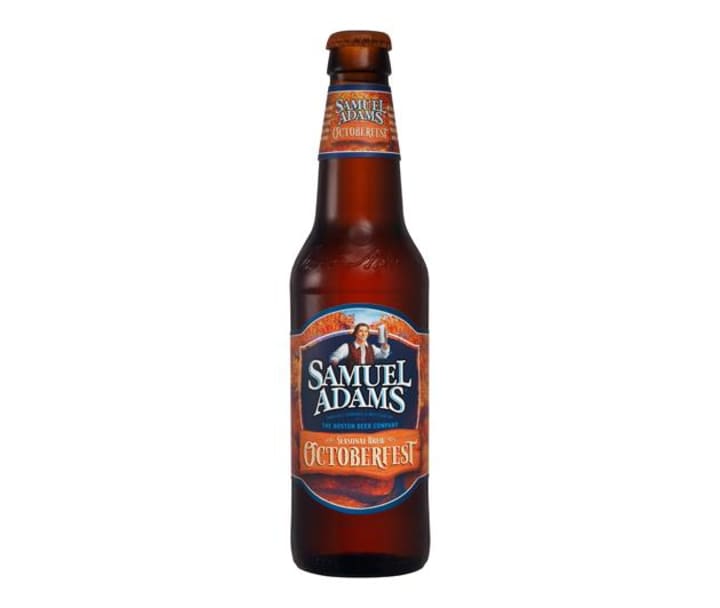 This is a well-respected craft fall beer and well respected brewing company. Every fall, beer drinkers look forward to having Samuel Adams' Octoberfest. The beer is brewed by blending five roasts of malt to create a flavor filled fall drink with a slightly bitter taste from fresh Bavarian noble hops. Bringing a promise of flavor, this beer is a must try craft beer for fall.
Wet Hop Ale by Rogue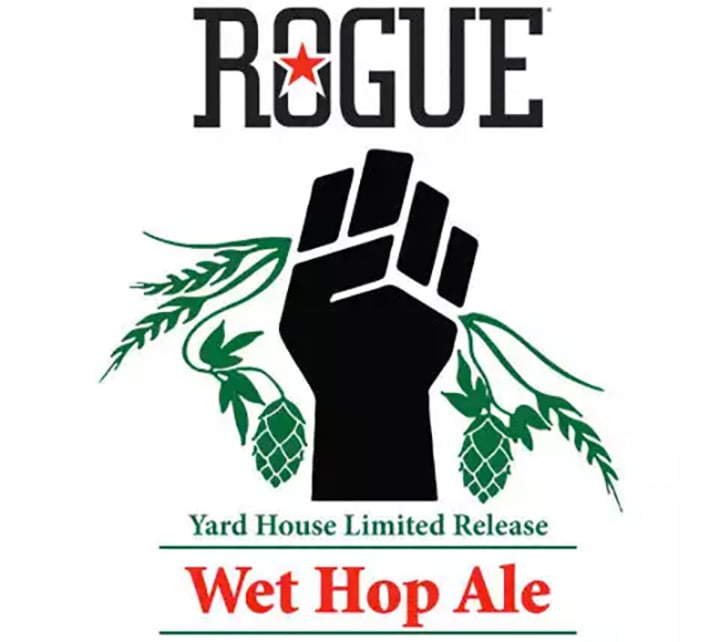 If you enjoy beer from wet hops, this might be your choice pick. This craft beer is made from the finest ingredients: alluvial and liberty hops, Pacman yeast and free range coastal water. The hops are brewed just within five hours of harvest to get the full flavor and satisfaction from the drink.
Hop Trip by Deschutes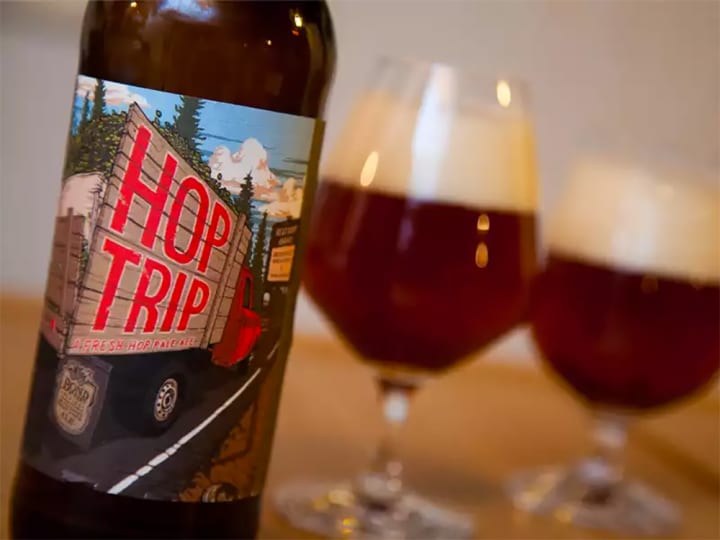 The hot trip is a juicy beer, herbal beer brewed from hops just a few hours of the farm. It is made with wet hops and spices to give a pale ale with a uniquely bright citrus punch and fall spice. The fall beer features nugget, centennial and fresh crystal hops mixed with a variety of spice.
Pumpkin Ale by Schlafly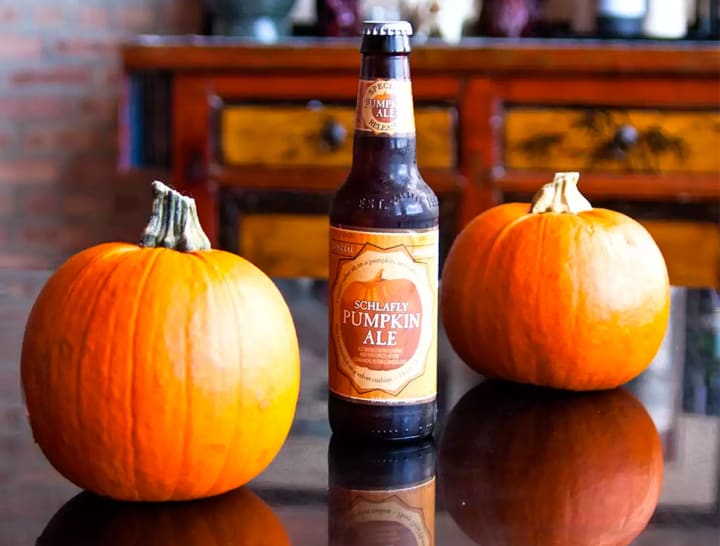 Have you had a beer that tastes like pumpkin pie? Schlafly's Pumpkin Ale blends the spices of the early fall harvest with the full sweetness of a beer that tastes like pumpkin pie. It is made from pounds of pumpkin that support the fall flavors of cinnamon, clove, and nutmeg. The beer is made with the finest malt and pumpkin to the delight of the drinkers.
Craft beers for fall are the most popular and sought after seasonal style due to the popularity of the pumpkin flavor, wet hops, and the grand Octoberfest brew.
For all beer drinkers, there are many new flavors and drinks you can try out this season. Maximize your opportunity and drink responsibly!
Reader insights
Be the first to share your insights about this piece.
Add your insights