Choose the perfect match
The Christmas holidays are accompanied by large dinners and cheerful toasts. Find out how to serve sparkling wines and champagne and always make the right combinations.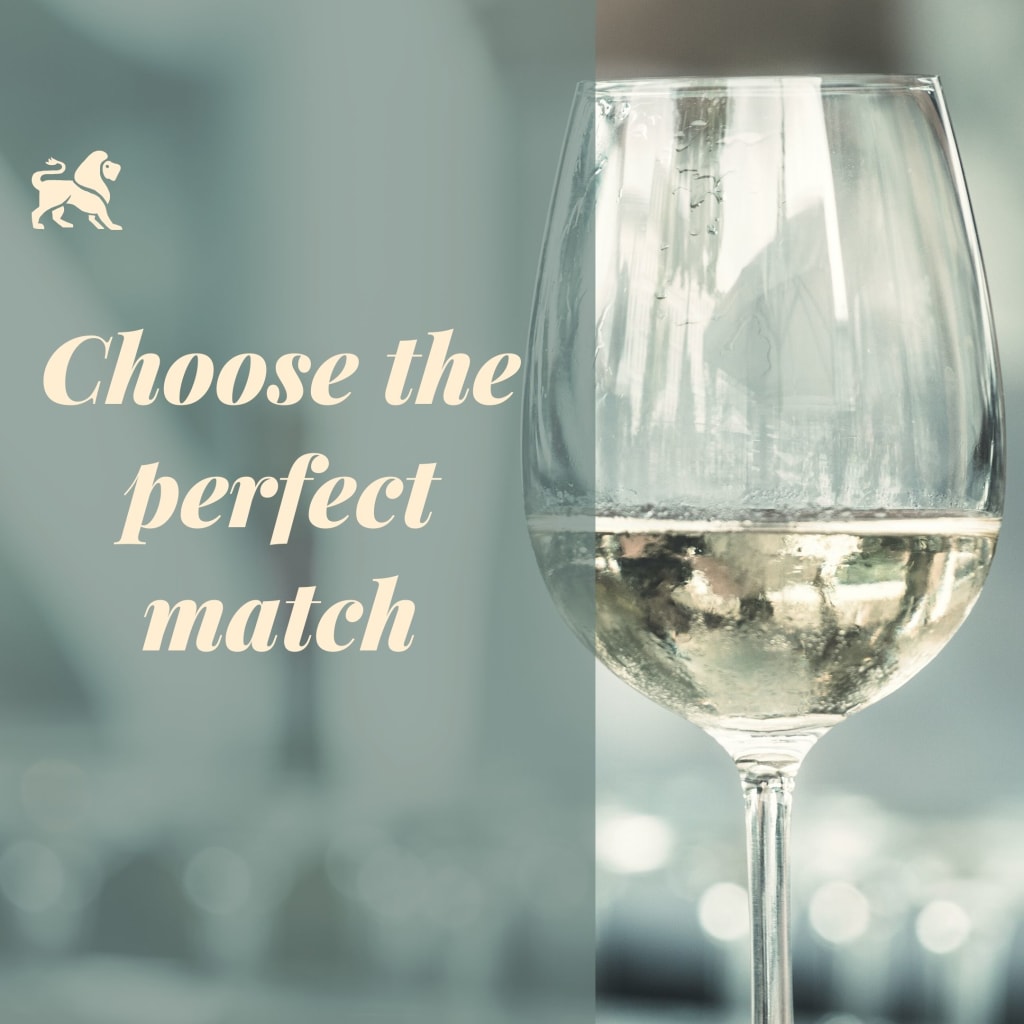 It is from the twentieth century, the period of the Belle Epoque, that champagne has become synonymous with opulence, refinement and obviously celebration. But what is the difference between champagne and sparkling wine? In fact the only thing that differentiates them is their territorial origin: the champagne from the homonymous French region, north east of Paris, while the sparkling wine is a purely Italian wine produced in the Lombardy area and in some parts of Veneto and Trentino.
What should I look at on the bottle label when buying?
- Millesimato: this term indicates the vintage of the grapes used. If on the label it is indicated that the wine is a 'vintage' it means that it was produced with grapes of the same year, if there is the writing 'non
vintage' it means that it was prepared with grapes of different vintages and therefore it is less valuable .
- 'Gran Cru' or 'V.s.q.p.r.d': usually the presence of these acronyms indicates that the sparkling wine or champagne is produced with grapes from a limited vineyard.
- 'N.M.' or R.M. : present only in champagne, this term indicates that the wine is produced by a single owner who grows or buys grapes who personally works in his establishments.
What does it mean that a sparkling wine is 'dry' or 'sweet'? This distinction is due to the quantity of residual sugar present in the wine called 'liquer d'expedition'. Here is the classification of sparkling wines and champagnes based on the amount of sugar present:
Brut nature: it is the original flavor of the wine given by the fermentation of the grapes alone without the addition of liquer d'expedition ', present in quantities of less than 3 grams per liter.
Extra Brut: present sugar less than or equal to 6 grams per liter
Brut: sugar from 0 to 15 grams per liter
Extra Dry: sugar from 12 to 20 grams per liter
Sec: sugar from 18 to 36 grams per liter
Demi Sec: sugar from 33 to 50 grams per liter
Sweet: over 50 grams of sugar per liter.
There is a sweet sparkling wine on the market, Asti spumante, produced with Moscato grapes already containing a sweeter quality of must obtained without added sugar.
In which glass should champagne or sparkling wine be served and how should they be paired? There is no fixed rule regarding the glass, in ancient times the champagne was poured into very large glasses, then we moved on to flutes where the perlage was more evident, today these wines are served in tulip-shaped glasses that also allow you to taste the aroma of wine.
The ideal combination is not, as is believed, with desserts but with many other courses of the meal except those prepared with red meats and roasts. The different gradations of sparkling wine, with a dry and slightly bitter taste, go well with food in a different way:
for appetizers a Brut is indicated
pasta and risotto go well with a Brut or an Extra Dry 'vintage'
with white meats and fish, the ideal wine is Brut Nature
the dessert goes very well with Moscato, Asti Spumante, or a passito, but not with champagne.
Remember not to overdo the quantities, each glass of sparkling wine or champagne corresponds to about 7-12 ° and contains 71 calories.