Best Mexican Beer to Drink Anywhere
Mexican beers taste amazing, but what exactly are the best Mexican beer out there?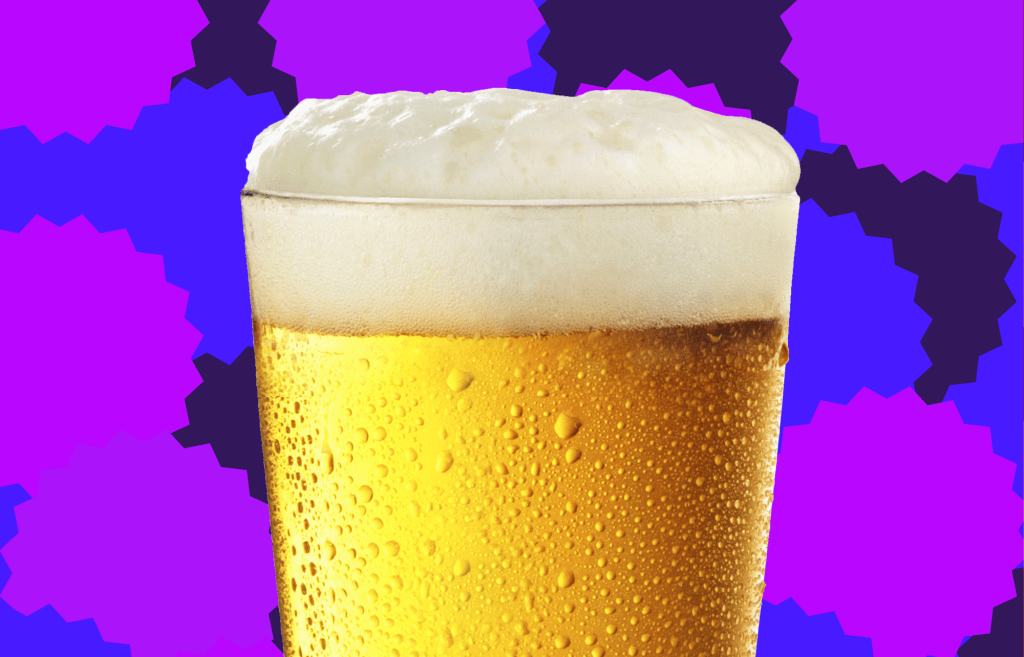 Many of us can appreciate a great bottle or can of beer. Popping open that first bottle to many more and indulging in that crisp, chilled flavor is heaven. What's even better is enjoy a couple of beers with friends lounging around a house or mingling at the lounge.
There are tons of beer out there made from different places. From German beer to Ireland and New Zealand, there's a wide variety of great tasting beer. But have you ever tried Mexican beers? Believe it or not, they're among the best beers ever, and we can even recognize a few of them. So, step out of your comfort zone and try out any of the best Mexican beers.
Bohemia Clásica by Cervecería Cuauhtémoc Moctezuma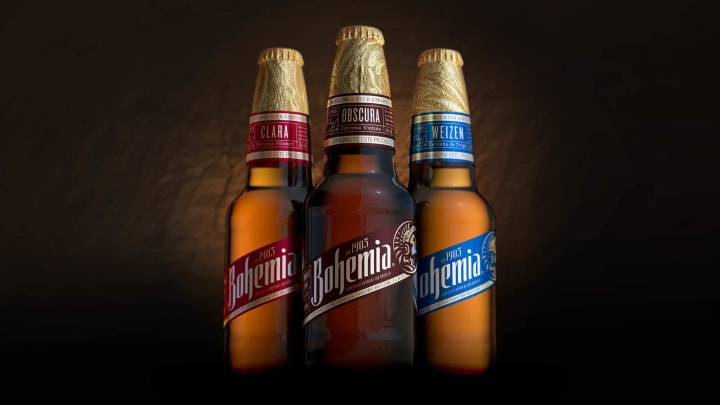 Bohemia Clásica is one of the best Mexican beer when it comes to authentic taste and appearance. This particular beer doesn't have an overwhelming smell that wouldn't be enjoyable to drink. But aside from that, the taste is exquisite of pure wheat.
It can be fizzy on the palate, but it settles toward the end. This is the type of beer you'd order at a Mexican restaurant, while enjoying a meal with family or friends.
Corona Light by Corona
Compared to Corona Extra, Corona Light has mellow characteristics. It's ideally the best type of beer to enjoy with a bunch of pals, because we all know that beer tastes much better when drinking in good company.
It's a light beer that's loved by both women and men, and is designed to always be a crisp and refreshing drink, with a pleasant flavor. Corona Light is smooth and easy to drink, and this is personally my favorite to drink while eating wings or pizza.
Sol by Cerv Cuauhtemoc Moctezuma
Sol is one of the more easy-drinking beers that are very refreshing on a hot July day. It's brewed by a recipe that goes back to traditional Mexican heritage in 1899.
The taste is clean and crisp that offers a beautiful golden color. Sol is actually the perfect beer to drink while eating spicy foods or even barbecue meals, making this one of the best Mexican beer.
Montejo by Grupo Modelo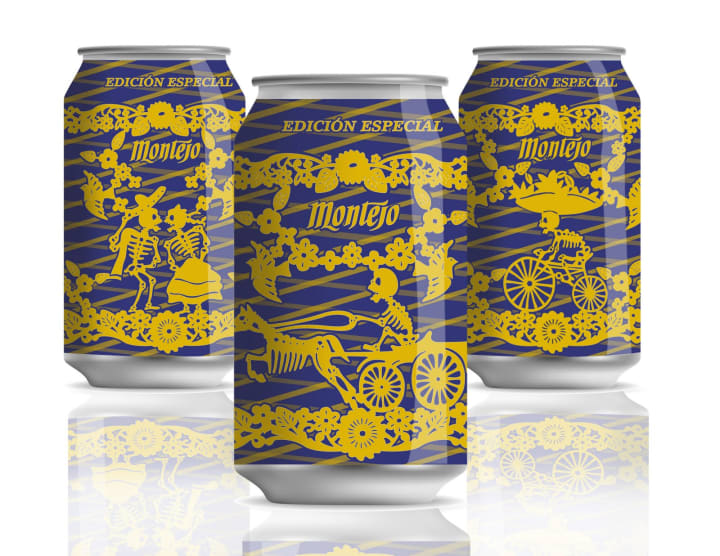 Among the best Mexican beer out there is Montejo, many people's favorite. It's been a very popular beer in Mexico for decades and is created with tradition and culture.
Montejo has a light golden color that's enjoyed crisp and refreshing. The drink itself is very smooth and loaded with great flavor. It's not too bitter, but infused with the perfect blend for an easy-drinking beer.
Bruvado by Cerveceria Bruvado
If you've never heard of Bruvado before, then you're missing out on one of the most classic of the best Mexican beers. The drink possesses sweet grain scents and a light waft of corn for the perfect aroma.
However, in flavor, Bruvado offers an earthy bitterness that tastes refreshing and clean. If you're into bitter beer, there's a chance you might like this one.
Negra Modelo by Grupo Modelo
Here's another popular one among the best Mexican beer — Negra Modelo. This dark lager features amazing taste with some bitterness that offers the perfect balance. Even though it's bitter, it's considered a sweet beer.
The aroma has hints of sweet apple for a more appealing enjoyment. As for appearance, it pours out with an off-white, medium head and the rest of the body is rich in clear amber color.
Tecate Original by Tecate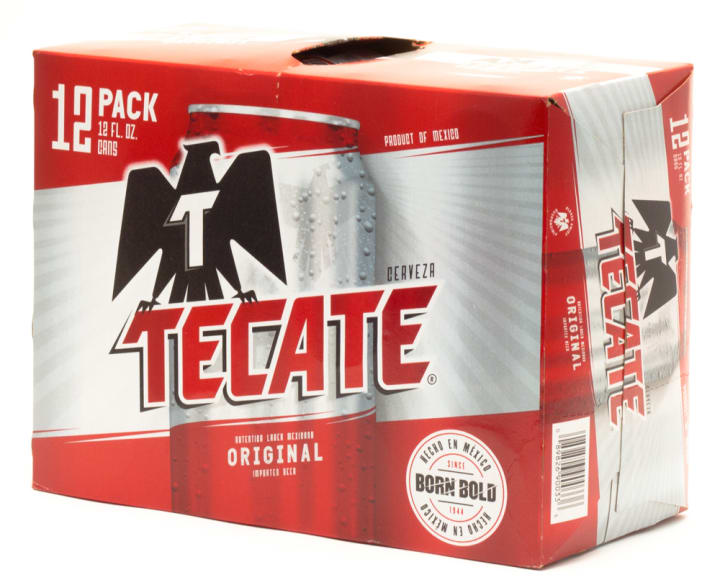 A can of beer such as Tecate is easily seen to be among the best Mexican beers. Why? Tecate is a well-balanced beer that's vibrant in golden color and offers a crisp malt flavor. Bitterness is medium to low with a smooth and clean flavor.
This beer is the perfect type to crack open while watching the game and hanging out with friends. If you want to start getting into bitter beer, Tecate is your best choice to slowly appreciate the taste.
Dos Equis Ambar by Dos Equis
Dos Equis is certainly among the best Mexican beers and is very much appreciated by the most interesting man in the world. Know him? The one who always quotes, "Stay thirsty, my friends." Anyways, he has a great taste in beer and Dos Equis has a lot to offer you.
Dos Equis is rich in amber color and has the flavors of caramel and burnt sugar. It's easy to drink, smooth, and can be your next go-to when lounging at the bar.
Victoria by Grupo Modelo
Victoria is one of the beers that's closely tied to Mexico's history that's also many people's favorite. It gives off a stunning amber color and has the aroma of Vienna dark malts, certainly making this one of the best dark beers for fall, as well.
This beer is easy to drink with balancing hops infused for amazing flavor. While it's more on the sweet side than bitter, Victoria can be enjoyed at any event and place.
Pacifico Clara by Grupo Modelo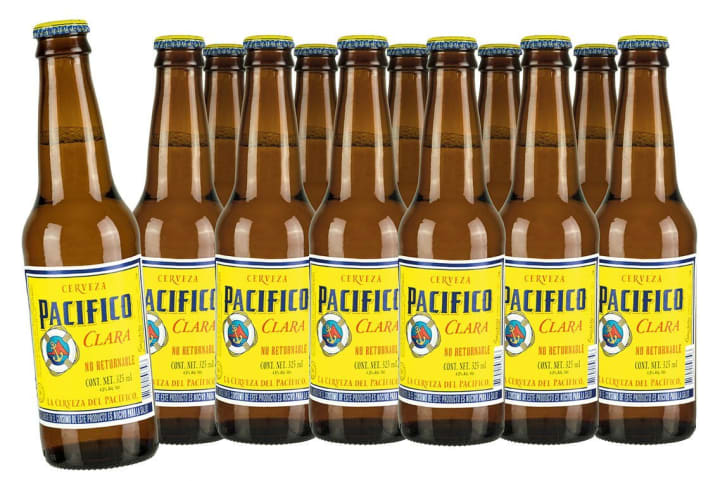 Finishing off this list of the best Mexican beer is Pacifico Clara. This easy-to-drink beer is crisp in taste and golden in color. This lager beer is perfect for popping open on an August afternoon.
This summer beer is light and has a bit of sweetness to it, without being overwhelming. Enjoy Pacifico Clara with pizza, wings, a burger, or even a taco for a great pairing.