Best Summer Beers
A great choice for a BBQ or a beach beverage, the best summer beers are best enjoyed with some friends and sunshine.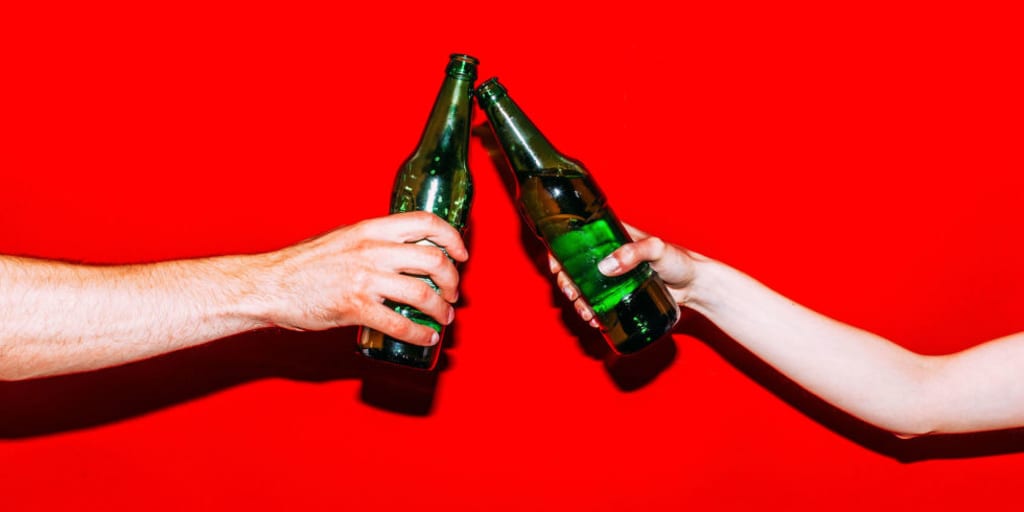 Summertime is beer season for many of us—and it's understandable why that is. There's just something about cracking open a cold one, drinking it down, feeling the suds dancing in your mouth, and getting that refreshing kick of hops that makes beer a perfect summer choice.
Almost every single year, you'll be able to find a list of the best summer beers on the market. There are many reasons for this, the most obvious being that there will always be new drinks and that many old favorites might end up being benched. This year is no different.
If you're looking to try the best summer beers of this year, we have some newbies and some classics you need to give a shot. Check out these critic-approved choices next time you're hitting the bar!
Paw Paw's Peach Wheat by Back Forty Beer Company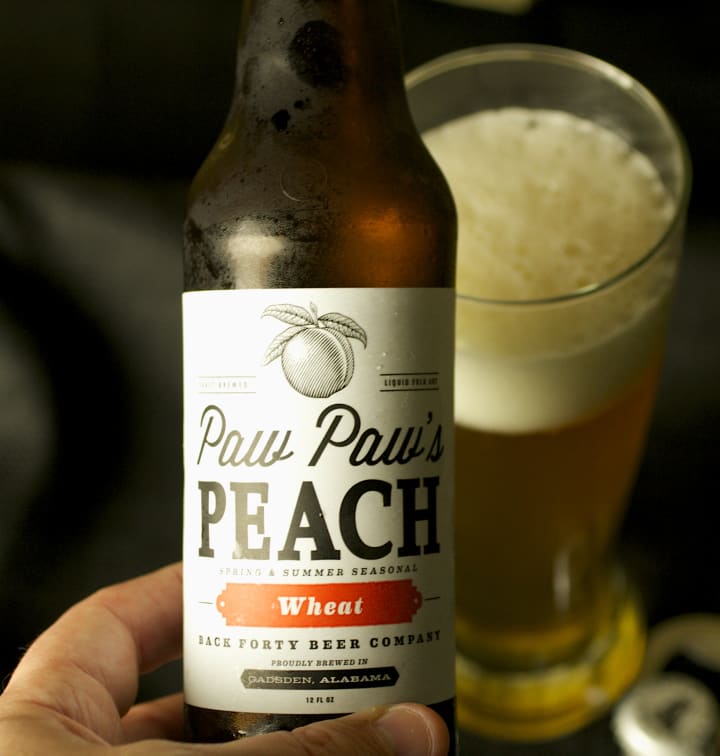 Brewed straight in Alabama, Back Forty's Paw Paw's Peach Wheat is exactly what summer beers should be about. Paw Paw's Peach Wheat has real peaches grown in the heart of Alabama, adding to the flavor of a beautifully crisp wheat beer.
Unlike most other fruit beers, Back Forty's Paw Paw's Peach Wheat isn't syrupy or overly saccharine. Rather, it's crisp with both sweet and tart notes in it. It smells like summer in the country, and that's why critics are calling it one of the best summer beers to hit store shelves.
Jammer by Sixpoint Brewery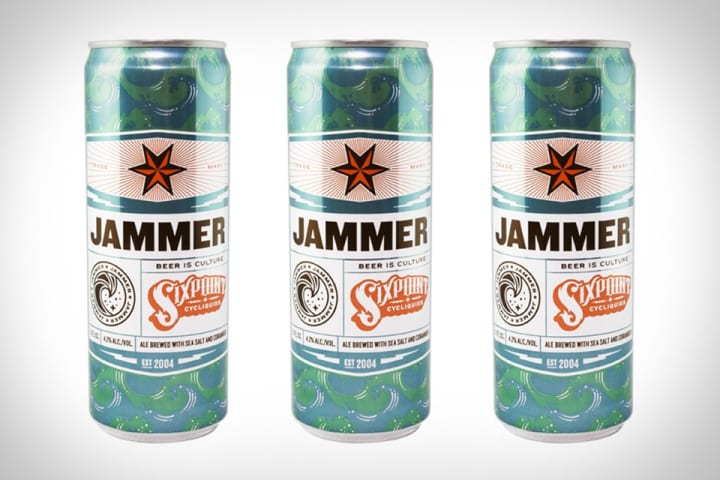 This is a beer that you'll either adore or hate, depending on what you look for in a beer. Those who call it one of the best summer beers love the fact that it has a hint of sea salt, a decent amount of fizz, and a strong citrus taste. Those who call it one of the worst out there say that the Jammer is overpowering in taste.
Either way, few ales are quite as good at bringing the ocean to you like Sixpoint's Jammer. It's light but strong—and you'll have to taste it to understand what that really means.
Orange Blossom by Papago Brewing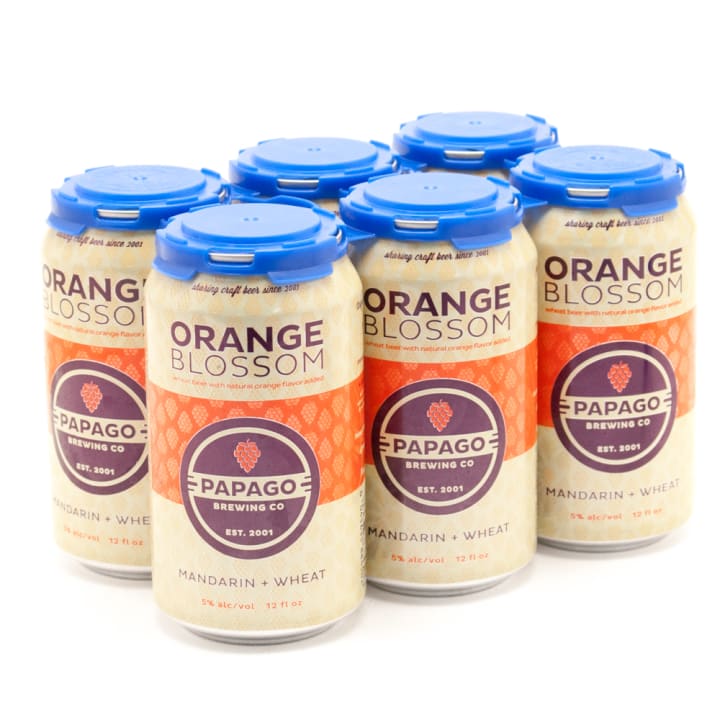 Among Arizonians, Papago Brewing is considered to be one of the very best brewers in the nation. Orange Blossom, one of their newer summer offerings, is a rich wheat ale that is famous for its sweet, creamy taste.
The sweetness and creaminess of Papago's Orange Blossom is one that's regularly likened to a creamsicle. If you love that kind of sweetness on a hot summer day, this will be one of the best summer beers you can try.
Strawberry Blonde by Spoetzl Brewery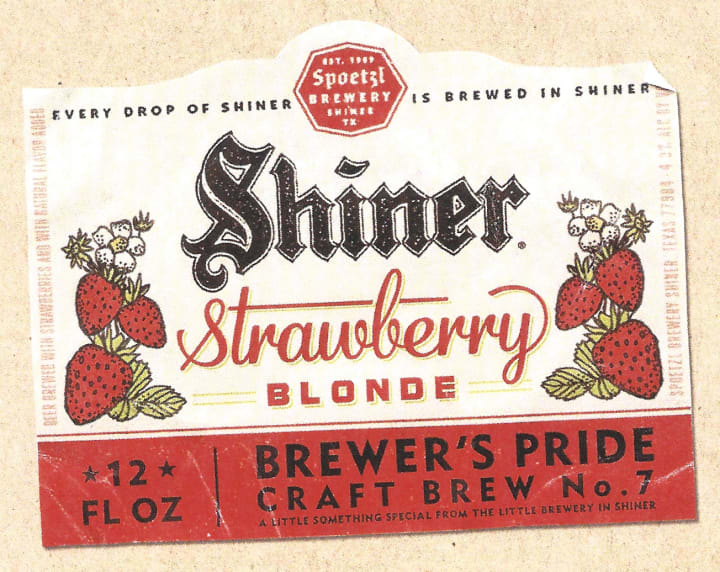 Yes, the same Spoetzl Brewery that brought us the notoriously tasty Shiner Bock has come back with a sweet, light, and clean-tasting Strawberry Blonde wheat ale.
The malts and strawberry flavors really play well together in this Strawberry Blonde brew, which makes it a perfect drink to enjoy when you're sick of dealing with the hot summer weather.
Namaste by Dogfish Head Brewery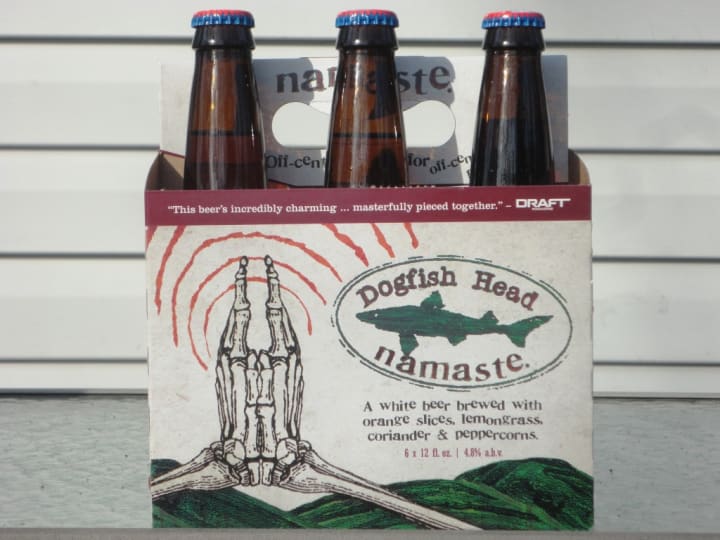 Technically, Namaste is a year-round beer brewed by the guys at Dogfish Head. But, that doesn't mean it can't be one of the best summer beers on the market. Unlike other beers on this list, this one isn't really known for being sweet. Rather, it's known for being smoky.
It has lemongrass, coriander, and a good fistful of spices that make you feel like you're in the middle of a music festival. Needless, fans of festivals will probably get a little déjà vudrinking this. Even so, it's refreshing as can be and would pair perfectly with some tacos.
Vallejo by Half Acre Beer Company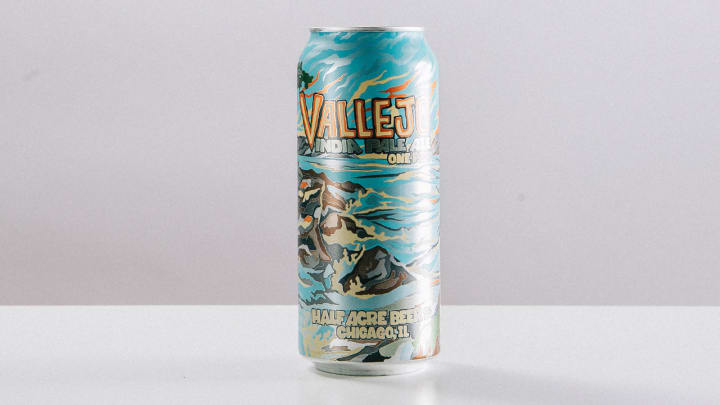 The majority of the beers on this list are known for being light, sweet, and low on the ABV percentage spectrum. For the most part, that's what summer beers are known for. However, Vallejo takes a good step away from the norm by offering a strong 6.7 percent ABV brew loaded with hops.
Expect to feel a powerful punch followed by a crisp flow of wheat goodness when you open up this bottle. Half Acre's Vallejo is one of the best summer beers for people who are tired of the "sweets" on this list and want to opt for an IPA.
Allagash White by Allagash Brewing Company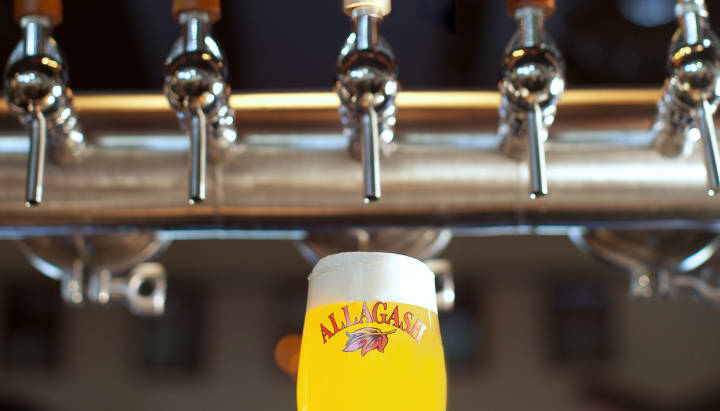 For many who have entered a clam bake, Allagash White is a brew that really is a no-brainer. It's light, crisp, slightly citrusy, and just really pairs perfectly with almost every classic barbecue food you could imagine.
Allagash, which has become a must-drink in the Northeast where it's brewed, has all the elements and body that you'd expect of a drink that's basically made for summer.
If you're okay with getting a relatively ubiquitous beer, this one is probably your best pick. After all, it's one of Maine's best summer beers in the state.
Hell Or High Watermelon by 21st Amendment Brewery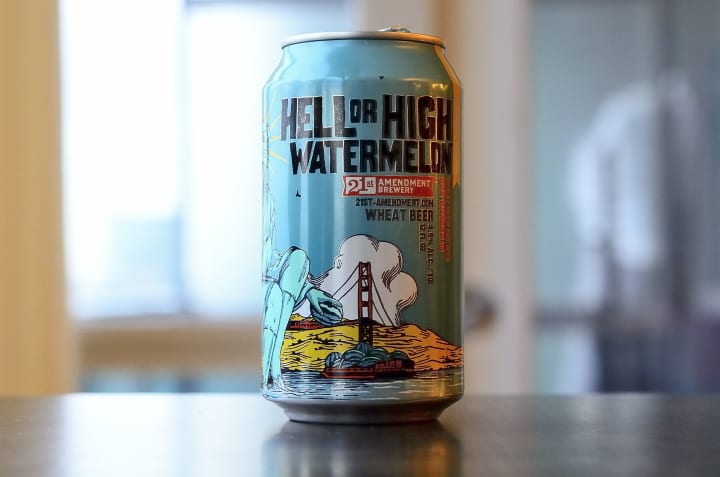 California's 21st Amendment Brewery is known for bringing out a lot of awesome beers in the last couple of years. This brew is unique, primarily because it actually adds watermelon into its brewing process—which in turn adds a fruity and refreshing twist.
That being said, this is one of the palest beers on this market, and the flavor is just as light as the hue. Does it have a great taste? Absolutely—but it definitely doesn't overpower.
Purple Haze by Abita Brewing Company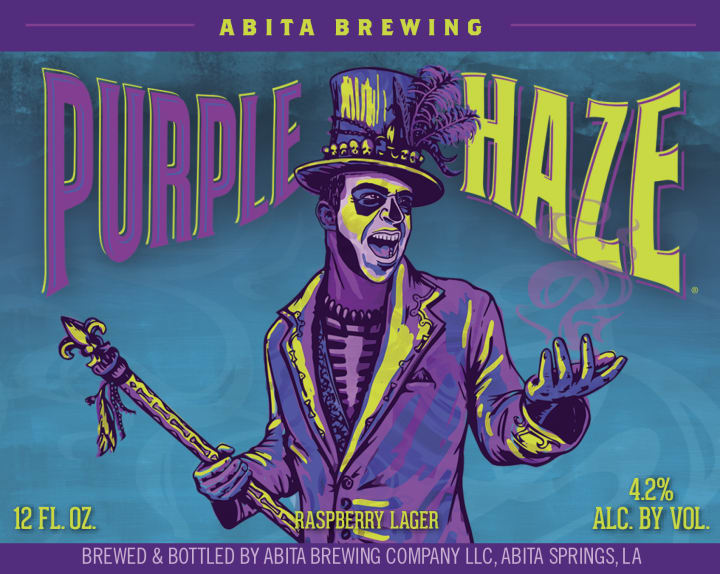 This strongly flavored pilsner has become a cult classic among many groups, especially when it comes to getting a heady, robust flavor in beer. It has a good kick that focuses in on raspberries and adds an excellent kick to any meal.
Between its beautiful bronze color and its slightly spicy aftertaste, it's easy to see why this is one of the best summer beers for people who love something that has just a light hint of fruit in their pilsner.
Dead Rise Old Bay Summer Ale by Flying Dog Brewery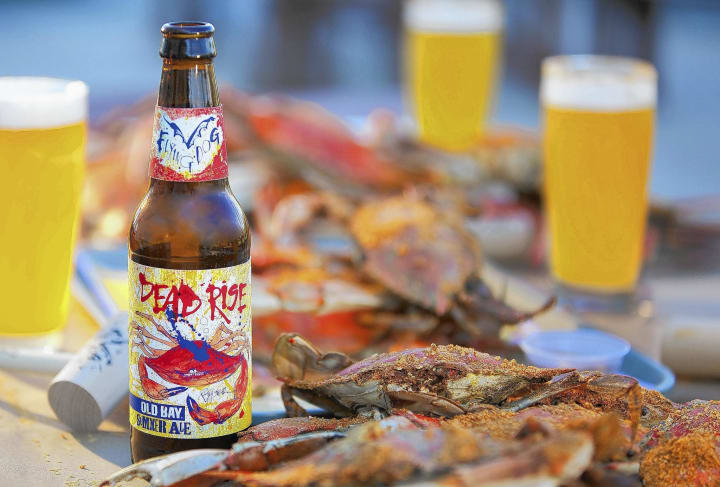 This summer ale really has no qualms about showing people that it's not all about fruits and florals in the ranks of summer beers. Heck, that's actually one of the biggest reasons it regularly ranks among the best summer beers in America right now.
Rather than focus on sugars, Flying Dog created a summer ale that was seasoned with Old Bay—yes, as in the trademark seasoning of Baltimore's crabbing culture. This is perhaps the only ale you'll ever drink that will leave a burn on your lips, and that awesome twist is what will make you come back for more.
beer
list
About the author
Ossiana Tepfenhart is a writer based out of New Jersey. This is her work account. She loves gifts and tips, so if you like something, tip her!
Reader insights
Be the first to share your insights about this piece.
Add your insights