Best Craft Beers for Spring
These are the top ten craft beers for spring that will complete your warm afternoon on the deck.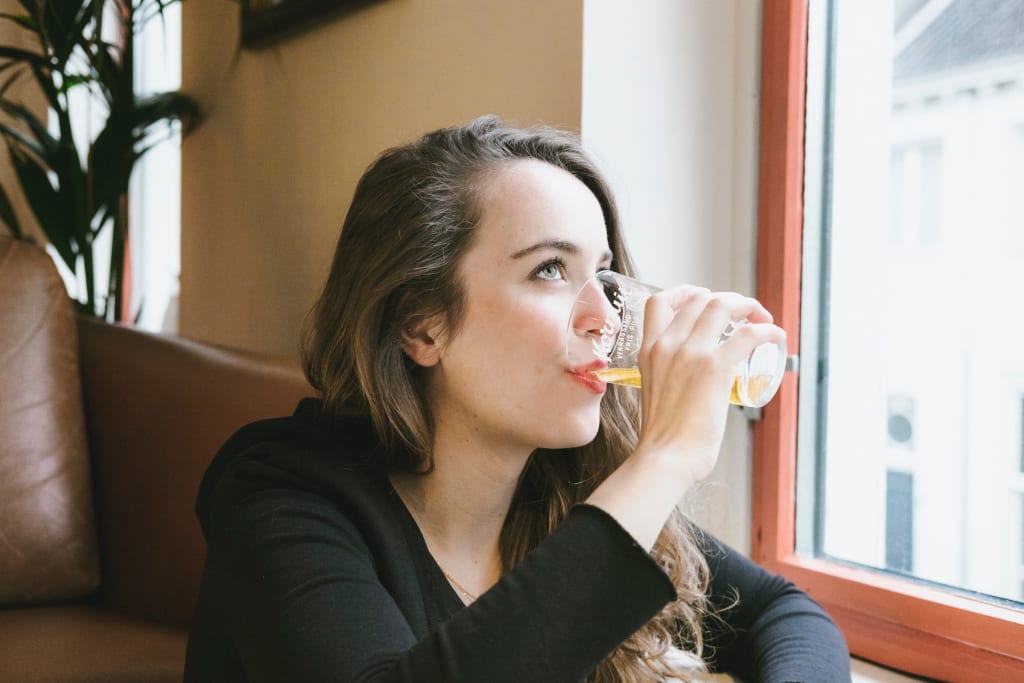 From the Sour Monkey to Hazy Dreams, each of these craft beers for spring will complete your afternoon in the sun. A list of some of the most unique yet fruity and citrusy beers will complete your must-drink list for this upcoming spring, that might just follow over into the summer.
With tons of flavor, incredible aromas, and all sorts of colors, these beers will provide some of the best options for your spring afternoons, evening, and nights. These are the top ten craft beers to welcome the new season of spring.
SeaQuench Ale by Dogfish Head Brewery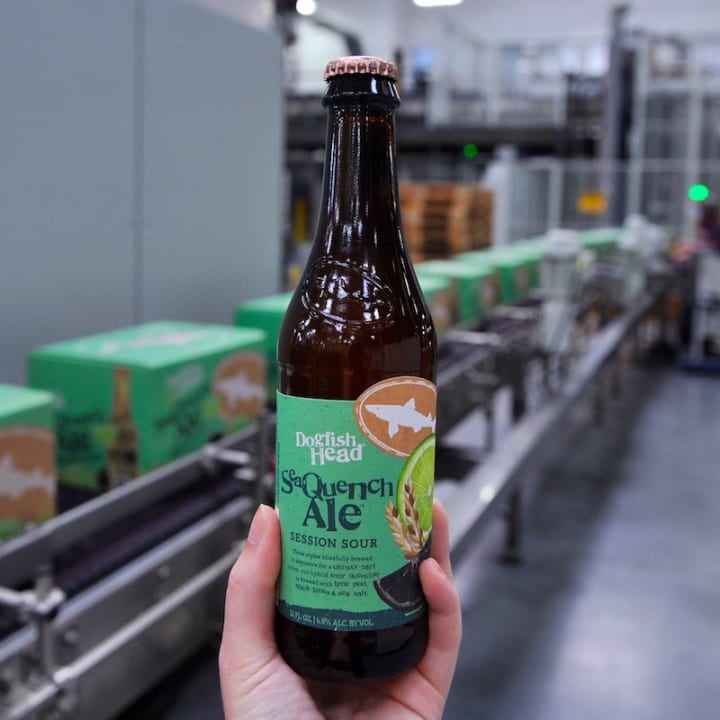 To begin our list of the best craft beers for spring, we had to start off with Dogfish Head Brewery's SeaQuench Ale. Made with lime peel, sea salt, and black lime, the beer is the perfect one for those who love a sour fix.
The beer is described as being a mixture of three beers: a Kolsh, a Gose, and a Berliner Weiss, this way you get hints of crispness, salt, and a bit of tartness. However, if you don't a sour taste, this isn't the one for you. Perfect for a spring afternoon, this beer is best paired with goat cheese.
Sumpin' Easy Ale by Lagunitas Brewing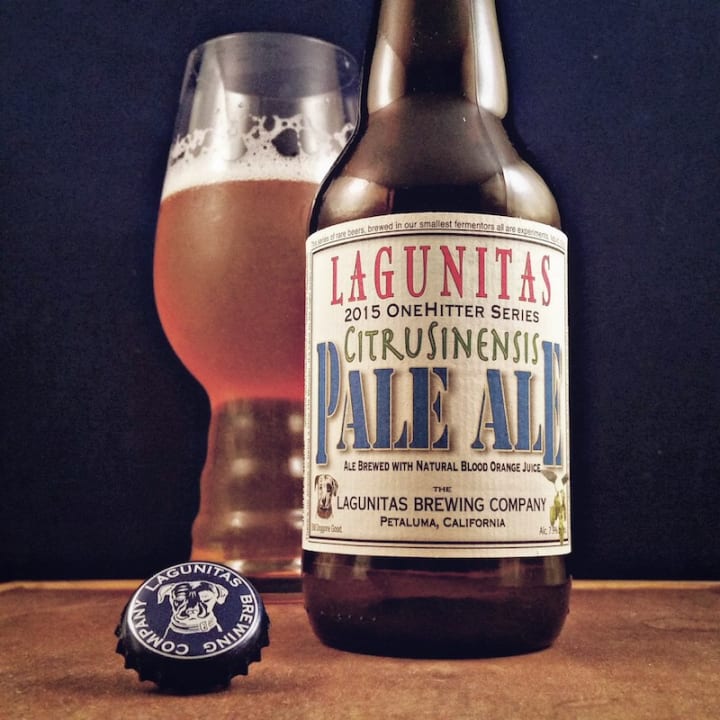 Next, on our list of the best craft beers for spring is Lagunitas Brewing's Sumpin' Easy Ale. In American Pale Ale, the alcohol by volume percentage is 5.7. Available all year round, the beer is definitely a spring favorite, perfect for a warm afternoon.
The beer is a golden yellow color that is covered by a creamy cap. With hints of melon, orange, green herb, and melon, the aroma is fresh. Plus, the flavor is crisp with dried fruit, berries, and spice hints. With a light to medium body, the carbonation is moderate, and the strong citrus flavor is one worth trying.
Grapefruit Sculpin by Ballast Point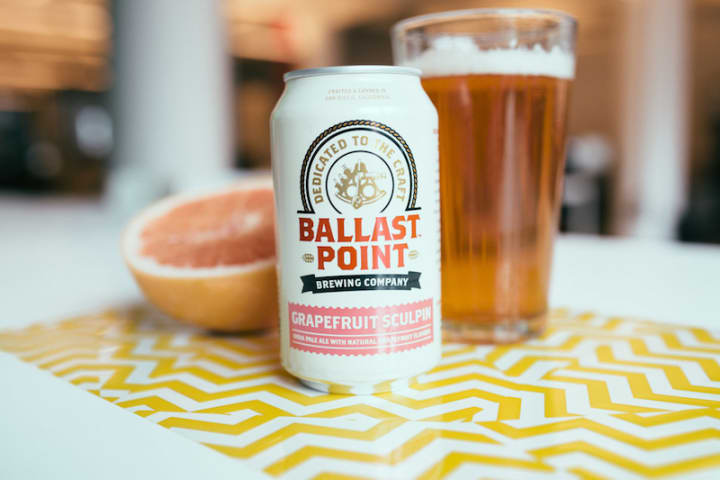 The Grapefruit Sculpin by Ballast Point is yet another great beer to enjoy this spring. With a unique flavor, the bear features tart freshness and hints of grapefruit. A drink that tastes like spring, the grapefruit sculpin has a seven percent alcohol by volume and is paired great with mozzarella and feta cheese, as well as a honey souffle.
And, it's an award-winning beer to boot, winning the 2015 California State Fair Honorable Mention, San Diego International Beer Competition with the Bronze Medal in 2016, as well as Gold in both the Australian International Beer Awards and the US Beer Open. The clear amber beer has almost no head and the aroma features some hops, and grapefruit, of course.
Hazy Dreams by Abnormal Beer Co.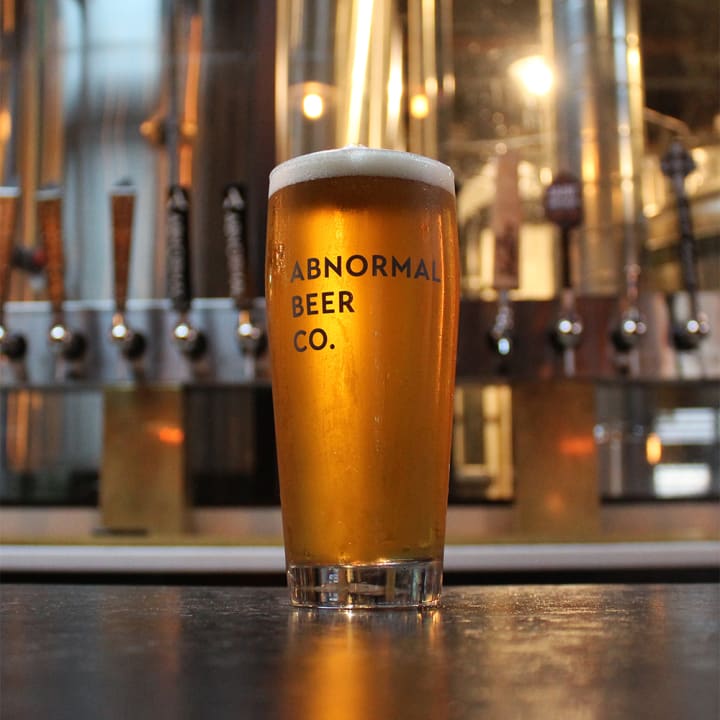 With an inviting aroma of citrus, fruits, and resin, Hazy Dreams by the Abnormal Beer Company is one of the best craft beers for spring. With a 6.9 percent alcohol by volume, the beer pours hazy with an amber color and gold and orange hues with a fuzzy white head.
Plus, the flavors include juicy pineapple, orange, mango, and passion fruit. And, green hopes, papaya, and pale grains. A fruity, citrusy bear perfect for spring, Hazy Dreams deserves to be on your must-drink list.
Lights On by Tree House Brewing Company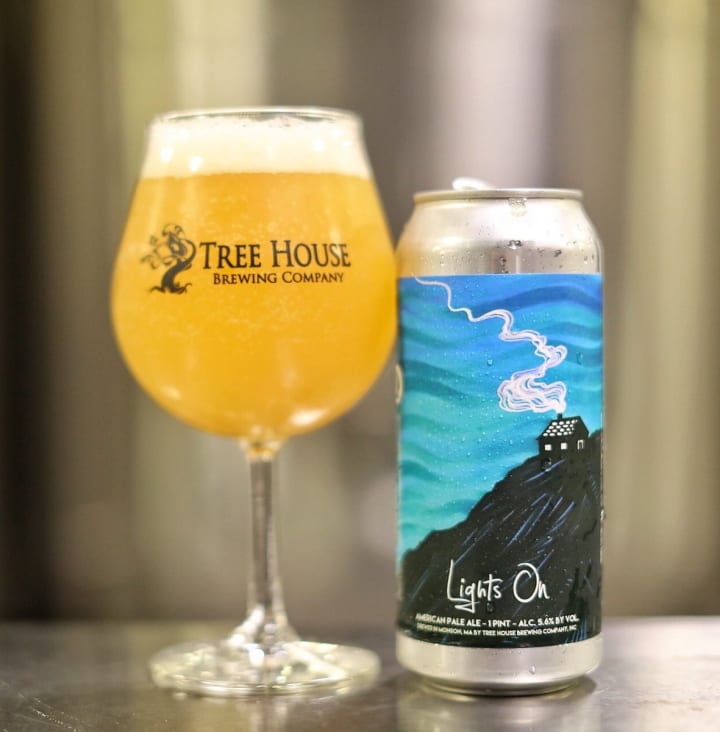 A hazy orange color that has an aroma of sweet and fresh citrus fruit, Light On by The Tree House Brewing Company is one of the best beers to poor this spring. With tastes of guava, papaya, and mango, it is certainly a unique and distinct beer for its flavor profile.
Plus, it has a slight hint of spice with peppery and chalky flavors, and a hint of cologne. With a light to medium body with crisp mild fizz, the beer finishes relatively dry. Plus, it has a 4.35/5 rating on BeerAdvocate.
Citradelic Exotic Lime Ale by The New Belgium Brewing Company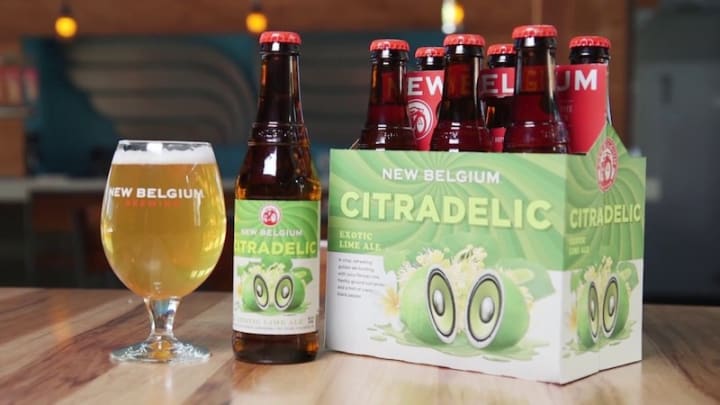 As one of the best craft beers for spring, Citradelic Exotic Lime Ale by The New Belgium Brewing Company has an incredible taste, perfect for a warm night. A refreshing golden ale, the Citradelic Exotic Lime has an explosion of taste, featuring Persian lime, and freshly ground coriander, plus a hint of black pepper.
Pouring a pale yellow, it is completed with an inch of white head, with a smell of lime and coriander. With a light taste that smells incredible, the beer is easy to drink and very refreshing.
Fuzzy by Side Project Brewing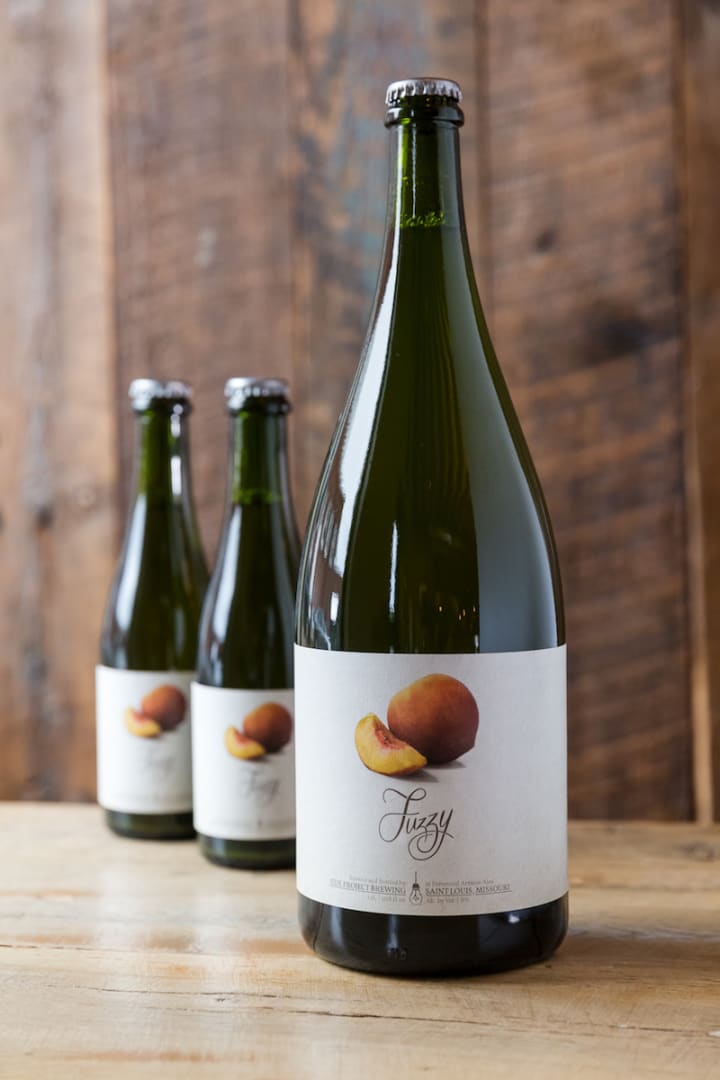 This Blonde American Wild Ale is a great option to drink this spring. Named Fuzzy, the ale is created by the Side Project Brewing Company.
As one of the best sour beers you can get your hands on, Fuzzy also has sweet hints of peaches, with an overlap of earthy and acidity flavors, making each sip a trip. If you are a sour lover, this is the beer for you. With a good haze and a bright orange flavor, the beer has hints of lemon zest, lemon juice, damp grass, and apricot.
Strawgator by Abita Brewing Company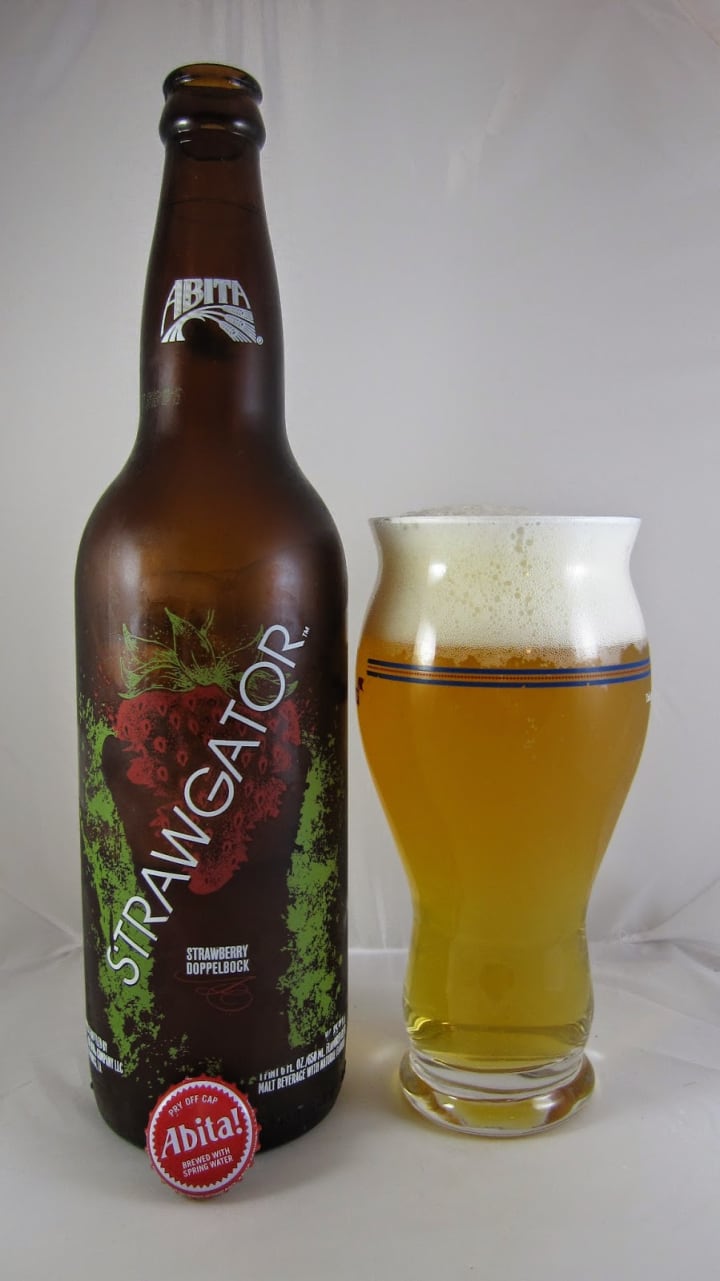 Next, on our list of the ultimate craft beers for spring is Strawgator by Abita Brewing Company. A unique beer that tastes just like you would assume it does, hints of strawberry are attested to the generous serving of Louisiana strawberry juice that is added to the beer.
Giving is a very sweet aroma and taste, the color if rich and golden, with slight cloudiness. Plus, it is made with malted barley and wheat, and is the perfect beer for a spring or summer night.
Sour Monkey by Victory Brewing Company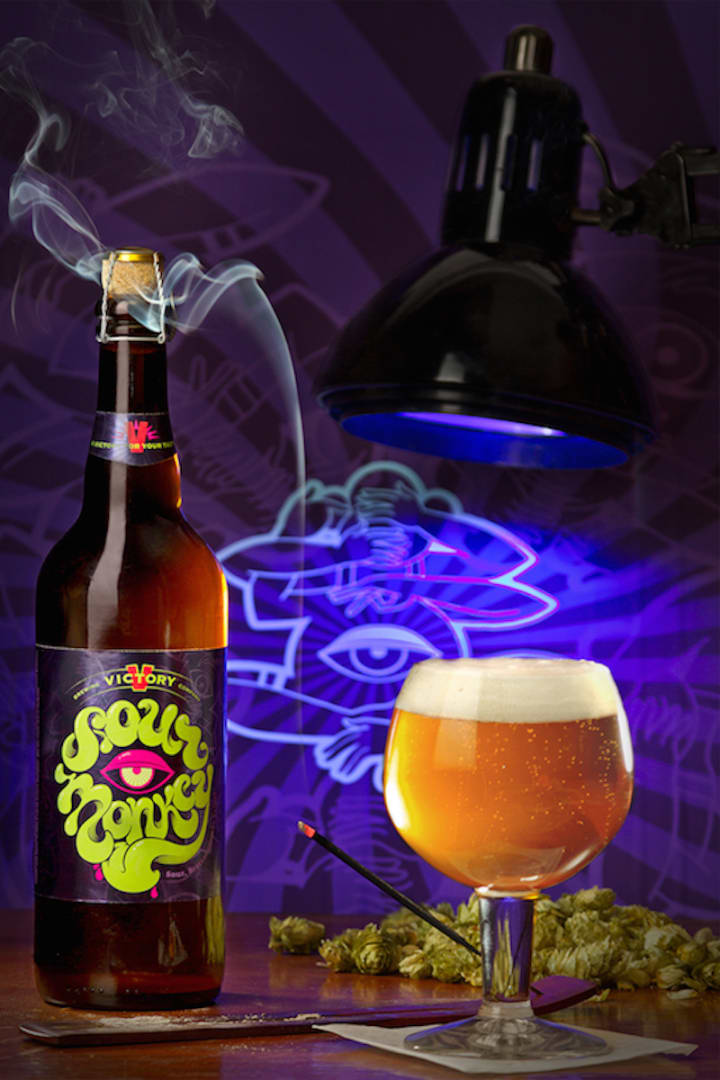 With a 9.5 percent ABV, Sour Monkey by the Victory Brewing Company is a unique beer with varied flavors. Some of the notes that the beer provides are lemon, sour, mild Brettanomyces, plus a tart acidity. Available year round in 12 ounce bottles, but best poured during a warm spring afternoon, Sour Monkey is every sour beer fan's dream.
With a dense white head sitting on top of a hazy and orange colored body, the Sour Monkey's aroma features a burnt banana, sultana, and pear esters, plus a hint of apricot.
Wisconsin Belgian Red by New Glarus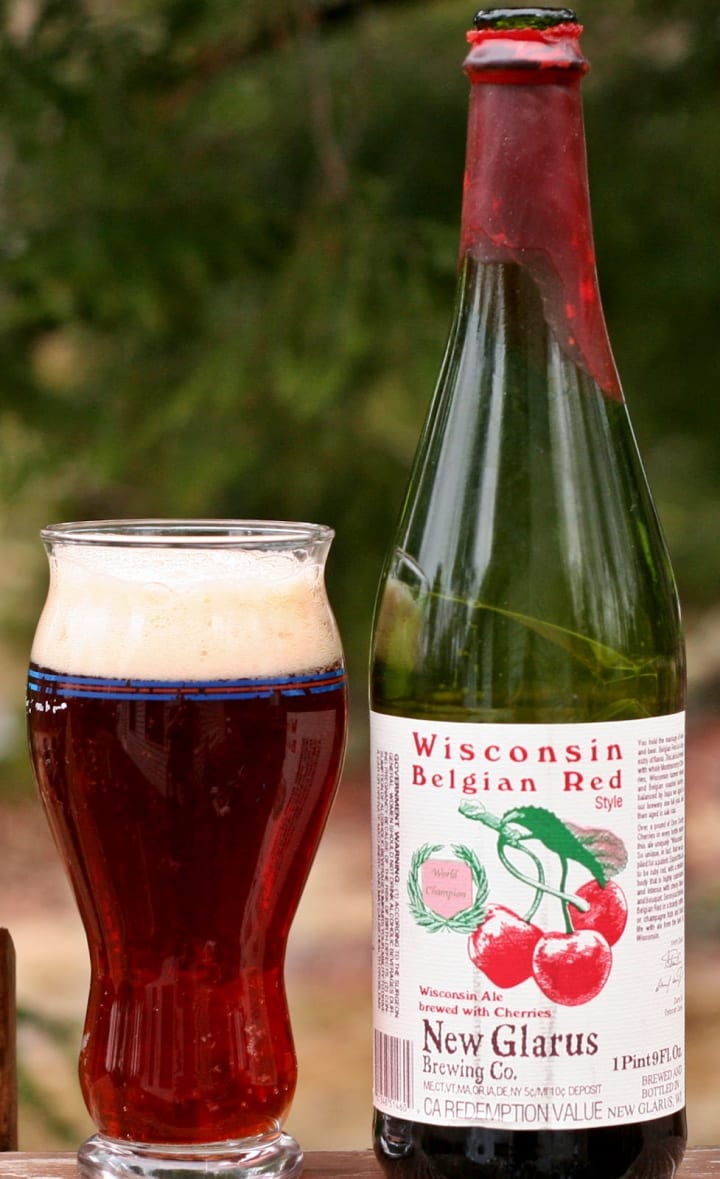 Last, but certainly not least, on our list of the best craft beers for spring is the Wisconsin Belgian Red by New Glarus. With an intense cherry flavor, this is certainly a unique beer, but perfect for those who are looking for a new taste.
A fruity and sour taste, with medium carbonation, the beer pours a cherry color, and has a relatively light taste. With quite a bit of cloudiness, the bottle is sweet and tart at the same time. Plus, it would pair great with a plate of lamb, beef, turkey, ham, or even mussels.
beer
About the author
Proud mom of three chinchillas, hard core Justin Bieber fan, watches Unsolved Murders religiously
Reader insights
Be the first to share your insights about this piece.
Add your insights