10 Ways to Add Craft Beer to Your Breakfast
For craft beer lovers, there are more ways to enjoy your favorite beer other than just happy hour. Enhance your morning with these ten ways to add craft beer to your breakfast.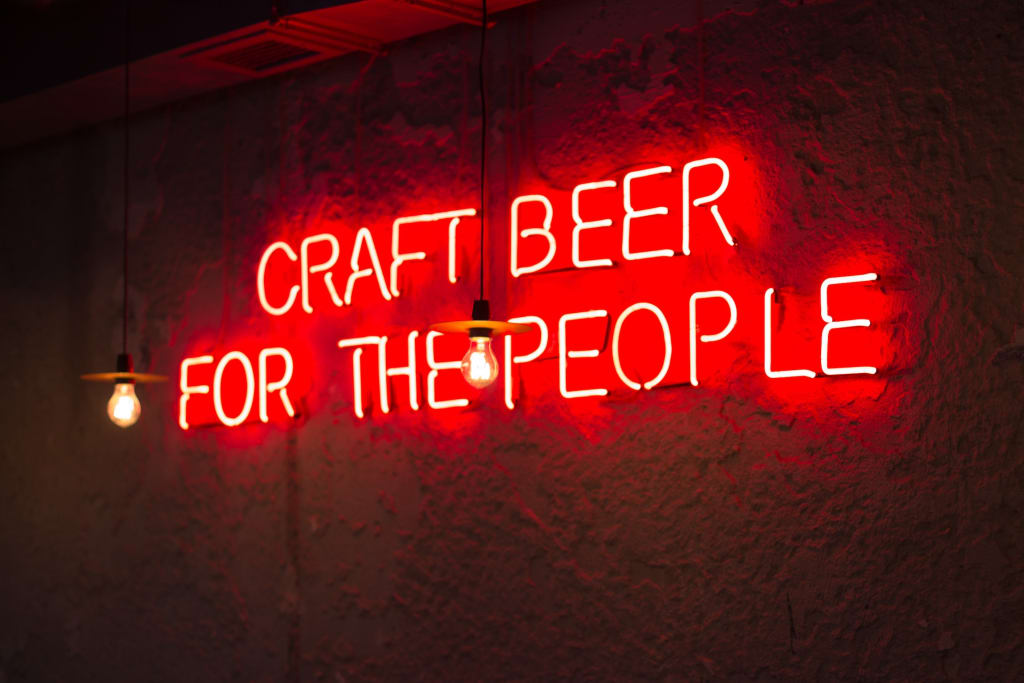 Beer enthusiasts and morning people can finally come together and enjoy a combination of relaxation and energy with their breakfast. As a craft beer lover myself, sometimes it is too much to wait for the next happy hour or after-work special to indulge in my favorite pale ale or stout. If brewing beer is in your nature, then you have a perfect excuse to enjoy a craft beer with your breakfast.
We already have the infamous bottomless mimosa brunch and bloody mary's, so why not add beer? The next time you're craving a craft beer with the most important meal of the day, but don't want to feel guilty about having a full glass in the morning, try to cook with beer. It may sound absurd at first, but before you assume anything, try these ten ways to add craft beer to your breakfast.
Beermosa (Raspberry Saison & Blood Orange Gose)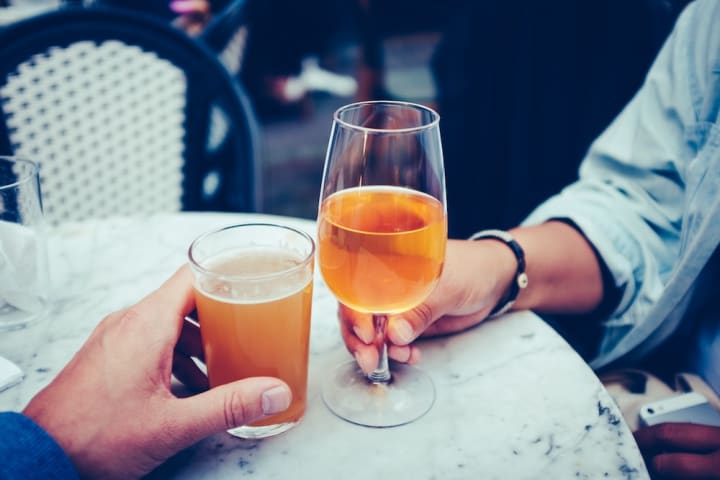 Your next favorite alternative to a mimosa and with a twist of flavor is here. Switch out a bubbly champagne for one of best craft beers of 2018, and what better way to enjoy it than at brunch.
One benefit of the beermosa, as opposed to the traditional mimosa, is that it is not overly sweet and contains a lesser alcohol percentage, so you won't be stumbling out of the door after brunch. Beermosas are typically made with wheat beer or Belgian styles. Add a splash of blood orange juice and lime juice, and you have yourself a beermosa.
Bloody Roman Cocktail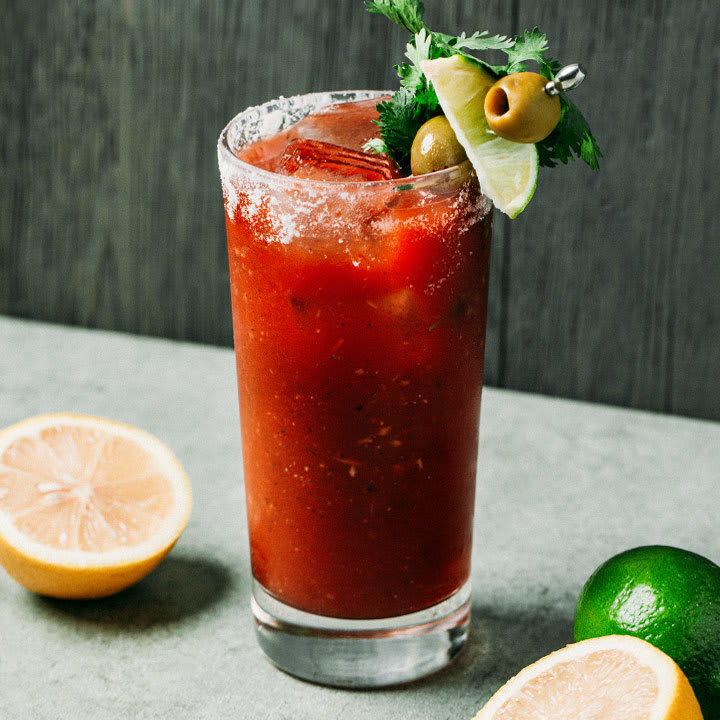 If you're not feeling like sipping a vodka-based bloody mary in the morning, try this alternative. In a battle against hangovers, San Francisco chef Chris Consentino invented this drink for those difficult Sunday mornings.
The ingredients that you need to make this morning cocktail are heirloom tomatoes, parsley, capers, chilies, shallot, pickled peppers, green olives, fish sauce, oyster sauce, red peppers, and your favorite California Common or pale ale. Mix it all into perfection and enjoy a beer-ful morning delight.
Vienna Lager Biscuits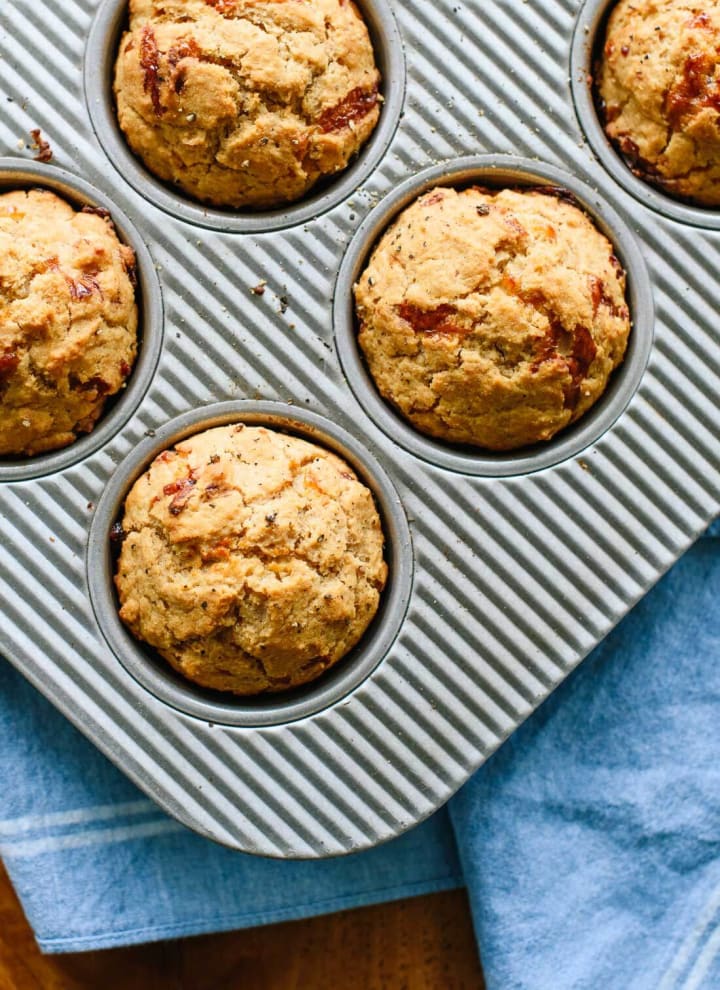 Brewing beer may be a passion for some, with many going as far as investing in some of the best home beer making kits, but cooking beer is a passion for others. One way you can cook with beer is making these beer biscuits and it's unexpectedly quick!
The perfect craft beer for this recipe would be a Vienna Lager (which is what it is named after). Pour a healthy amount of your beer into the Bisquick mix, but make sure not to make the dough too thin. Baking time depends on the size of the biscuit you want. Once they are fully risen, smooth on some butter and enjoy.
IPA Mango Fritters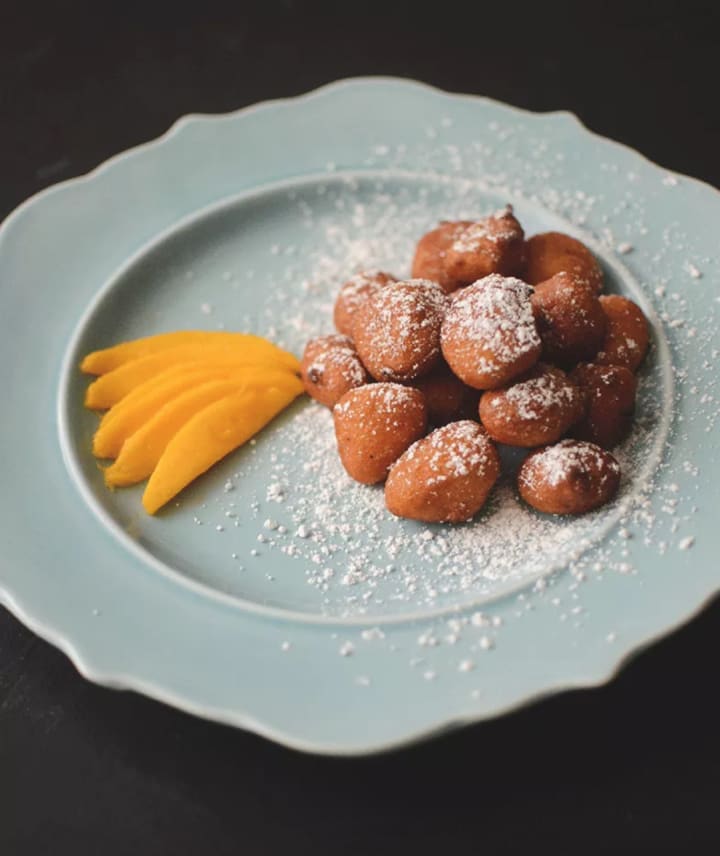 An absolute must-have for any fan of an IPA. If you're into a hoppy beer, don't skip out on this one. The recipe is very simple. It's the same recipe as apple bitters but you replace milk with a fruity IPA with an addition of mango chunks.
The best IPA craft beer that is suggested is Tropical Torpedo from Sierra Nevada Brewing Company. You can also whip up a glaze to pour over the fritters to give it that extra sweet taste.
Hawaiian Rolls Beer French Toast Bake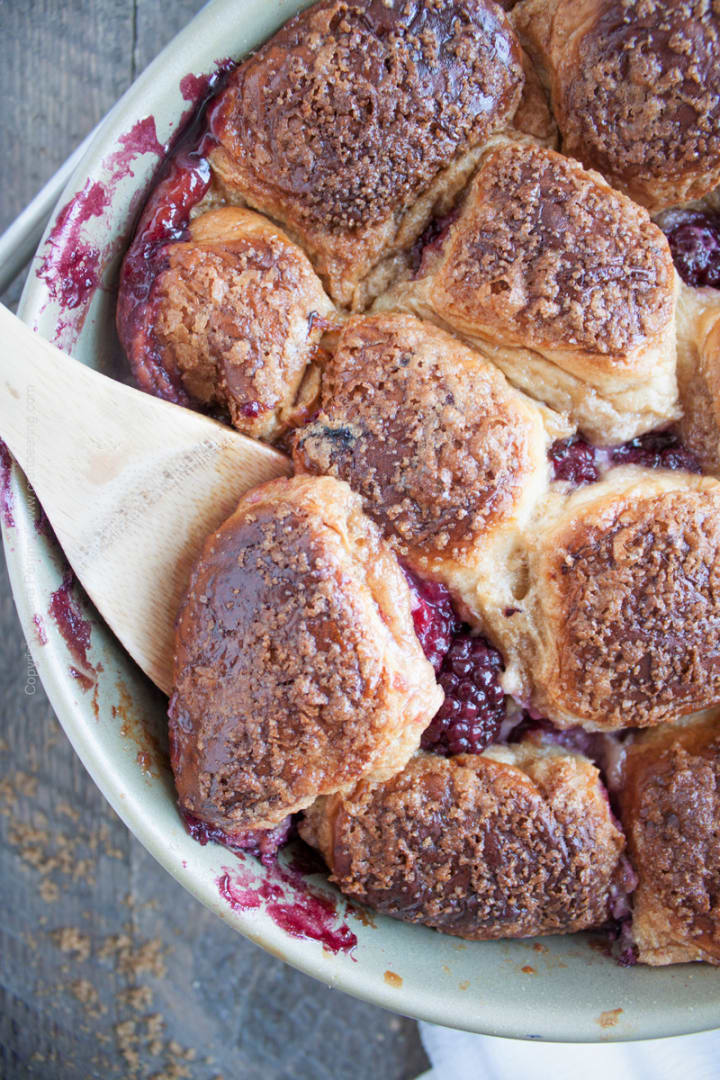 Blueberries, Altbier, butter, and brown sugar on top of a sweet Hawaiian roll. What's not to like? This sweet breakfast food will fill your taste buds so much that you might not even need the maple syrup.
This French toast bake can be made with store-bought Hawaiian rolls to save you time in the kitchen. The beer styles that are used in this recipe are normally on the sweeter and boozier side to match the bread. A brown ale, chocolate stout, or fruit stout would be perfect.
In addition, use Altbier, a German dark ale that is fermented and barrel aged to add a yeast to the bread and make it fluffier. To top it off, use nuts or coconut shavings. Your taste buds will thank you now.
Porter Pancakes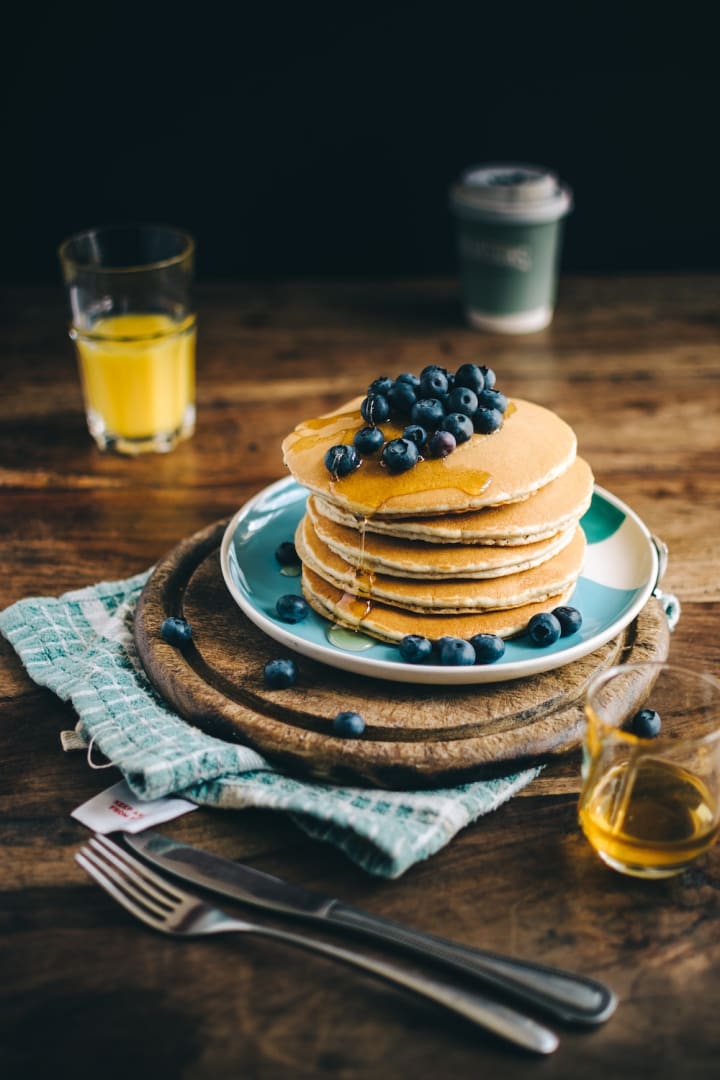 A spin on an American classic. These pancakes can be made with either coconut porter or a chocolate stout. The beer can easily be switched out in favor of your own flavor.
The added beer gives the pancakes a more fluffy and sweeter side to them. You can top them with banana slices, blueberries, or coconut shavings for extra flavor. Serve with a side of hot coffee and your day will be starting off on the right foot.
Sausage and Pale Ale Frittata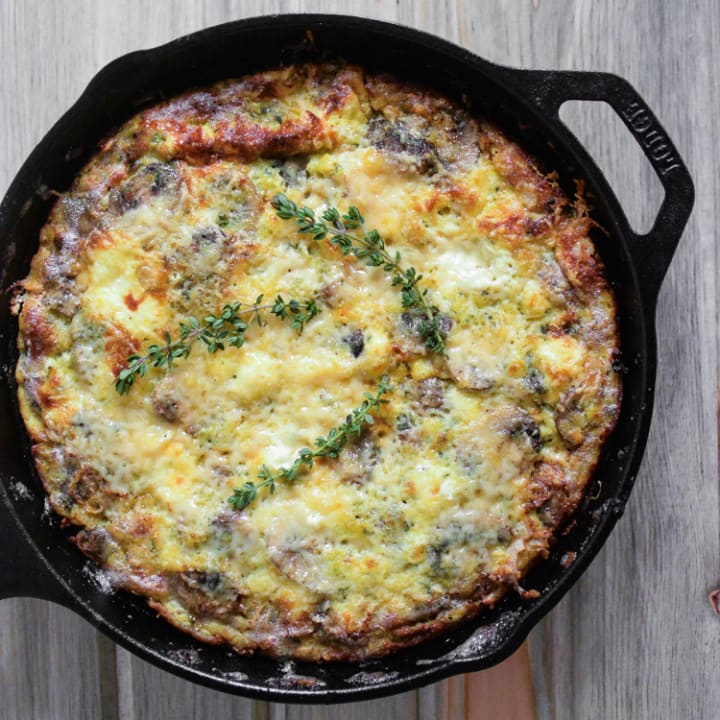 For those savory breakfast lovers, not everything has to be so sweet. The usual beer that you would use for this is a standard pale ale or lager and the main ingredient is Italian-style Butchers Sausages. You will need: a strong pale ale, eggs, chili, pepper, milk, butter, olive oil, bread, and sausage. You want to mix the beer in with the rest of the ingredients when mixing. Your result is a tasty midweek, savory breakfast.
Beer Donuts with Guinness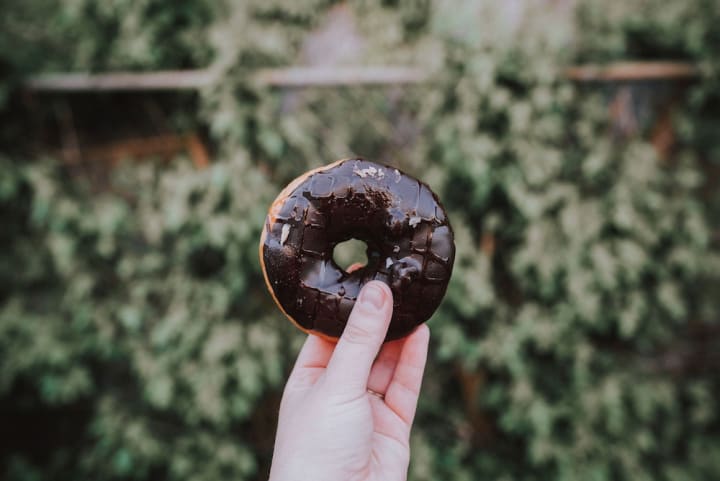 Craft Brewers know the heavy flavor that a dark stout like Guinness can have, which is why it makes a perfect contrast from the sweetness of a donut.
If Guinness is unavailable to you, you can also try using an Irish Cream Liqueur, like Baileys. Using your typical ingredients for donuts—flour, baking powder, brown sugar, and salt, mix them all together, add some butter, egg, and as much barrel aged Guinness as you would prefer.
Porter Onion Gravy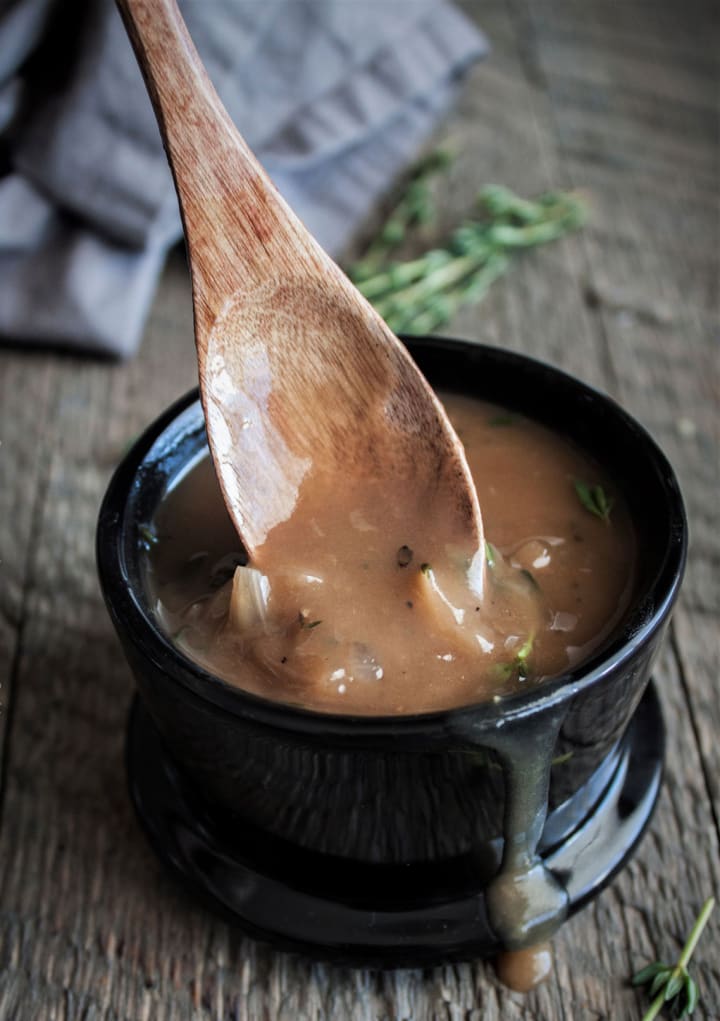 A porter or brown ale would be ideal in this recipe, but you can use any breakfast stout. From mash to grilled chicken and pork chops, this gravy can be used as a topping on any savory meals. As for breakfast, just drizzle it over some hot biscuits or breakfast sausages and enjoy this creative take of a breakfast.
Dunkelweizen Banana Bread with Dunkelweizen Glaze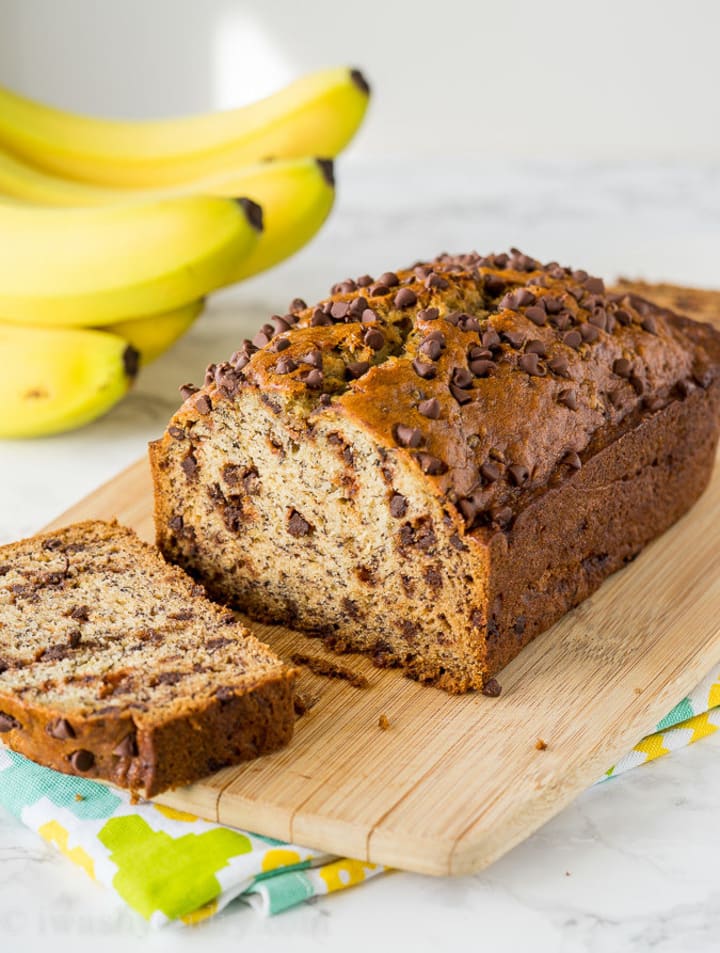 Just the name alone sounds delicious. If a banana bread loaf doesn't sound satisfying to you, I don't know what does. And it's not just any beer, it's Dunkelweizen, one of the best breakfast beers from around the world. Delicious and creamy, yet light, this breakfast is difficult to compare to anything else.
There are plenty of other beer styles that can fit this recipe, but we stuck with the Dunkelweizen because of its decadence of flavor. Add some chocolate chips to the recipe and you have yourself a full-blown beer-induced breakfast. This is undoubtedly one of my favorite ways to add craft beer to your breakfast.
About the Creator
Craft beer connoisseur. Bud lite? What's that? If it costs less than $5 per individual bottle I don't want to look at it. You'll never find me drinking from a can, it's draft or bust, bud.
Reader insights
Be the first to share your insights about this piece.
Add your insights