Logistically Difficult
Or not valued?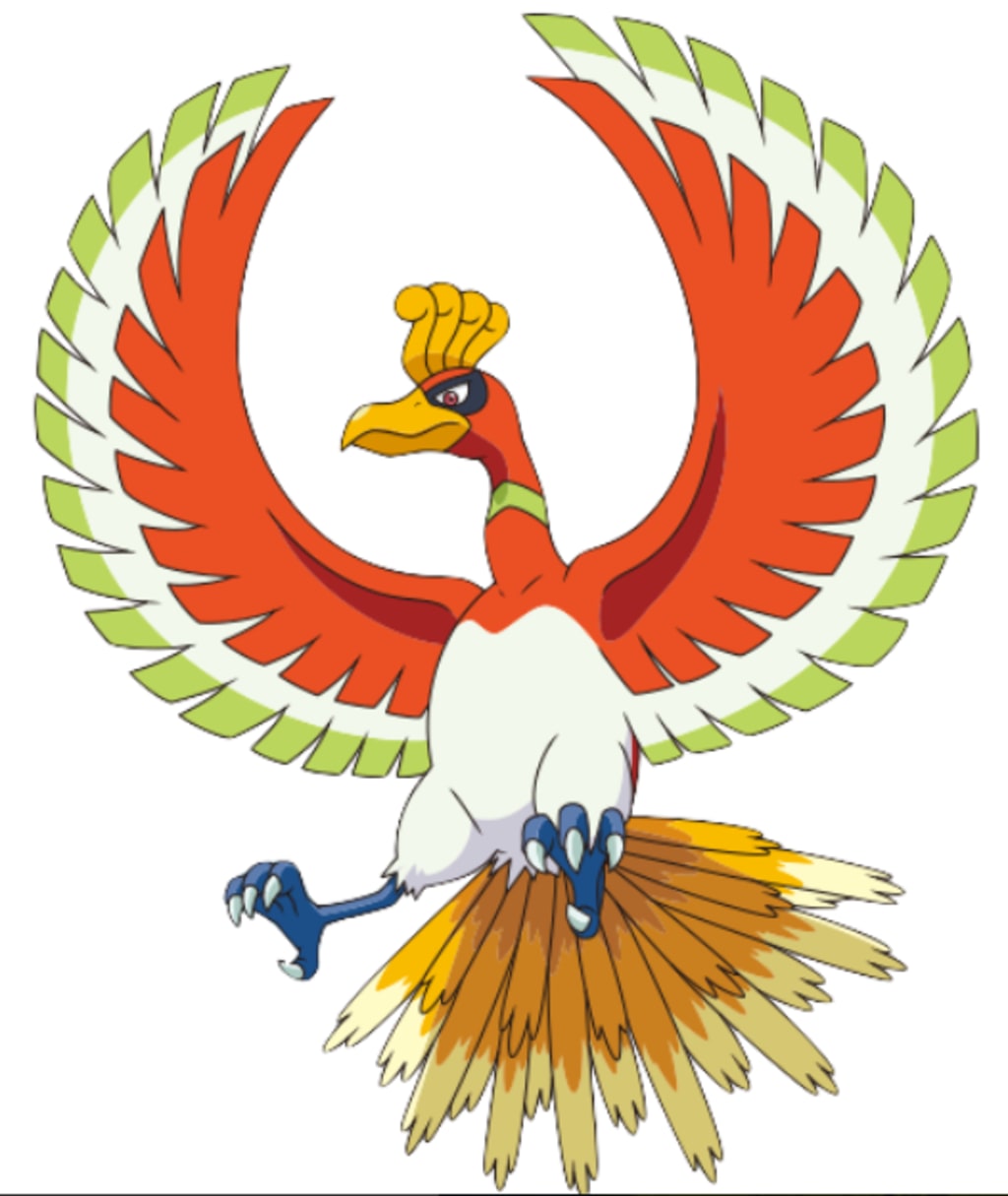 1st of July, officially the end of Pride month. I'm just waiting for all the company who have been 'allys' taking down all their merch, stopping giving to our charities and forget about us until next year but past my cynicism, my thanks. Very much a non-thank you to the bosses of Love Island who say that having a LGBT+ Love Island who 'logistically difficult'. That's one great T-shirt but really shady of hetro's to paint us logistically difficult and they say us gay people are the shady ones… pot and kettle babes.
I want to talk about Pride in all it's senses. Pride month is an amazing thing that happens annually and relates to LGBTA+ and celebrates these lives and livings and all that is associated and supporting of this lifestyle. At the same time there are places in the world that are punishing those that 'promote' the LGBT+ lifestyle, when there is vandalism on queer memorials and still, homophobic assaults on young queer people. Pride is also attached human's need to feel superior and the name we have allocated to what a pack of Lions are called, the so called 'king of the jungle'. The word comes with its meaning, deeply engrained to mean something other than what pride month offers, I think and with words being as powerful as they are, let's go in.
If you read up on the word 'Pride' it can conjure a different meaning for you. One site describes it as to 'indulge in self-esteem' which I take as a positive because why not be selfish? As long as you're not hurting anyone else, why not do what YOU want to do and what makes you happy? I feel selfishness is often deemed as a negative quality but that's only if you focus on one side of this. Each emotion, I think, has it's good and bad moments and being selfish and listening to your mind and body and surroundings and understand they mean to you is important. Being selfish benefits only you and we are conditioned to believe our lives are FOR others, that we need to give back to someone or something and that we can't do things merely for ourselves. In fictional adaptations of voodoo doctors and witches, it's often the case that they can't cast any magic or spells etc that only benefit themselves. This, in my mind, of course makes sense, but that's only because I've been made to believe it so, you can become 'sinful' with the amount of selfishness you employ but gluttony is another sin and too much of anything is a bad thing.
I think having pride is having the ability to be selfish when it's needed.
Another side describes the origins of pride having 'unreasonable self-esteem'. Unreasonable? This suggest being pompous and overbearing and 'in your face' attitude. This deeming 'pride' as not a good thing, actually sinful to have pride. The word I would give to this view is cockiness. We all know someone that is overbearingly self-righteous and puts themselves on a high pedestal meaning you can only look down on people from where you stand. I wouldn't say this is 'prideful' but this is what it meant to a lot of people before our time.
Aren't words interesting? 1 because words can change over time, 2 because are created by us, for us, but doesn't include all of us? 3, words can literally go and never come back and new words come up all the time, 4 one word to one person means something different to the next, 5 one word can mean multiple things… the list could go on and on and I haven't the time but pride can mean so many different things to different people, communities and can depend on geography or religion and upbringing.
Pride to me means being authentically and unapologetically you. Probably something that you've heard before as a lot of interview go on around pride month to individuals in the spotlight and that have influence on the kids and I'm grateful for that. I agree that this is what pride means to me. We are so conditional whilst growing up to believe that we (LGBTQ+ people) are not good enough, we should hide our light because we get bullied or discriminated against, that not everyone will accept us and it's best to blend it than stand out. We do not get taught what life will bring us, we get taught get there's only one way in life that's to get a good job, to get a partner of the opposite sex, to procreate and raise children and then die with assets to pass down to them. There are so many ways to live your life and yet only a small margin of those that are supported by society.
We humans can't help but love a good bit of control can we? Countries want to control who lives where, who can and can't be themselves, what education we get, what comes in and out of the country etc. Parents want control the food the child eats, the friends and family they see, what they watch on TV and how to behave. Bosses want to control your day, micro manage and to exert authority, they want 110% 100% of the time, they don't accept any minor or major mistakes. We control our diet, what time we get up out of bed, who we see and what we do. It's all about control and so control plays part in pride. Whether that is having pride in what you do day to day or being proud of who you are or celebrating a pride, it's about the control, or there lack of, you want or have on your life and your surroundings. It's big.
I say be selfish but look after yourself and others around you. Do what you want to do, be who you want to be, explore and learn and listen and speak and evolve and change narratives. Make mistake and learn from them, share the love you have with someone, give and take. Find you. Find what makes you happy, you have to test things out before you find this out. Find out who makes you happy and why, is there someone that doesn't make you happy – why is that? Can you cut that cancer out, can you make a change to control your happiness? Find out where you are happy, what environments conjure up happiness in you? Find out how to be yourself in different situations, how you change or manage with surroundings that aren't your norm. Find out how to care and love yourself, find out how you can nurture your mind and body and what that looks like short and long term. Find out what doesn't make you happy and avoid it or make plans to adapt and manage that.
Ask yourself, what would make you happy right now?
That's pride.
Bring joy to your life and others around you will follow suit. Listen, learn and love.