5 Characters We Want To See Return In 'The L Word: Generation Q'
We have a whole new cast of characters, but there are some OG's we'd love to catch up with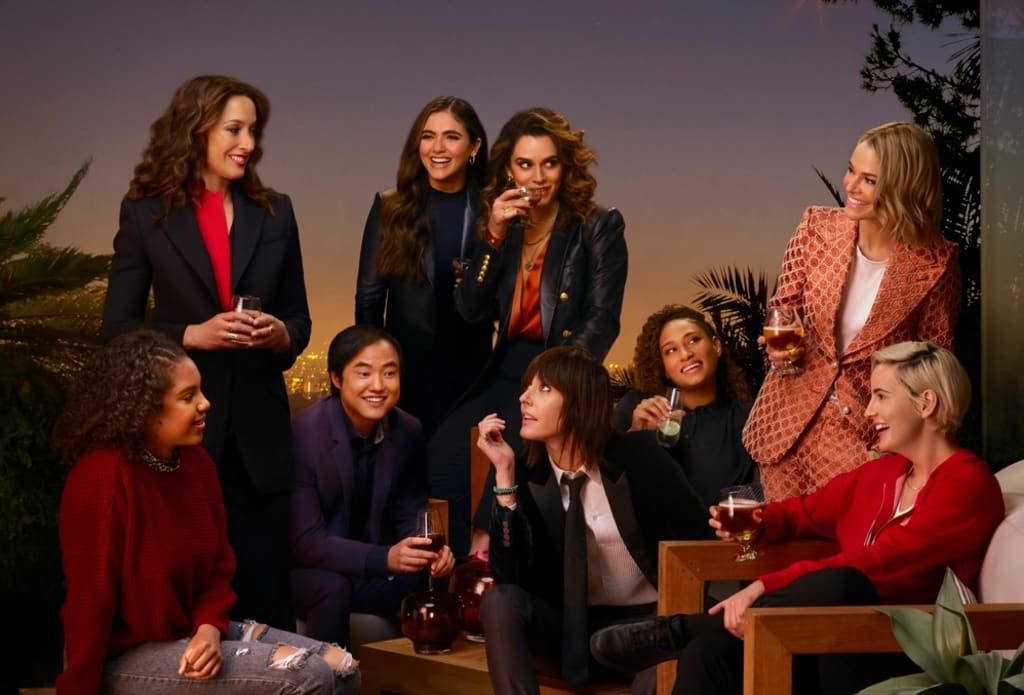 'The L Word: Generation Q' [Showtime]
Ever since the start of the modern spinoff of The L Word, Generation Q has become the queer show we didn't know we needed. Just like its predecessor, the show is full of drama, love triangles, heavy issues, and inclusion. It also has featured quite a few characters from the original show, like Alice, Bette, Tina and Shane.
Even though we have a new cast with even more diversity and modern edge, there are still some characters that we can't help wonder what happened to them. Whether it is an old flame, an old friend, or someone who changed the course of everyone's lives, there are a few characters that would be nice to see again. Let's talk about some of them!
5. Helena Peabody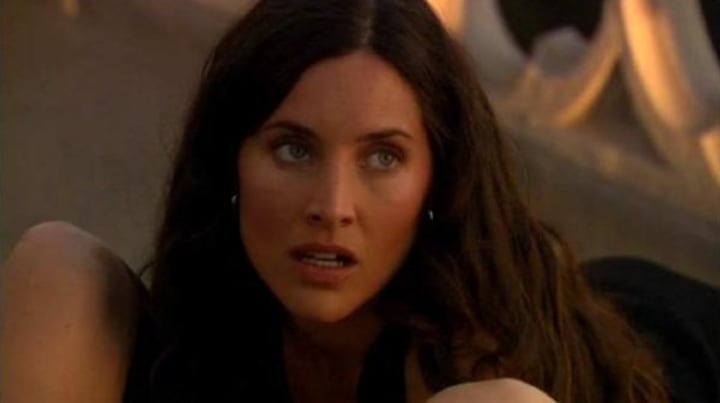 Fans of the original show either loved or hated Helena and her altruistic self, but the ultimate face of nepotism did have a redemption arc. Helena started as a disconnected, snob who thought that her family's money could buy her way out of any situation... and into anyone's heart. But after getting a swift kick in the pants by way of her mother cutting her off financially, Helena turned into a pretty awesome friend for the core OG group. When The L Word ended, Helena had just completed time in prison and was back in the swing of the high life with the Peabody Foundation. She was also pursuing a relationship with the woman who ruined her, Dylan.
As far as Gen Q goes, it seems like Dani has sort of filled the role of a Helena-like character, but it would be interesting to see where Helena wound up. It would also be interesting to see where the Peabody Foundation stands - especially with Bette re-entering the art world.
4. Jodi Lerner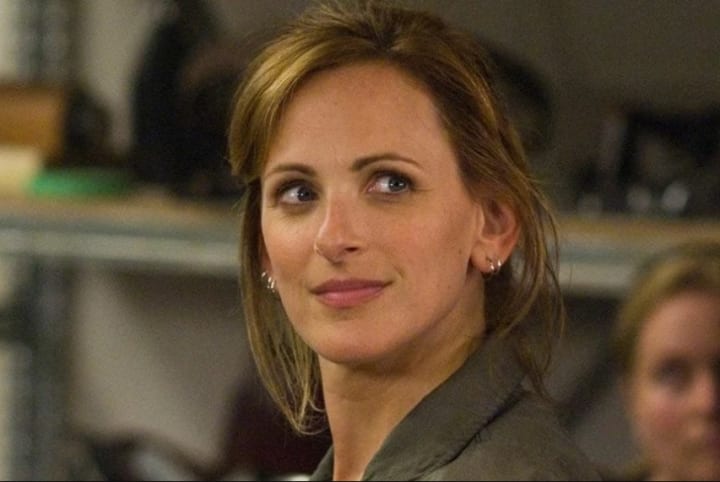 It has been a long standing fan theory that Jodi is not only one of the best and most underused characters from The L Word, but also that she was Bette's true soulmate.
We are introduced to Jodi as a sought after artist by Bette. Sound familiar? Bette and Jodi were pretty short-lived and we see pretty quickly that they were like water and oil, but that doesn't mean they were a bad match for each other. Jodi checked a lot of boxes for Bette that no one else has checked - including having the ability to confront her ego with as much fire that Bette projected onto others.
Unfortunately, the relationship fizzled and we never saw or heard from Jodi again, but that would change with Gen Q. Similar to Helena, Bette's return to the art world and involvement with Pippa Pascal could spark a reunion with Jodi in some capacity.
3. Angus Partridge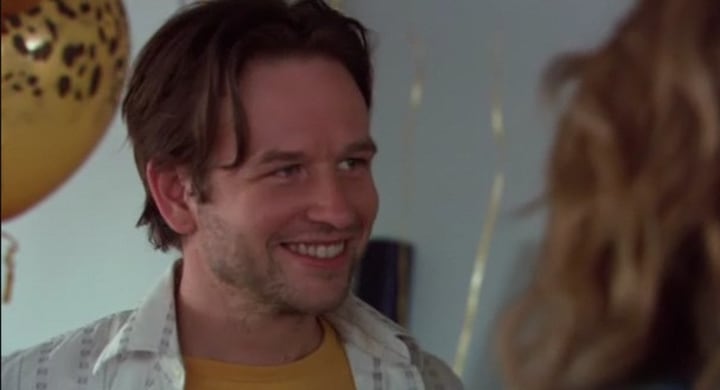 Angus set a record on The L Word for a couple of reasons. First of all, he served as the only semi-main male character to make it more than one season. Second, he was one of the only men to appear on the show as a character who was not only accepting of the LGBTQ+ community, but mutually respected and welcomed. By this, of course, I mean how he served as Angelica's nanny, how he tried to advance Kit's music career, and how he endlessly respected women's choices when it came to marriage, equality, and abortion.
Angus made mistakes, including how his relationship with Kit ended, but at the end of the day he was a huge part of Bette, Tina, and Angelica's life. Personally, I would love to see Angus' face again on the series. There also was no doubt that he would felt a type of way about Kit's passing after Bette made it known with her mayoral run.
2. Lara Perkins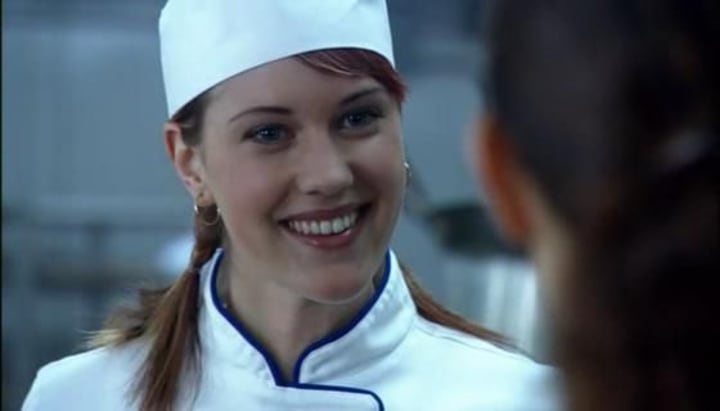 Similar to so many other characters in The L Word, Lara fell victim to poor communication and heartbreak. Originally being the first love interest for Dana, Lara evolved into who we thought Dana was going to be with after the failed relationship with Alice. Sadly when Dana passed away, Lara tried to find comfort in Alice and wound up ending their relationship and moved away to San Francisco.
In my opinion, Lara was always a really likeable character. She was supportive, talented, and knew when to back off (unlike so many others). What motivated her move to San Francisco was accepting a chef position at a four star hotel. With all of this time, I'm sure Lara has moved up the culinary ladder and for all we know, she's some celebrity chef somewhere. It would be a nice way to come full circle if Alice featured her on her talk show. It would make sense given the book and Sophie's series on queer relationships.
1. Carmen de la Pica Morales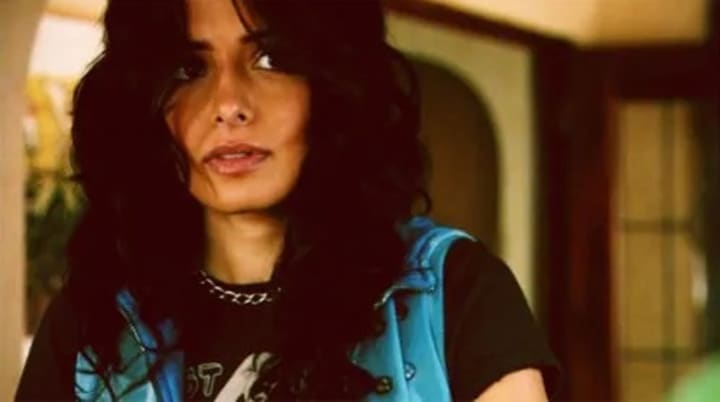 Let's face it, Carmen was the best supporting character The L Word ever had. She was talented, funny, beautiful, supportive, and was easily the most dedicated partner that Shane ever had. After she was left at the altar by Shane, we never saw or heard from Carmen again.
With Gen Q, there is a huge opportunity for the show to either rekindle or fully close the relationship between Carmen and Shane. Especially with Shane opening up to Angelica that her leaving Carmen was one of the biggest regrets of her life. We don't know if Carmen stayed in Los Angeles, we don't know if her family fully embraced her sexuality, we don't know if she became more successful as a DJ... we don't know anything.
I know there has already been whispers from actress Sarah Shahi saying she wants to return to the show and was turned down, but my fingers are always crossed for a Carmen reunion. I think it would serve a lot of fan justice, as well as character justice.