The Real Reason Why Some People Are So Very Deeply Passionate About Weed NOT EVER Being Legalised!
THE SELDOM HEARD VOICE.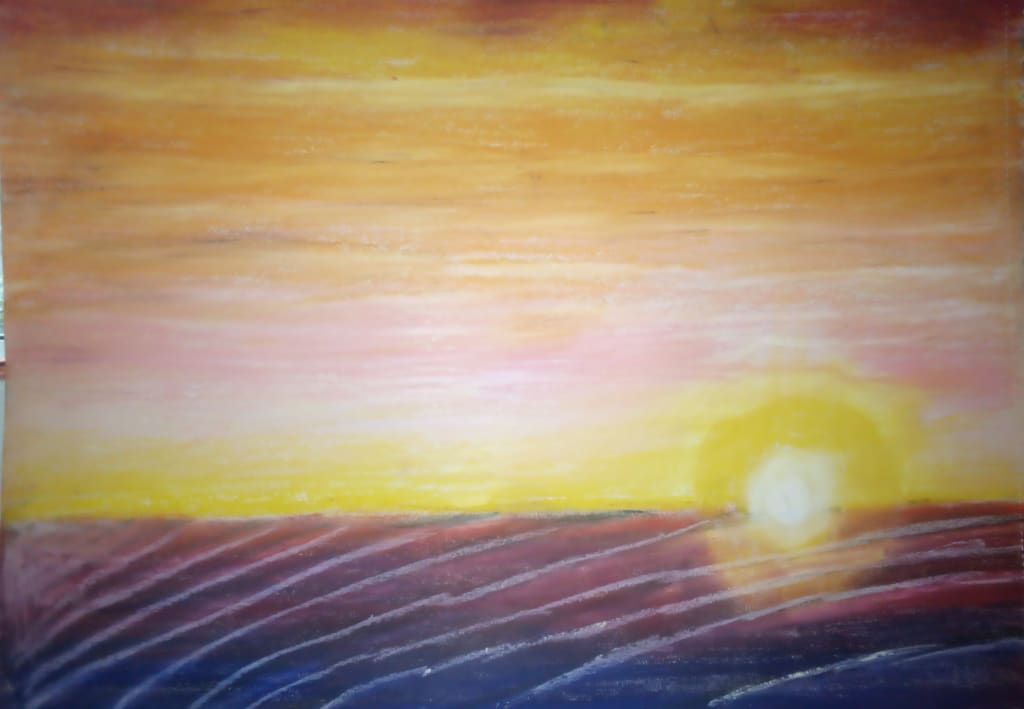 .
The Real Reason Why Some People Are So Very Deeply Passionate About Weed NOT EVER Being Legalised!
.
.
THE SELDOM HEARD VOICE
OF ONE TYPE OF MAN
WHO DOES NOT WANT WEED TO EVER BE LEGALISED!
.
.
I honestly believe that in a just society that all voices should be heard.
.
Not just the voices of those we agree with.
.
But this is the voice of a person who, tragically, is seldom not heard.
.
This is a letter from a concerned citizen.
.
Here is the voice of the often cruelly unheard minority victims of drug legalisation.
.
People who often consider themselves as good or righteous often turn their faces away and refuse to take this man's valid opinion seriously.
.
I call on you now,
To open your hearts and minds to a different point of view and perspective.
.
Please take the time to listen to his point of view and try to utterly understand where this man is coming from.
.
Thank you.
.
.
My Dear Public,
.
My name is Don.
Don Dongly,
And I am a highly respected businessman.
.
I and my family have been an integral, long-standing, part of our local community.
.
My family and I personally have deep roots and bonds to all the local businesses and for decades we have forged partnerships with both international trade and strong meaningful ties with local law enforcement, on all levels!
.
Now!
To my horror!
'They' are reopening this can of vile worms!
.
Once Again They Are Debating the Legalisation Of Weed!
.
Personally, I am strongly against it.
.
Cannabis has been legal for a REASON!
.
So much time and money have gone into maintaining and enforcing these laws!
.
The efforts of fellow local businesses and long-standing 'Social clubs' who are entrenched in our communities to keep this drug illegal are now being seriously undermined!
.
The spread of legalised cannabis will harm certain key economic centres.
And may force some branches of international business to close.
.
Some of our livelihoods are now at stake!
.
IF cannabis is legalised it will become regulated to higher safer standards more compatible with for human consumption.
And the large-scale production of this safer cannabis would be available much cheaper, than illegal varieties!
.
We do NOT want this to happen!
.
I and fellow concerned citizens of the aforementioned long-standing 'social clubs' are now becoming deeply concerned!
.
It will affect the quality of life for our 'extended family'
.
We may have to resort to having less than four luxury cars each!
.
This is an UNBELIEVABLY bad thing, for me!
.
How?
Faced with that sort of competition, am I going to be able to compete?
.
Explain to me how?
.
Without that financial arm of My Illegal operations, the future funding of projects such as My Human Trafficking, Harder Drugs and Smuggled Handguns will be severely hit!
.
I am disgusted at the idea that we in the organised crime world will have one of the major legs of our power base cut from under us!
.
It is simply not fair!
.
SO yes,
Personally, I am strongly against it!
.
It's the thin end of the wedge!
.
What is next?
.
Safe working conditions and legal protections for all Sex Workers!?
.
I will personally be using all the intimidation and corruption techniques at My disposal to stop Cannabis ever being legalised!
.
I'm sure a significant enough donation to the right political arms will solve the potential problem!
.
Yours in 'Deepest Disappointment'
Don Dongly
.
.
I Ross Lombardi would also like to add to this heartfelt letter a personal note.
.
I am sure I speak for us all,
When I say this man carries with him,
Our sincerest sympathies!
.
(Except for the fact that he is a totally fictitious satirical creation I made up, in order to reverse argue a point!)
.
BUT!
.
Apart from that minor Fact, He still carries with him,
Our sincerest spoof sympathies!
.