Non Marijuana Plants that Contain Cannabinoids
Find relief without stigma by using non marijuana plants that contain cannabinoids.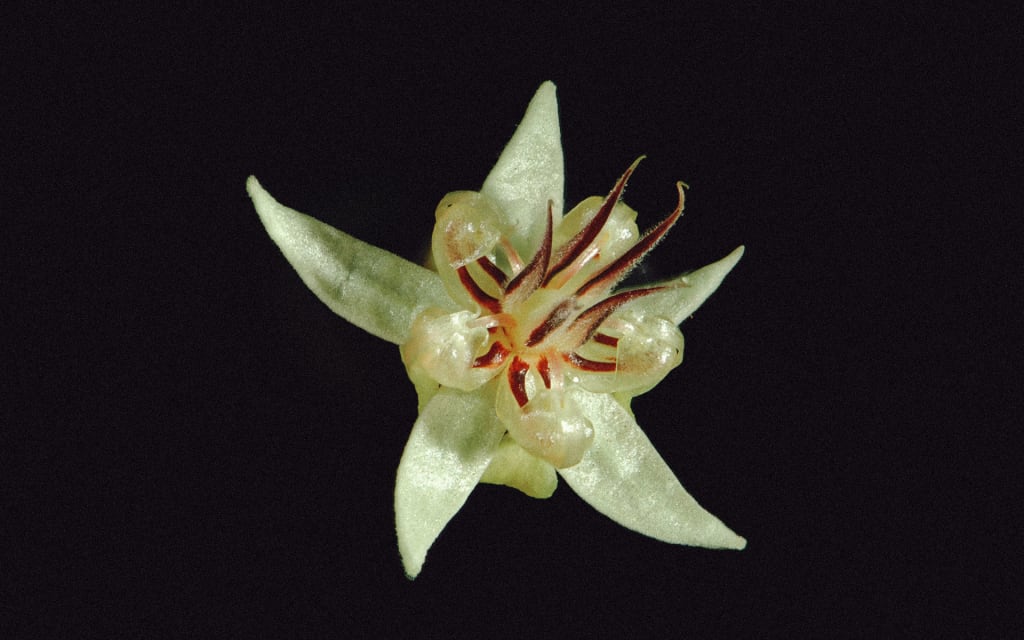 Non marijuana plants that contain cannabinoids are not rare. It is relatively common in plant morphology. There are certainly other plants out there in the wild that are rich in cannabinoids. Cannabinoids are chemical substances that are released from the cannabis flowers. These substances help in the relief of pain and inflammation, stress removal, and various other medical symptoms. The political dilemma over marijuana has many making false assumptions about cannabinoids. People are assuming that cannabinoids are found only in marijuana plants and therefore avoid it as a form of treatment. Non marijuana plants that contain cannabinoids are helpful in various ways. You just need to identify which plants can help your particular ailments and treat accordingly.
Coneflower (Echinacea)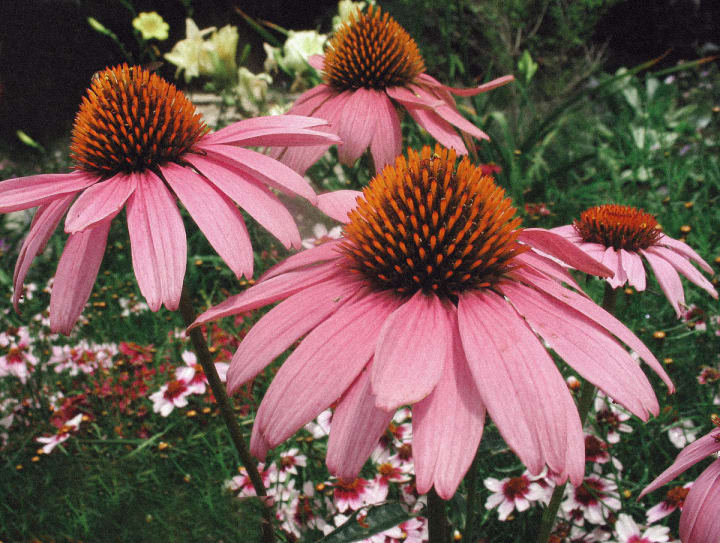 Echinacea, also known as coneflower, contains cannabinoids and can do wonders for the body. The psychoactive effects of cannabis are what makes many believe that the marijuana plant is a bad choice. But there is no doubt that the cannabis plant has medicinal qualities. If the psychoactive effects of the marijuana plant can be ignored, you will get a recipe for a medicinal herb that will do wonders. And this is what you have in the coneflower. Coneflower contains cannabinoids, but is devoid of the psychoactive element of cannabis, THC. Coneflower can be used to treat coughs, colds, anxiety, and pain from arthritis.
Liverwort (Radula Marginata)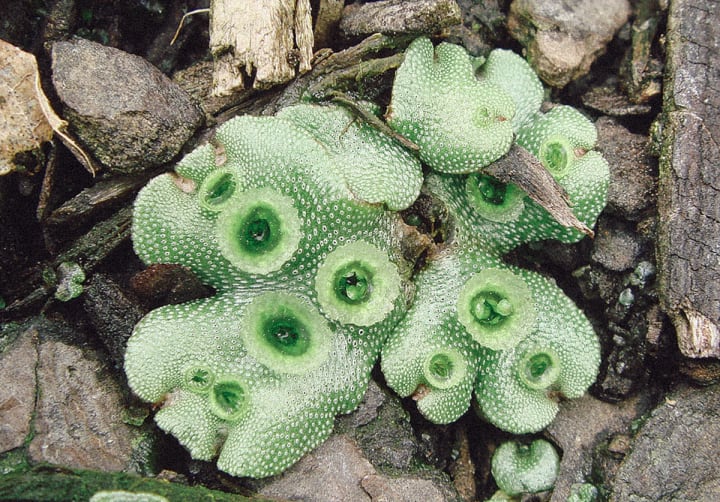 The chemistry of Radula marginata, also known as Liverword, is similar to that of cannabis. This is what makes it more likely to contain cannabinoids. Radula marginata is devoid of THC, but the cannabinoids it contains helps in maintaining homeostasis of our body. It has herbal effects that aid in the alleviation of pain and disease symptoms. Liverwort is especially helpful in helping with bladder problems. Along with that, liver problems and gallbladder problems can be cured using Liverwort and its cannabinoids.
Electric Daisy (Acmella Oleracea)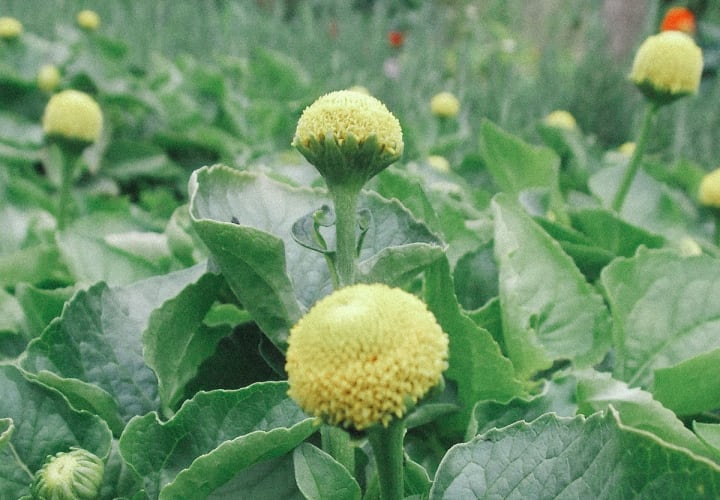 There are quite a number of non marijuana plants that contain cannabinoids but are unknown to the masses. There has been little research done on the matter, and are very few publications on the subject. Acmella Oleracea, or the Electric Daisy, is another such plant that few know contains cannabinoids. Electric Daisy contains cannabinoids which are known as phytocannabinoids. The chemical compounds that it contains are a natural herbal remedy for toothache. The plant is nicknamed "the tootchache plant." It also acts as a painkiller for other bodily ailments, such as arthritis or migraines.
Chocolate (Theobroma Cacao)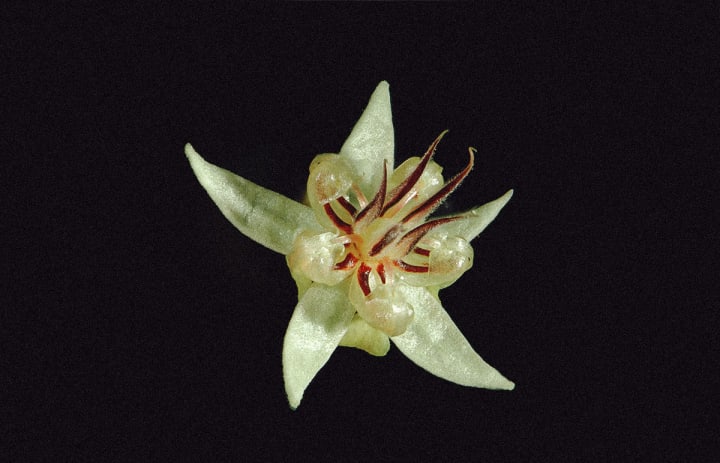 This is one of the best known plants in the world. Chocolate includes various chemical substances that have the power to interact with the nerve endings of the brain and force the brain to release dopamine. Dopamine is a chemical secretion of the brain that helps one feel happy and relaxed. Theobroma cacao contains cannabinoids, making it useful for relaxation and treatment of mood swings. It can even go so far as to ease depression symptoms. Chocolate itself can also be good for the body, making this an even better option for non marijuana plants that contain cannabinoids.
Black Pepper (Piper Nigrum)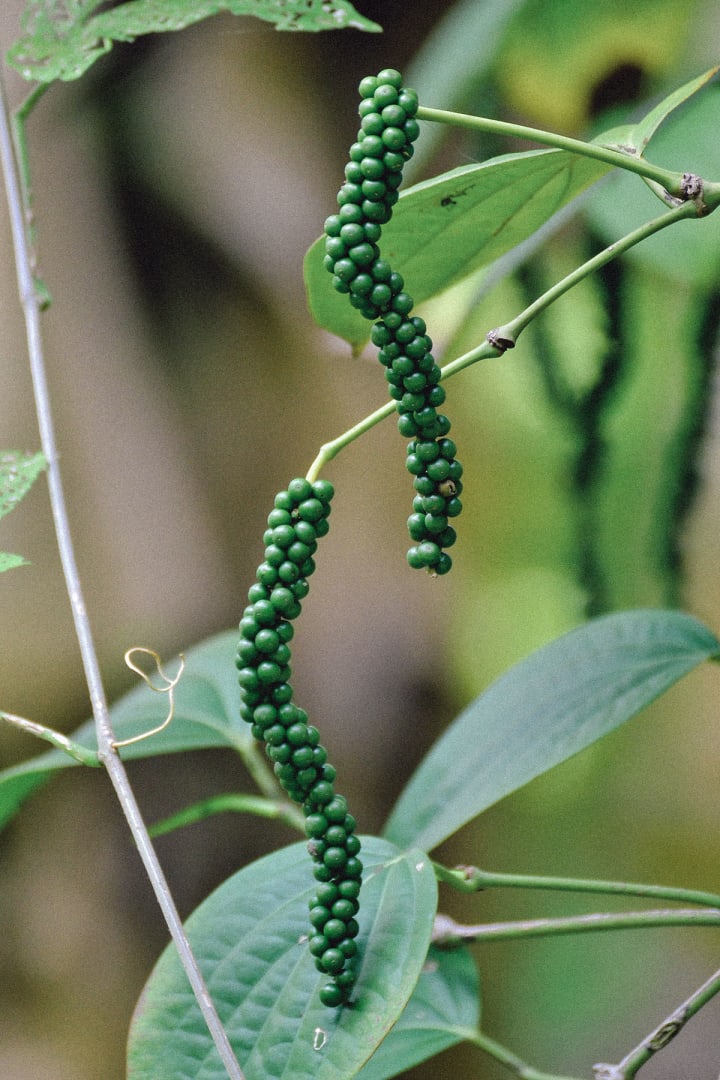 Arthritis and osteoporosis are very common ailments. They are not easily cured, and most medical treatments are also not very efficient. Black pepper can do the trick. It contains BCP, a chemical compound that actually works as a cannabinoid. The BCP has an affinity for binding with CB2 and this acts as an agent for the endocannabinoid system of the body. It becomes a therapeutic remedy. Some researches are positive that it can be an anticancer drug.
Helichrysum Umbraculigerum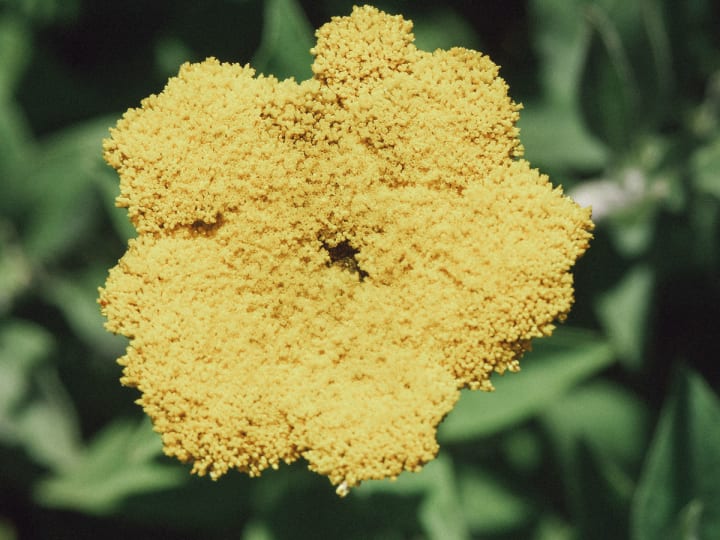 It is one of the very best antidepressants that you will find, and it is entirely herbal. You will not have any nasty side effects as it is totally organic. Helichrysum umbraculigerum contains a large amount of CBG, which acts with the endocannabinoid system and gives you a therapeutic treatment depression, anxiety, and mood swings. It is a top class anti-inflammatory, too.
Things That You Should Know
Many people who are knowledgable about cannabis are familiar with CBD, THC, CBC, and THCV, all of which contain C21h20O2. Many of those same people believ these were the only compounds that reacted with receptors in the body. The herbs that are described above are non-psychoactive but have the similar chemical characteristics.
Reader insights
Be the first to share your insights about this piece.
Add your insights