Head in the Clouds
Cloudfest: The Ultimate Stoner's Party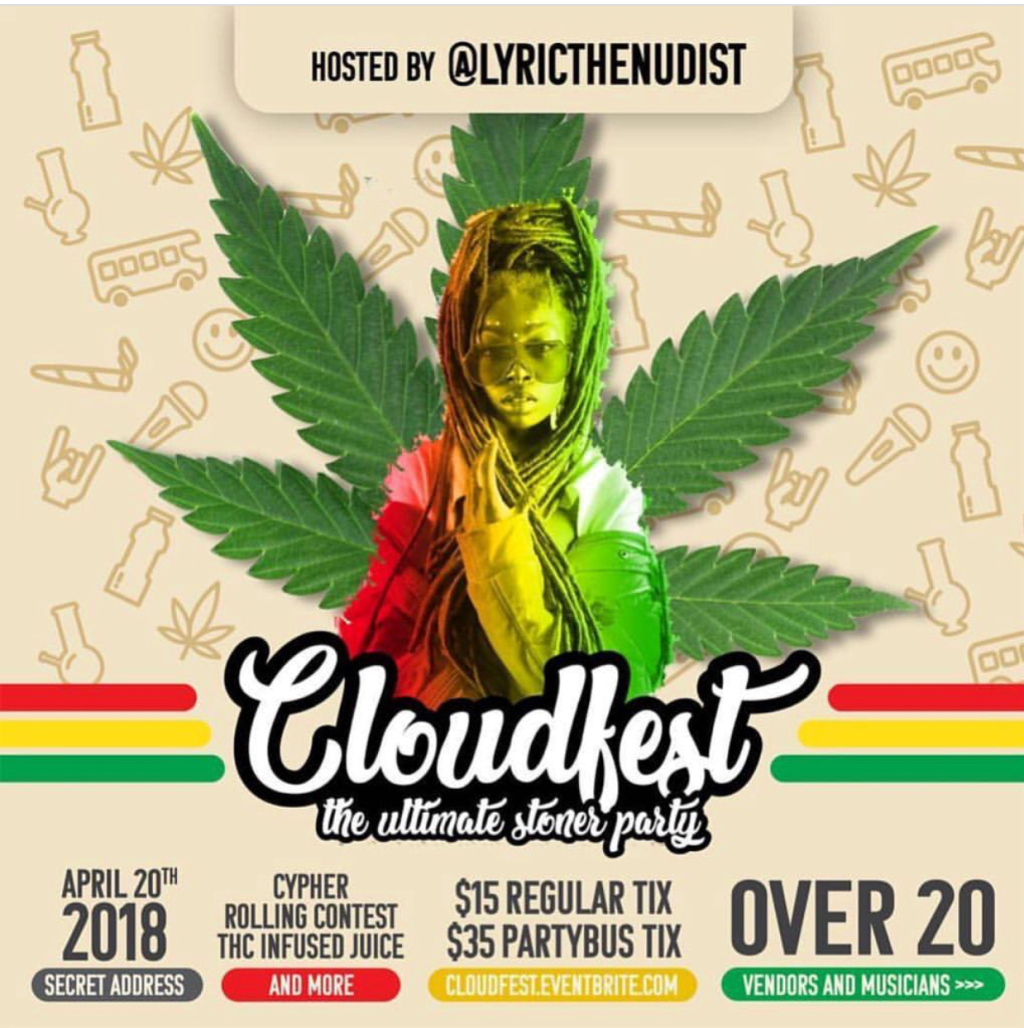 @LyricTheNudist
With cannabis being a huge part of my life, it should come as no surprise that April 20th is always celebrated in the @Ak_Word household. The hardest part of the day is finding something to do, everyone has some kind of party, but how can you tell what's worth it? The only way to know for sure is word of mouth from a reliable source.
Social media is how I find most things to do. That's where I came across Lyric. She was captivating from the first photo I saw of her. Not because she was a nudist, I know plenty of nudists, but she gives off an energy that I rarely see in people. She's smart, creative, and very personable. I followed her, not knowing she had an annual 4/20 party. When she made a post on Instagram about it I knew it was going to be spectacular.
One of my favorite places to hang out while I'm in Atlanta is the set of CashColorCannabis. Mehka is an amazing host and wise beyond his years. When I brought up Cloudfest, saying I was considering going, he got a look in his eye and told me I HAD to go. He went the previous year and told me it was not something I want to miss. That was all I needed to make up my mind.
"The Goods House, who makes some of the best edible foods I've had..."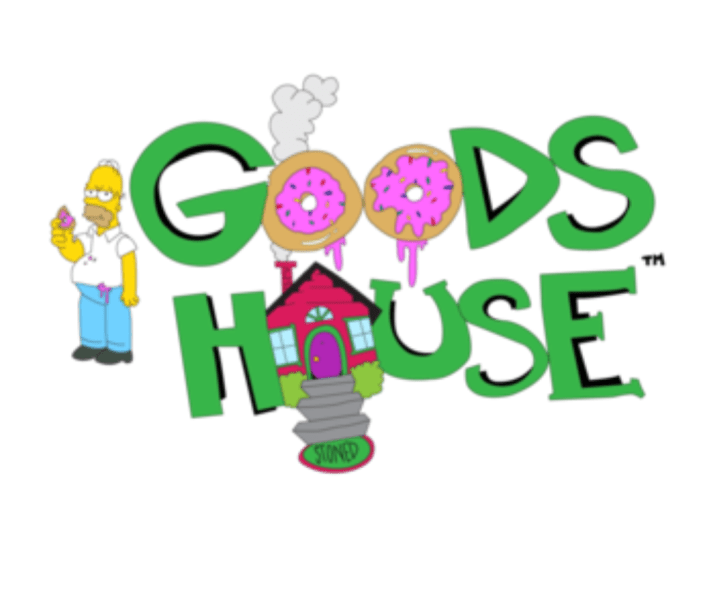 After the announcement of the event, I started seeing familiar faces posting about it as well. The Goods House, who makes some of the best edible foods I've had, was slated to be in attendance. I posted the event on my page letting people know where to find me, not thinking anyone would pay attention, later I found out how wrong I was.
This April was crazy for me. My family and I moved to Illinois. Finally in a state with medical marijuana, but moving between states is very taxing. I slowed down making my daily rant videos, it was the least I could do to ensure the move went as smooth as possible. The only thing I knew for certain was that April 20th I would be in Atlanta for Cloudfest.
As the day started, I kicked off the best way I knew how, rolling up a nice joint full of Superglue. As I smoked, I mapped out the day in my head and got to work. I invited my brother, because he's a photographer, to come along as well. Then the worst thing happened… I caught a flat tire. I was not going to let that ruin my day though. I was in Atlanta, on my favorite holiday, heading to an event that had so much promise. I scrambled and called on my longtime friend, Jordan, or as I call her, J millionaire. She was up for it. She always has my back! My excitement returned and off we went!
Walking into the venue was an experience in itself! Music playing, smoke in the air, vendors left and right, and our beautiful host, Lyric, playing on three screens. I knew this was going to be my slice of heaven on earth. I walked around a bit, taking in the amazing party that was a dream come true. There were huge dominos, a giant game of Connect 4, and even a PlayStation hooked up with a group of people huddled around playing.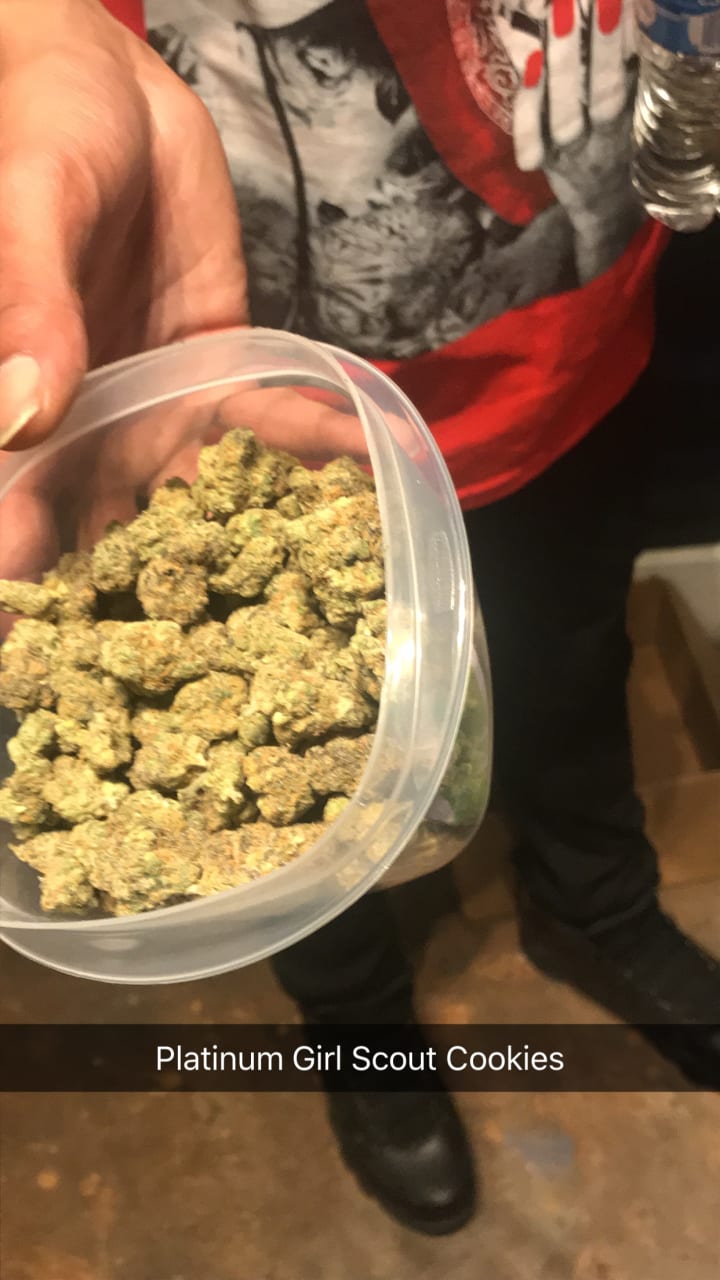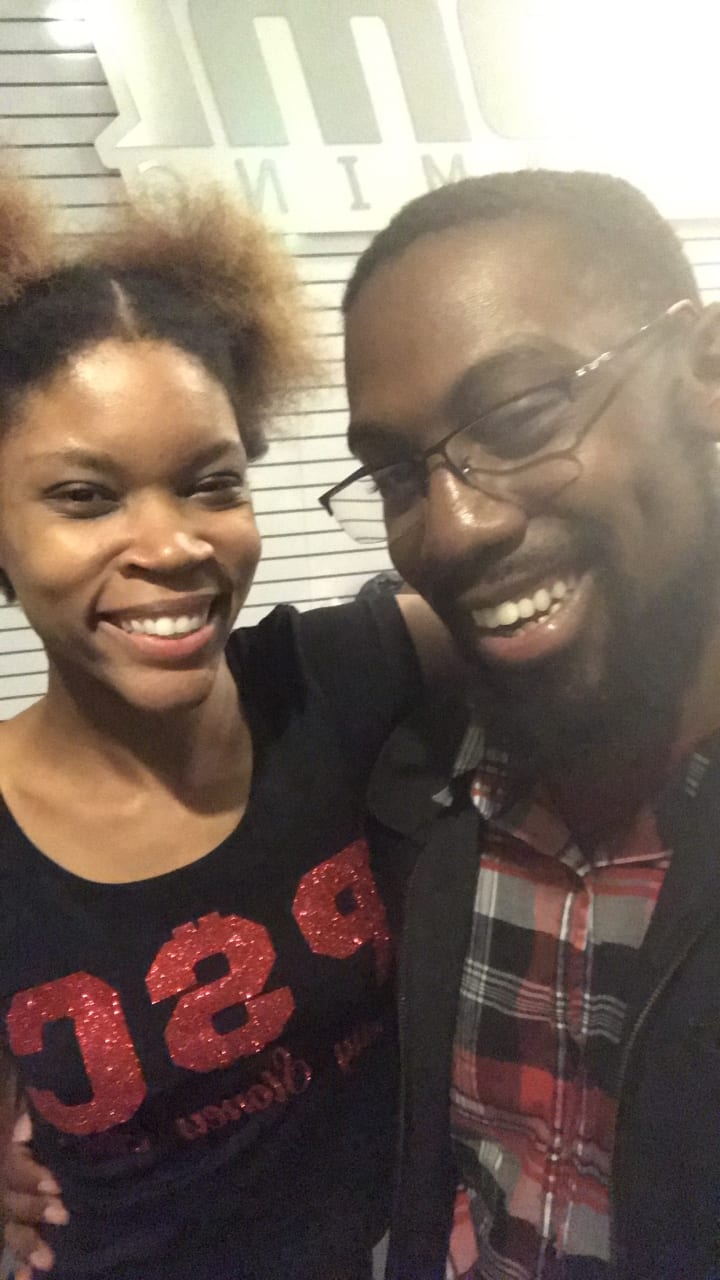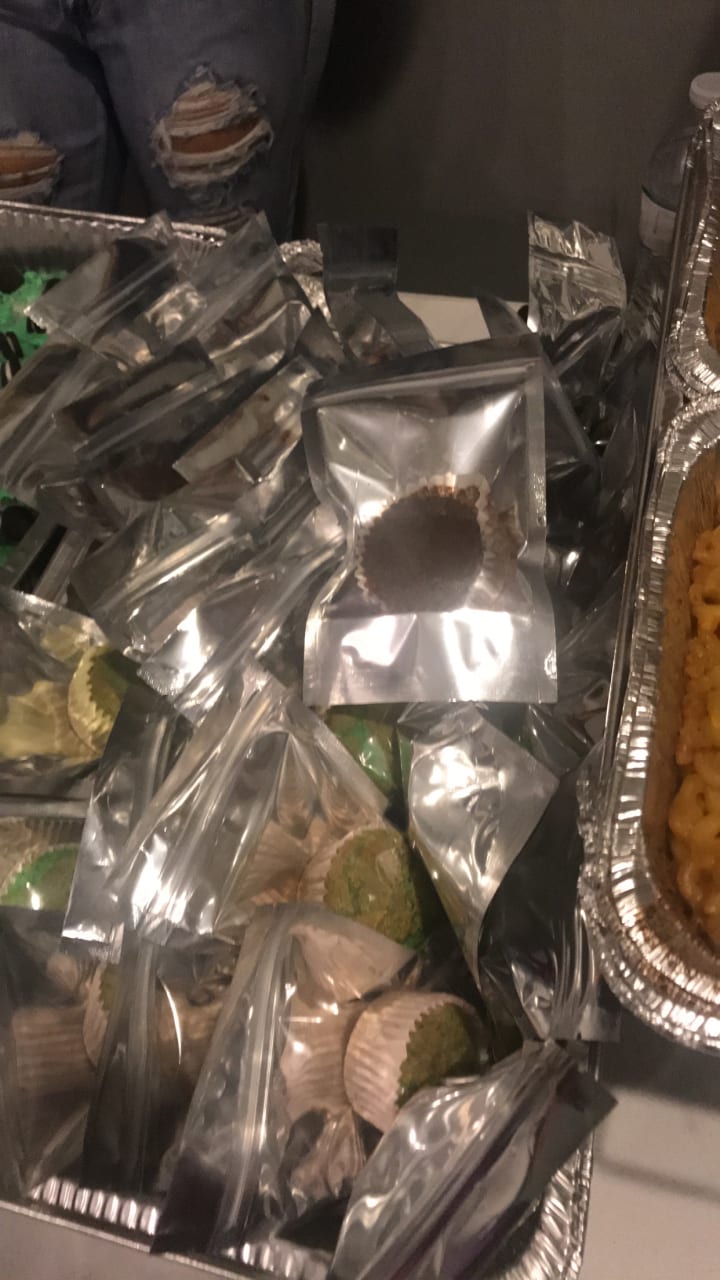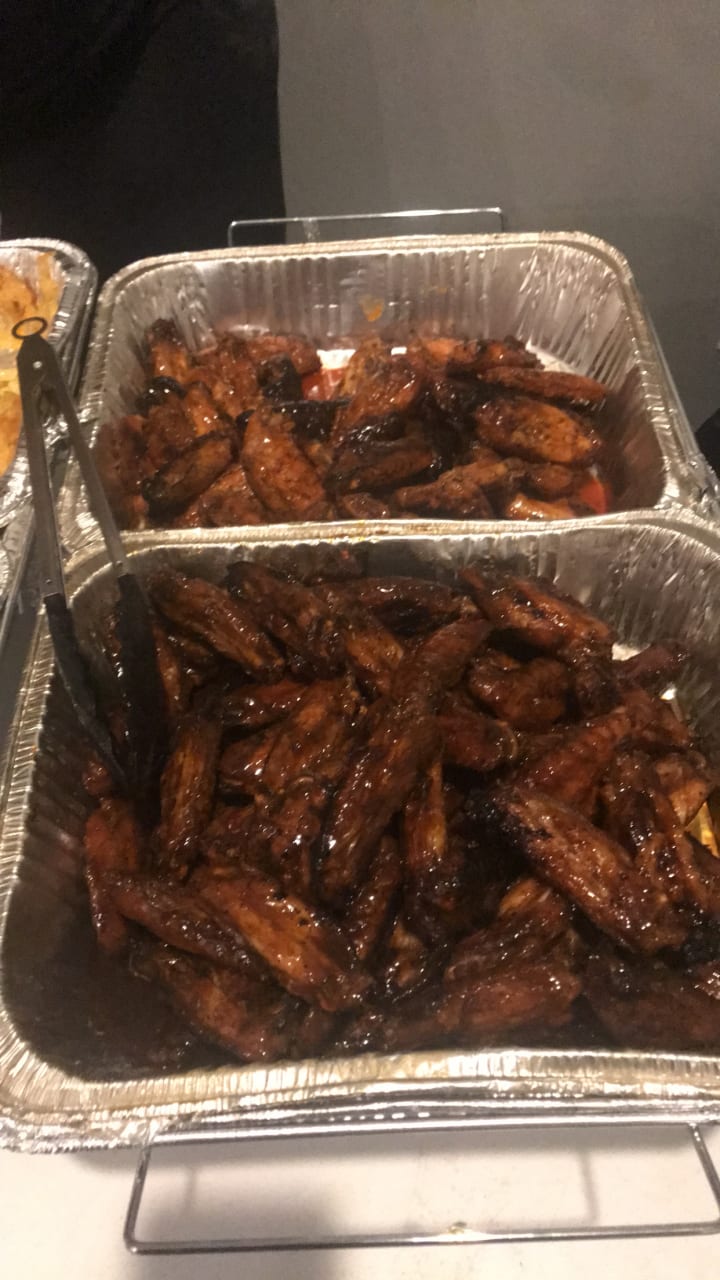 Rob Holloway
Writer Comedian Stoner. I have spent my life around marijuana and grew to find it very useful in curbing my anxiety and depression, as well as connecting people together.
IG: @Ak_Word
Twitter: @Ak_Word
Snapchat: HoKidd
See all posts by Rob Holloway →