Your Lonely Soul
1 of 6 from the Collection "Doubts"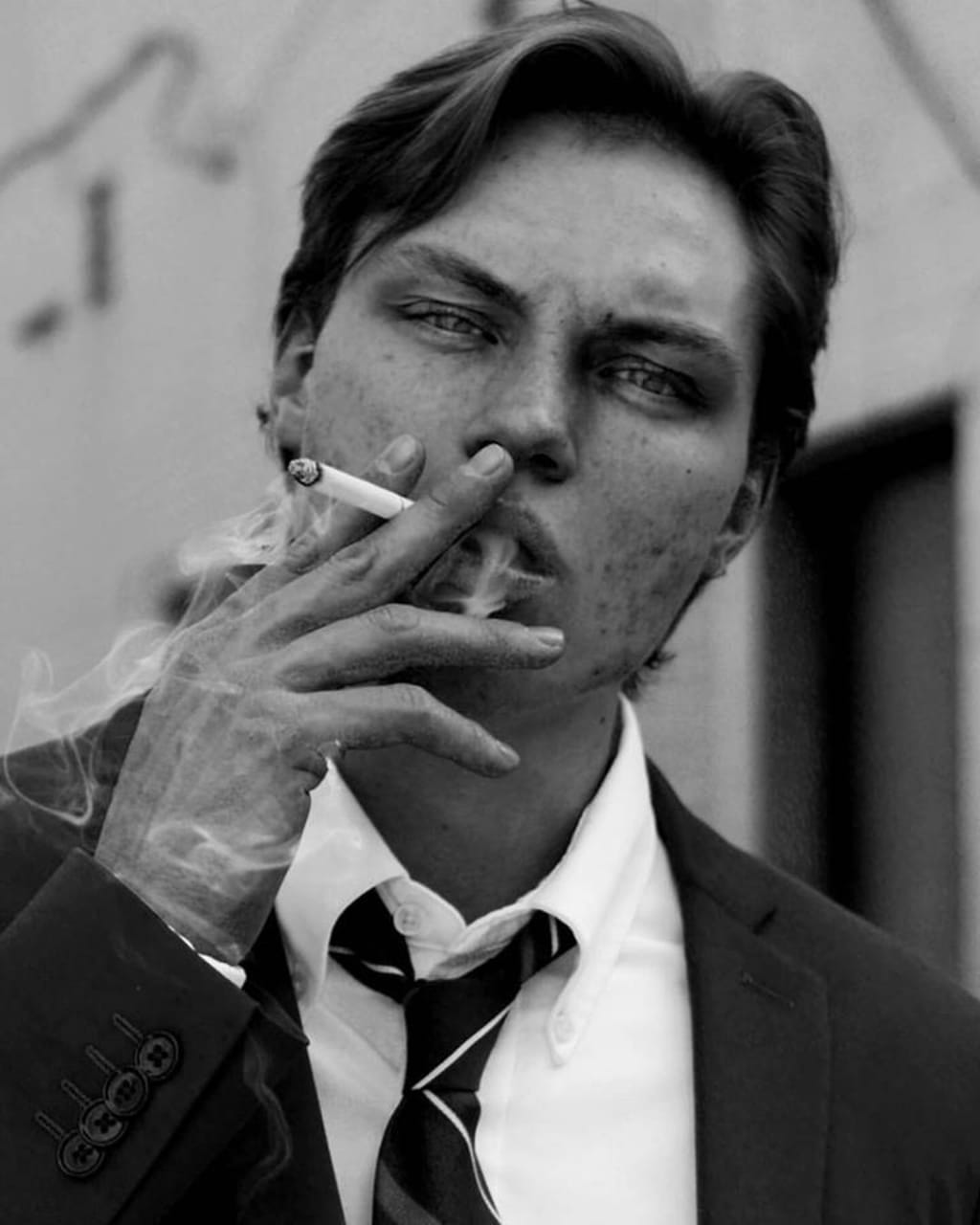 a gift full of energy it is quite funny the things we do
there is no buffer in the day to day suffer
but remember the present is you.
getting caught up in attempts to impress
ignoring instincts
learning to never second guess.
your power within knows no bounds
so dive deep in your journey
and live on top of your own authoritative grounds.
throughout flaws and sin
find glorious art
to break through the struggle of giving in.
and you will grow on this earth
without settling
knowing that the pain causes worth.