YOU PICK
Ill Be What You Need Me To Be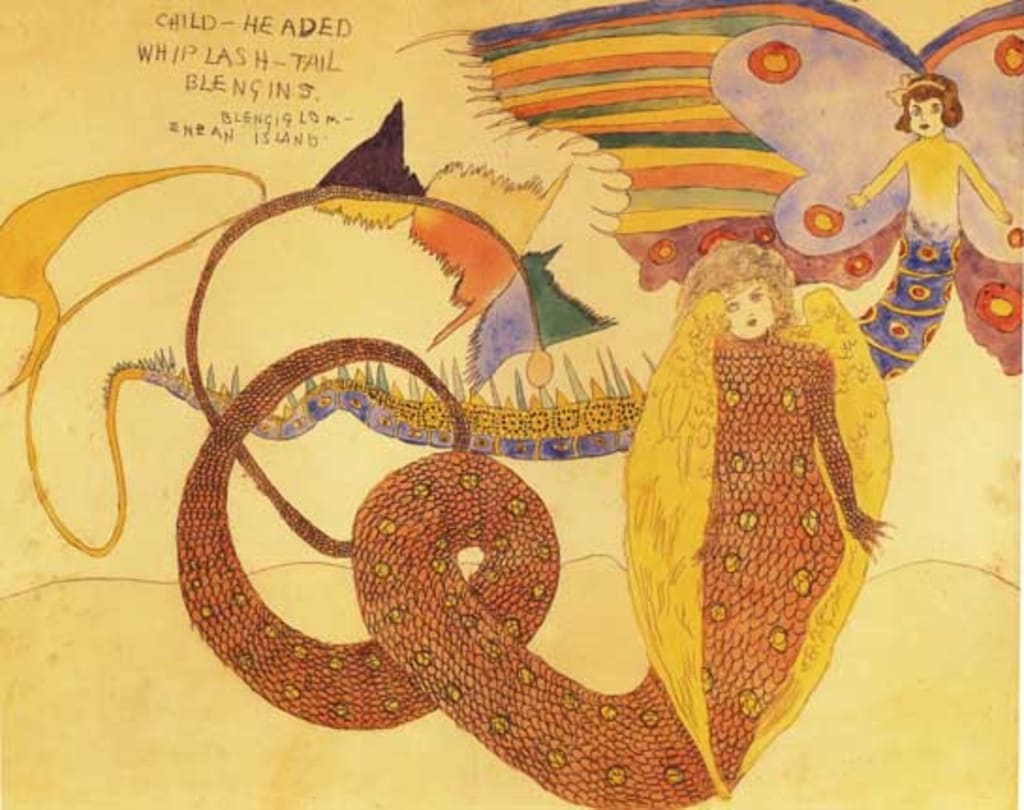 MY MORNING STARTED AT MIDNIGHT SO WHY MUST I (NOW) PICK ONE?
HOW CAN ONE COLOR/WORD SAY IT ALL?
IVE NEVER BEEN GOOD AT CHOOSING (OR SAYING/MEANING GOODBYE)
BUT A BILLON CHINESE COULDNT GIVE A FUCK, COULDNT CARE LESS, AND FOR THAT IM JEALOUS.
AND EVEN NOW, AS WE THROW BIRTHDAY PARTIES FOR GHOSTS, DREAM OF SUMMERS IN TONKEN, AND ETERNITY IN A BASEMENT IN THE HEAVENS.
WE DRAW A BLANK ON WHAT MAKES US SHINE LIKE A CANDLE IN A DESERT.
IM NOT A RAINBOW
IM NOT MY BLOOD
IM NOT THE PEDALS ON A LILLY
IM A BLINDING, DEAFING DULL LIGHT SEEN THRU THE BLIND EYE
BEAUTIFUL TO ALL WHO SEES AND CANT LOOK AWAY
AND EVEN WHEN YOUR EYES ADJUST YOU YOU SEE NOTHING AS ALL THERE IS.
I COULD NOT CALL MYSELF
MY HONESTY IS IN MY NOT KNOWING, NOT EVER KNOWING WHAT THIS IS, AND NEVER CLAIMING TO...
YOU PICK A COLOUR AND ILL BECOME IT