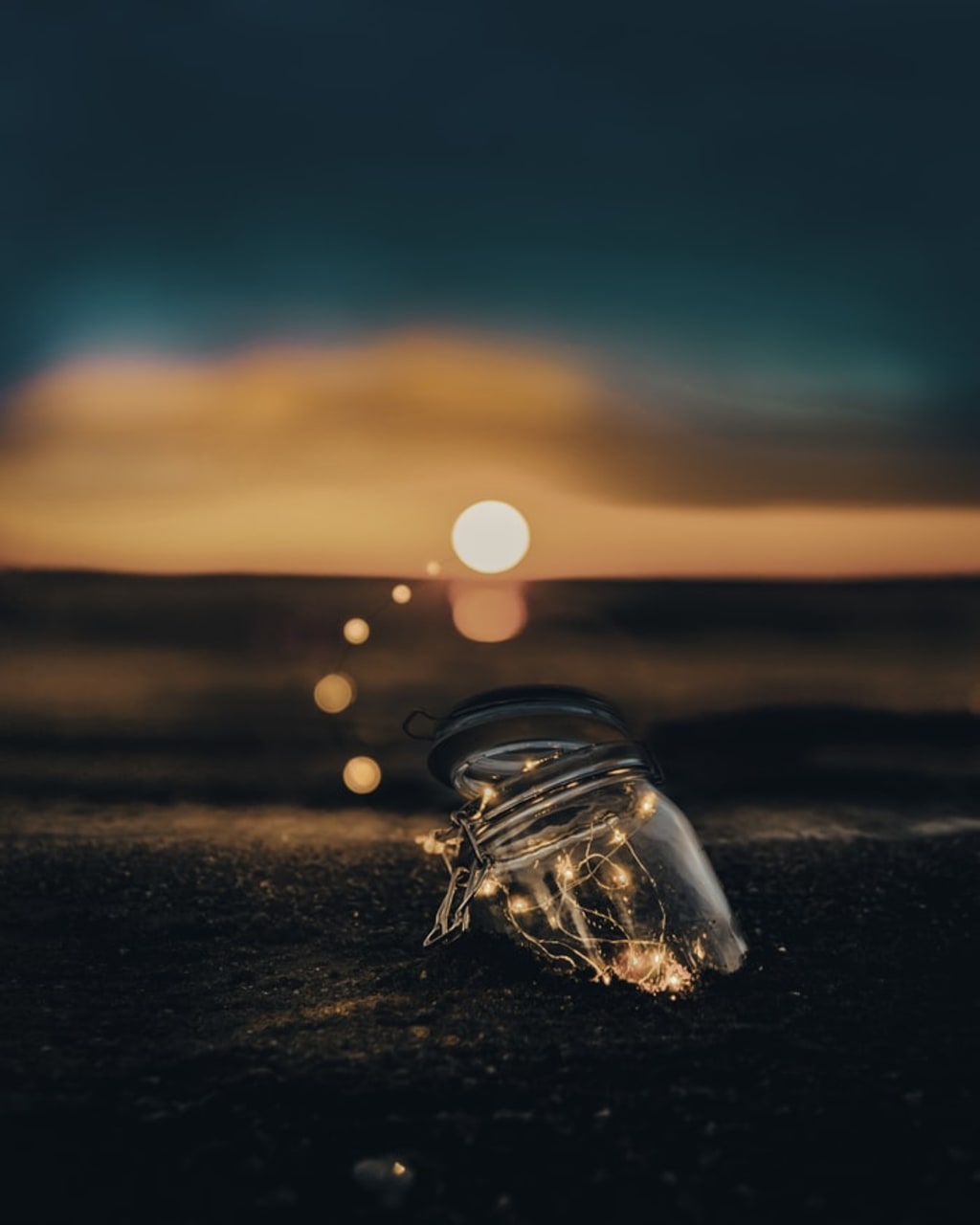 You were full of life
An enlightening thought
In the darkness of life
You were a mystery to discover
A secret to share
You came as a fresh air
Bringing spring after a cold winter
You came and brought a new hope
You were the path for another life
You were from another world
You knew everything
The way to make others smile,
The way to give them the courage to fight
You were the strength to keep going
You were really good at wiping tears
A healer for every wound
You were sunshine in my world
You came and this lonely desert became a beautiful garden
You came and my path flourished
Your presence gave me the courage to survive
You were in the heart, you were in my mind
You were the path, you were the road
you were my last wish and forever by my side.
About the Creator
A writer who is inspired by nature, love, friendship, justice, and beauty. A girl who loves to read and write poetry and create stories. A daydreamer and a human rights activist.
Reader insights
Be the first to share your insights about this piece.
Add your insights