You, Everywhere
Poetry for the wicked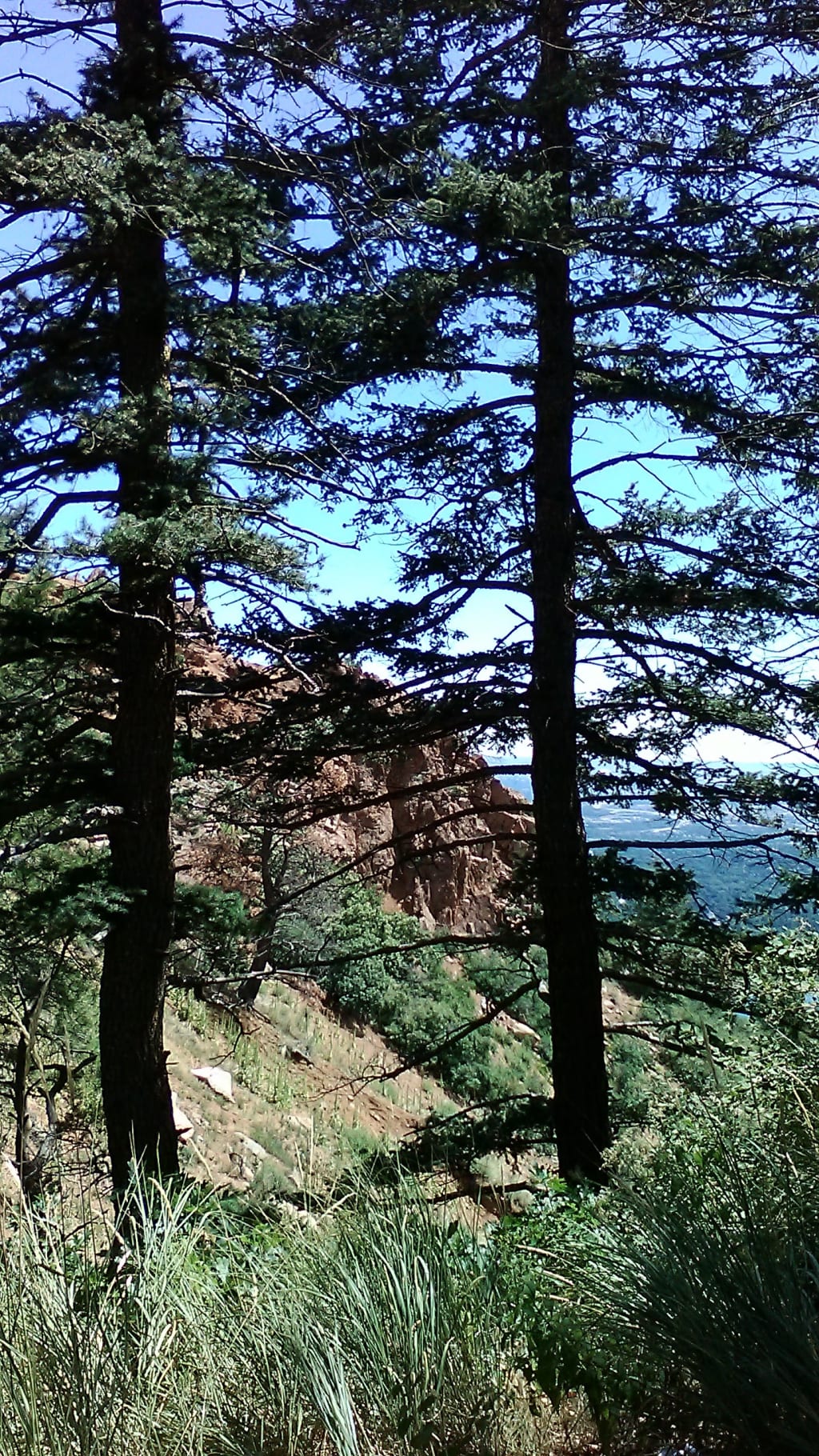 You are everywhere near to me. The wind sounds much
like whispers dripped from your lips, left on my neck in
yesteryear's. Memories fade and yet feelings can last
forever;
i don't remember all of the words we spoke but I can
recall, in penetrating detail, how good it felt to know you.
You were everything knew to me. I see you in the clouds. I
smell you in the Fall. I hear your voice in every song;
you are everywhere near to me.
Our intimacy fossilized, our past-lives buried. you,
everywhere, falling into me;
ashes from a friendship gone ablaze amidst confessions
of our love.