Loves Tongue
Poetry for the wicked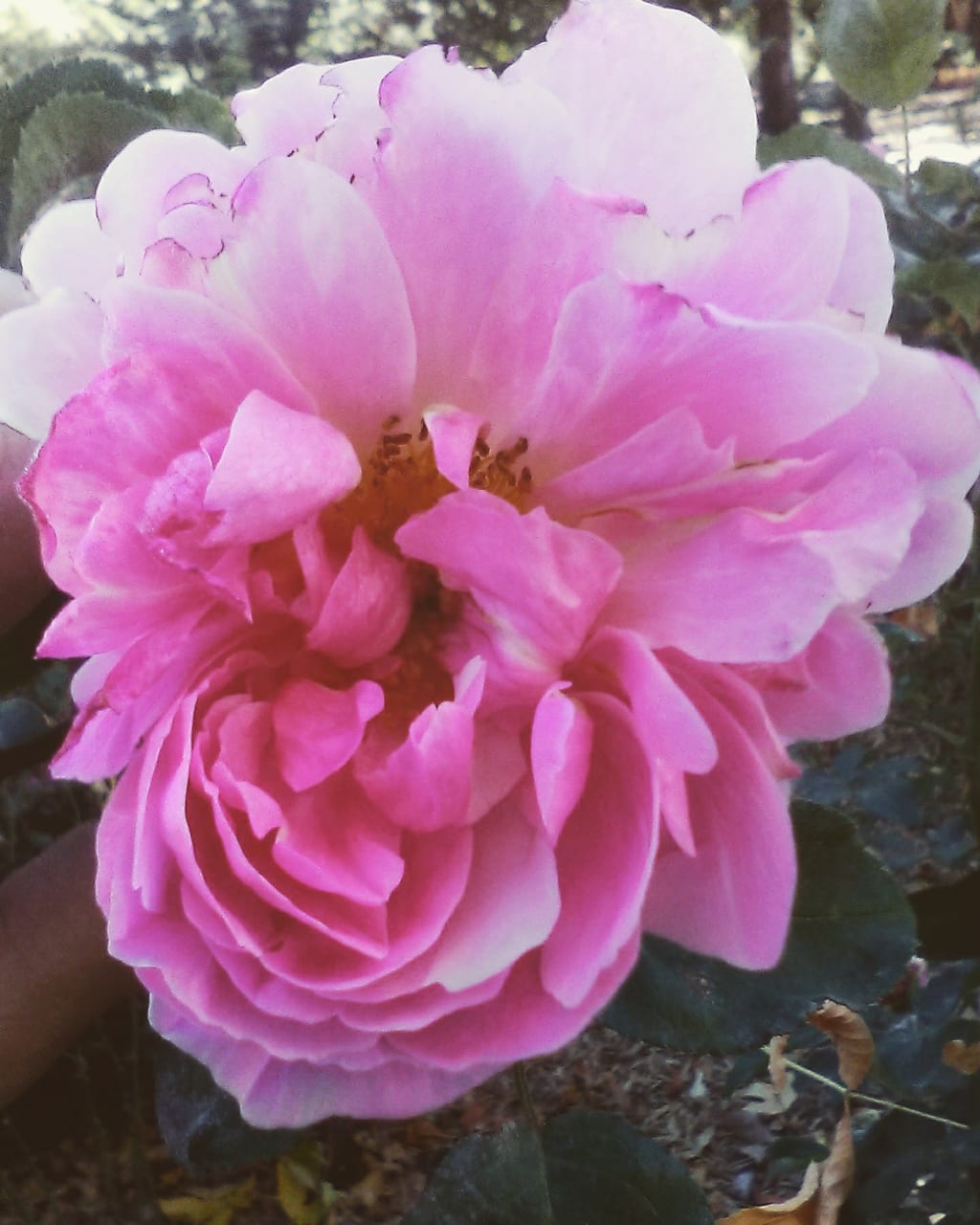 Breathlessly hanging in mid-air,
caught between a world of understanding
and a world of misuse. Love
un-burying it's past to comprehend
when ,
where,
why,
how,
who got it wrong?
Who misinterpreted the birds song;
the piercing brilliance of life undone?
Who gave up on the details of bliss?
Making shortcuts to a temple called love, arriving incomplete,
wondering naively,
Why does love start to feel like grief?
Love's tongue is hanging out of our mouths like a dog choking for air,
desperation caught up in the thorns of our stare's,
sex fingers strummed
through the makeup of our hairs.
Love itself making deals with Pan for masks of lust,
folding into hands that will hold for years-
bound like poison ivy
to a destiny of searching for
Love-
like us,
breathlessly seeking any tactile form to value;
a tangible kiss which might perk the taste-buds
of our tongues.