You Can't, I Wish You Would
I don't know why I still write about you.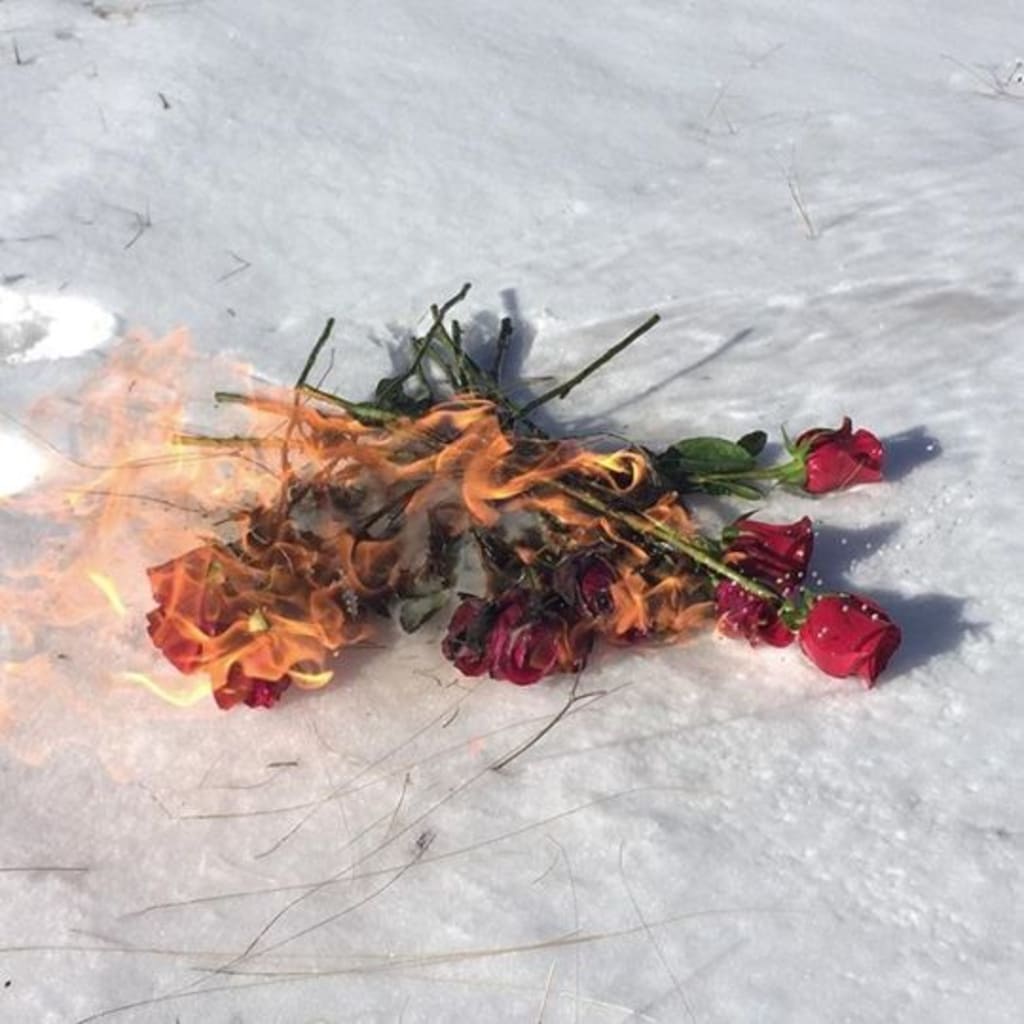 You can't force someone to like you.
No matter what you do.
It doesn't matter how many small things,
how many big things,
anything you try to do will never work.
I can't force you to love me,
I can't even force you to treat me like a person.
No matter how many times I break,
fold over,
holding my insides inside-out.
You will never love me.
You barely even respect me.
That's so depressing.
Because no matter what,
I always feel as if I have
a million-trillion reasons to keep trying.
I have got tips and tricks,
hidden in the pockets of my sleeves.
Sown to the back of the heart that faces outward,
the stitches outline your name.
But it never matters, does it?
Why am I even writing about you?
I can't force you to like me,
I can't even force you to read this, I know you won't...
I can however always be disappointed.
You never seem to fail,
you force me to hate myself.