Sometimes
Eh, Most of the Time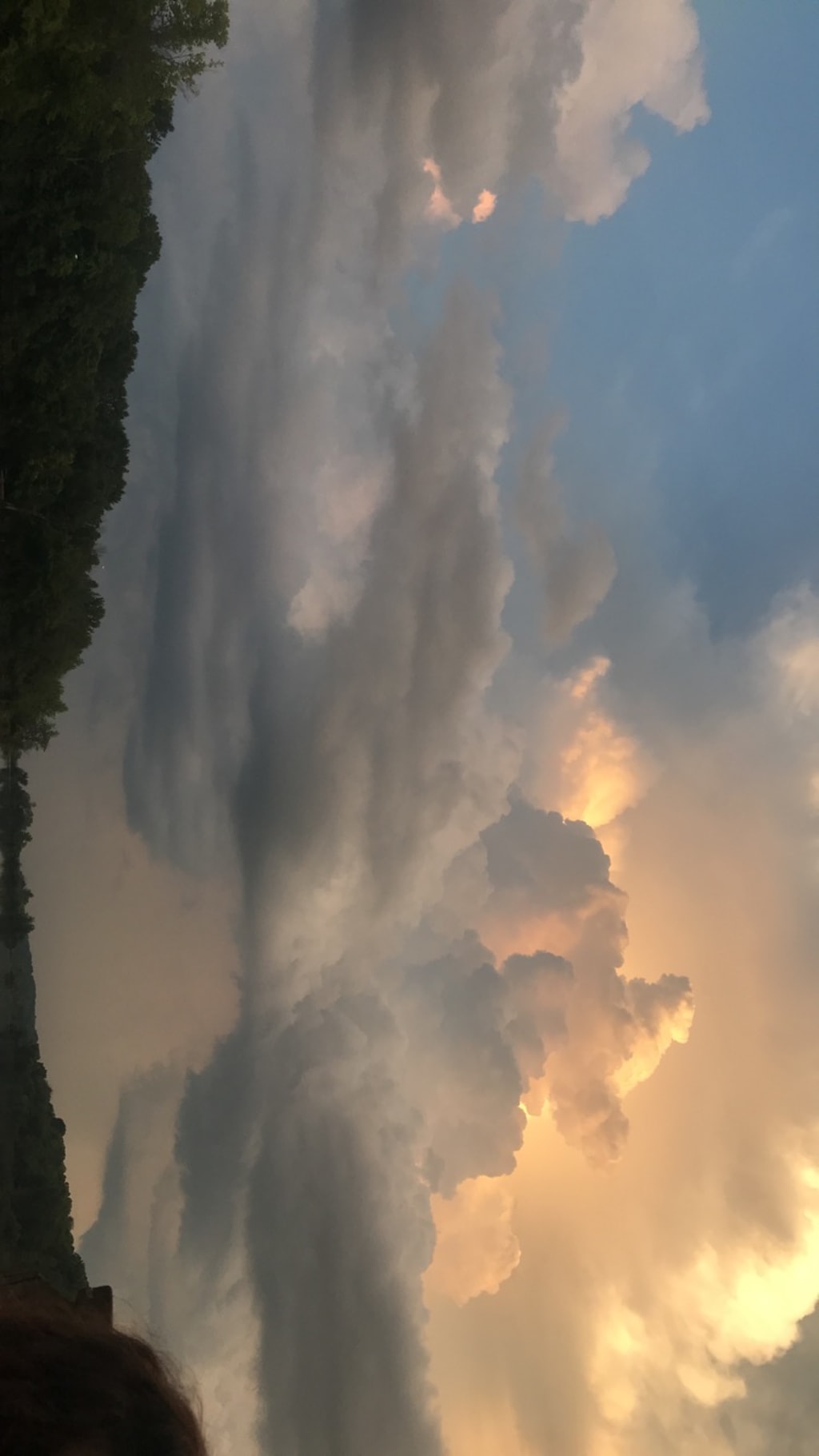 Sometimes I can't breath
my lungs become a showcase,
to the air that I ignore.
I wrestle with my thoughts
and irony always takes the belt
Sometimes I think about death
I think the best way to die,
is to die ignorant of death.
To die without yet meeting death or shaking her hand
To die,
not knowing that your mind doesn't wonder forever.
Die grasping onto the straws,
Where life doesn't end,
death just begins.
Not to think of the end
as somewhere on a clock,
but more of a place that doesn't exist.
Deny the fact that we all die,
and accept the fact that life can go on
in the eternity hidden between seconds.
Don't count down,
don't answer when death's knuckles
rhythmically pound on the door.
Don't ever say goodbye,
sometimes say hello.
Sometimes I can't breathe,
but always I can die.