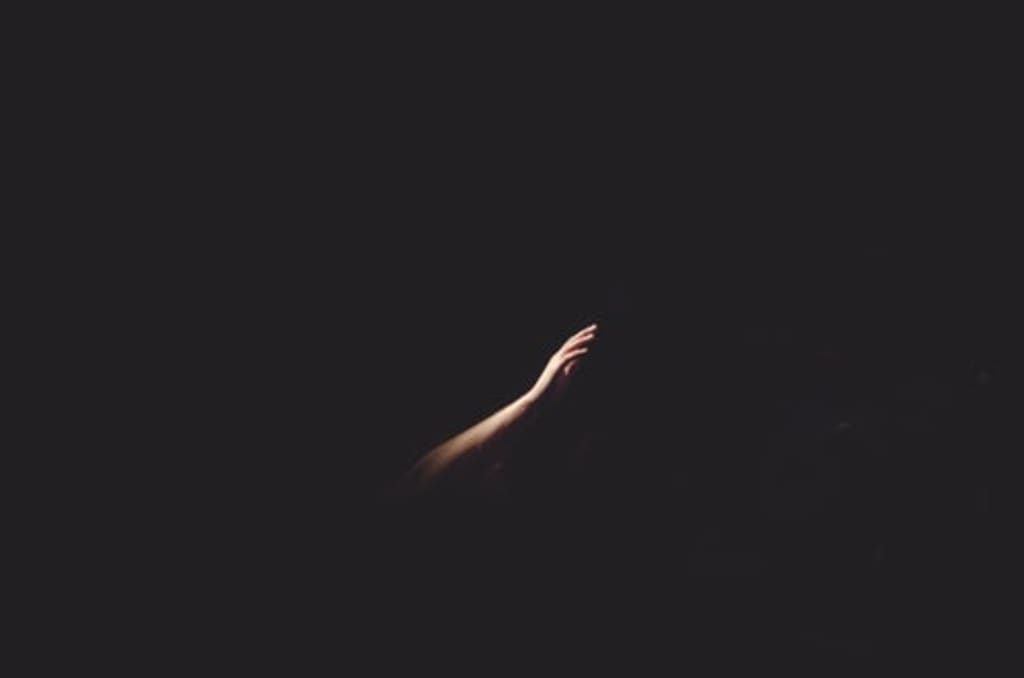 That day, everything was so beautiful. The weather was beautiful, and I was thinking to write some verses. After my breakfast, I took my pen and the beautiful notebook gifted by my best-friend. On my way to that beautiful place that always inspire me, I was thinking about the last night dream...
It was so real and strange at the same time. I remember the feeling when I wake up. The dream was beautiful and scary at the same time. I was walking in a dark place and trying to find my way when a voice called. When I got closer to it, it was coming from the other side of a door.
Please! Help me! Only you can do it...
The voices were repeating the same sentences. I was submerged by a worried feeling, a feeling of knowing this voice. Then I saw myself trying to push the door in order to open it. I was pushing and screaming, I am here, don't worry, I am here. At the end, I opened the door. In the darkness of the place, I couldn't see anything else then, two blue eyes staring at me as if they were asking for help. I wake up sweaty with a nostalgic and a melancholic feeling.
About the Creator
A writer who is inspired by nature, love, friendship, justice, and beauty. A girl who loves to read and write poetry and create stories. A daydreamer and a human rights activist.
Reader insights
Be the first to share your insights about this piece.
Add your insights