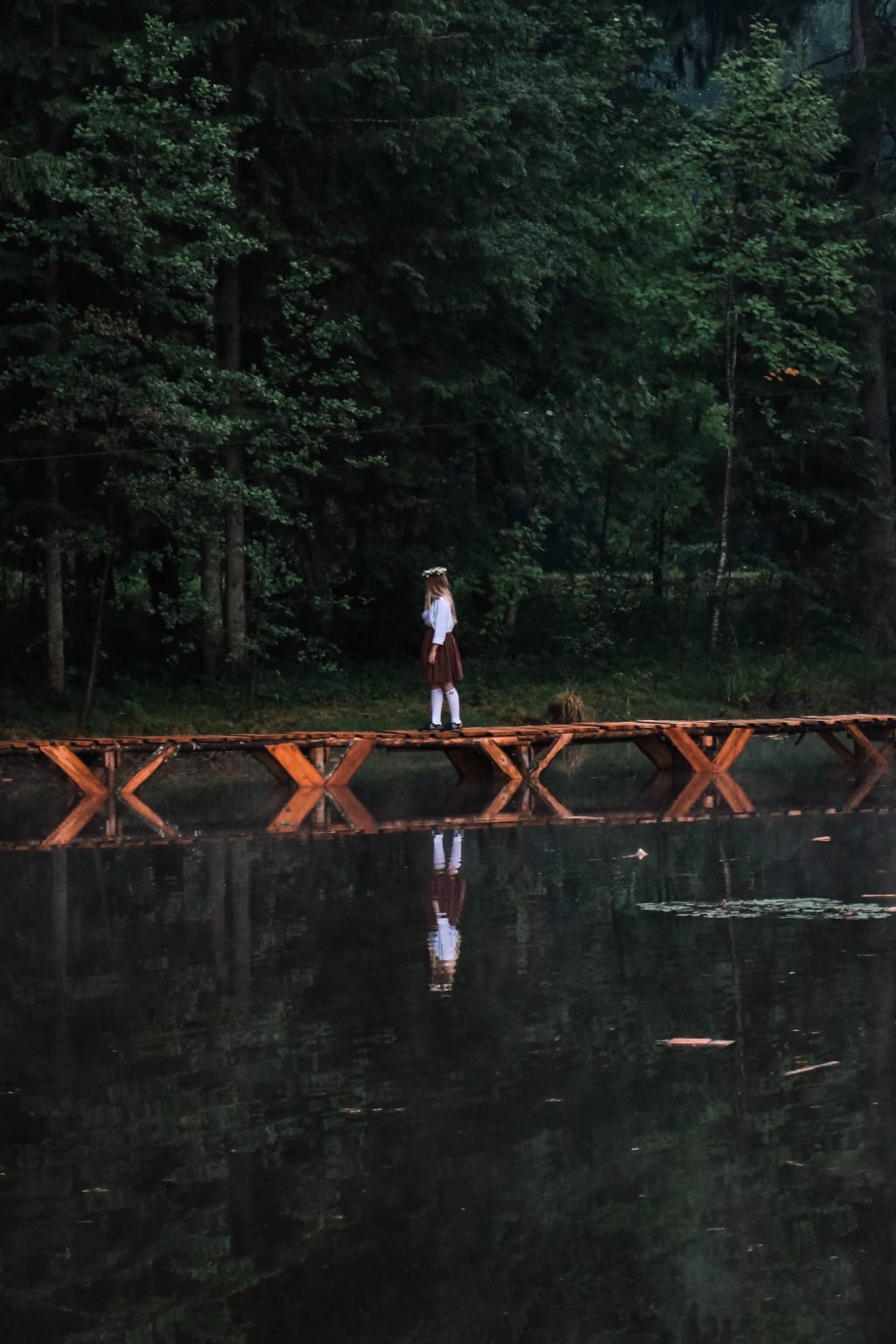 Let me enjoy , let me try
let me discover this world
let me cry on the sad moments
let me fly on this immense sky
let me experience, let me try
let me go down , let me go wrong
let me live the beauty of this life
let me try, let me discover my right
I want to go anywhere
lost myself on unknown path
stay awake in those endless nights
lose myself on those beautiful sights.
let me live this life
the freedom of my being
the freedom of my life!
About the Creator
A writer who is inspired by nature, love, friendship, justice, and beauty. A girl who loves to read and write poetry and create stories. A daydreamer and a human rights activist.
Reader insights
Be the first to share your insights about this piece.
Add your insights