I Am Lost...
The Lonely Road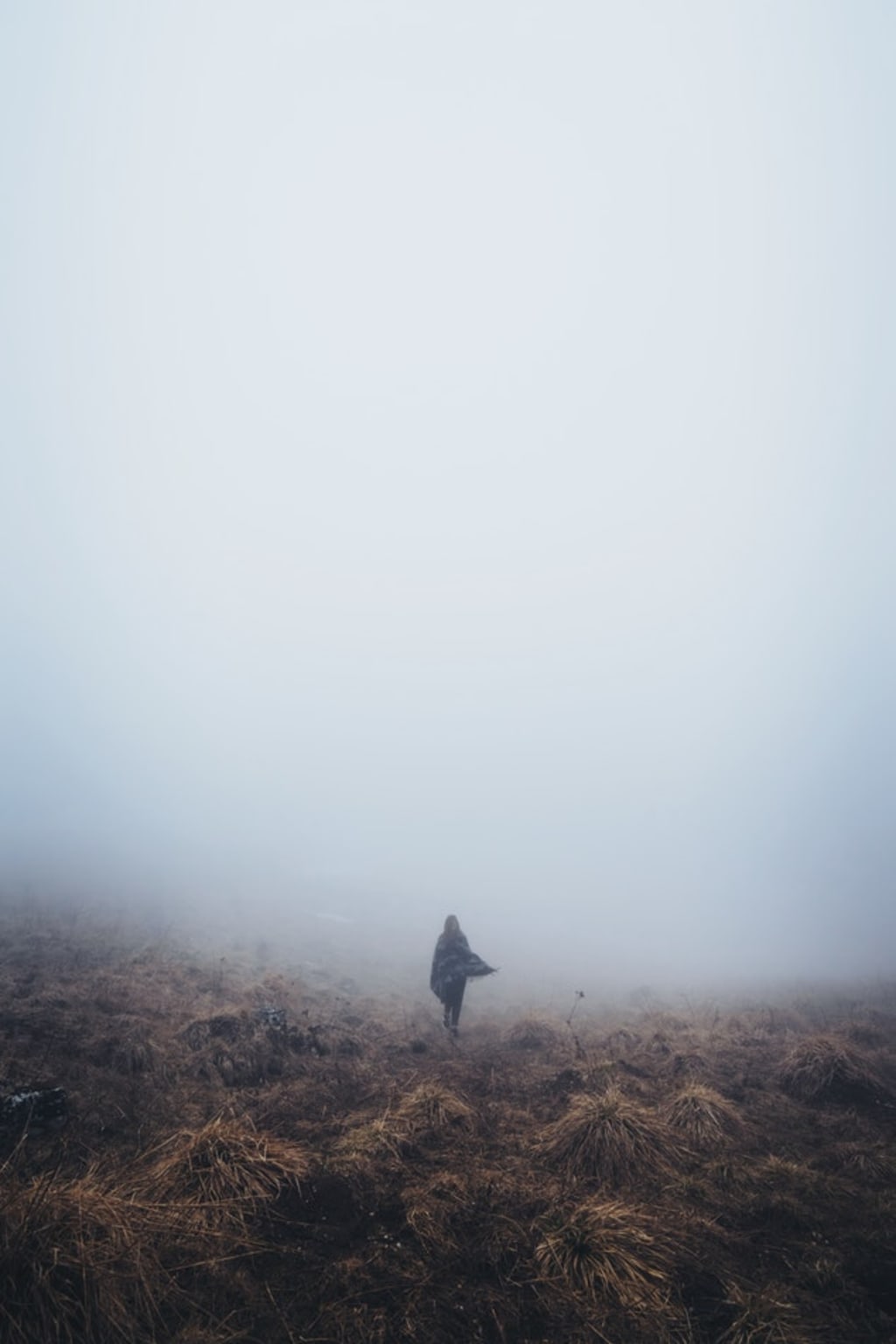 I am lost, lost on this road
Without any dream, without any goal
I am lost in the darkness of my thoughts
I am lost deep in my soul
A desperate, a lonely soul
There is nothing to say
Nothing to pledge for
Not a little wish for a better world
The rainy day are not refreshing
The sunshine is not warm
There is no pain to scream
Nothing to complain for
I am lost in my world
A dark world full of wolves
A desert of emotion
A world without a word
sad poetry
A writer who is inspired by nature, love, friendship, justice, and beauty. A girl who loves to read and write poetry and create stories. A daydreamer and a human rights activist.