Wrapped in Roses
The suffering relationship with Self Harm...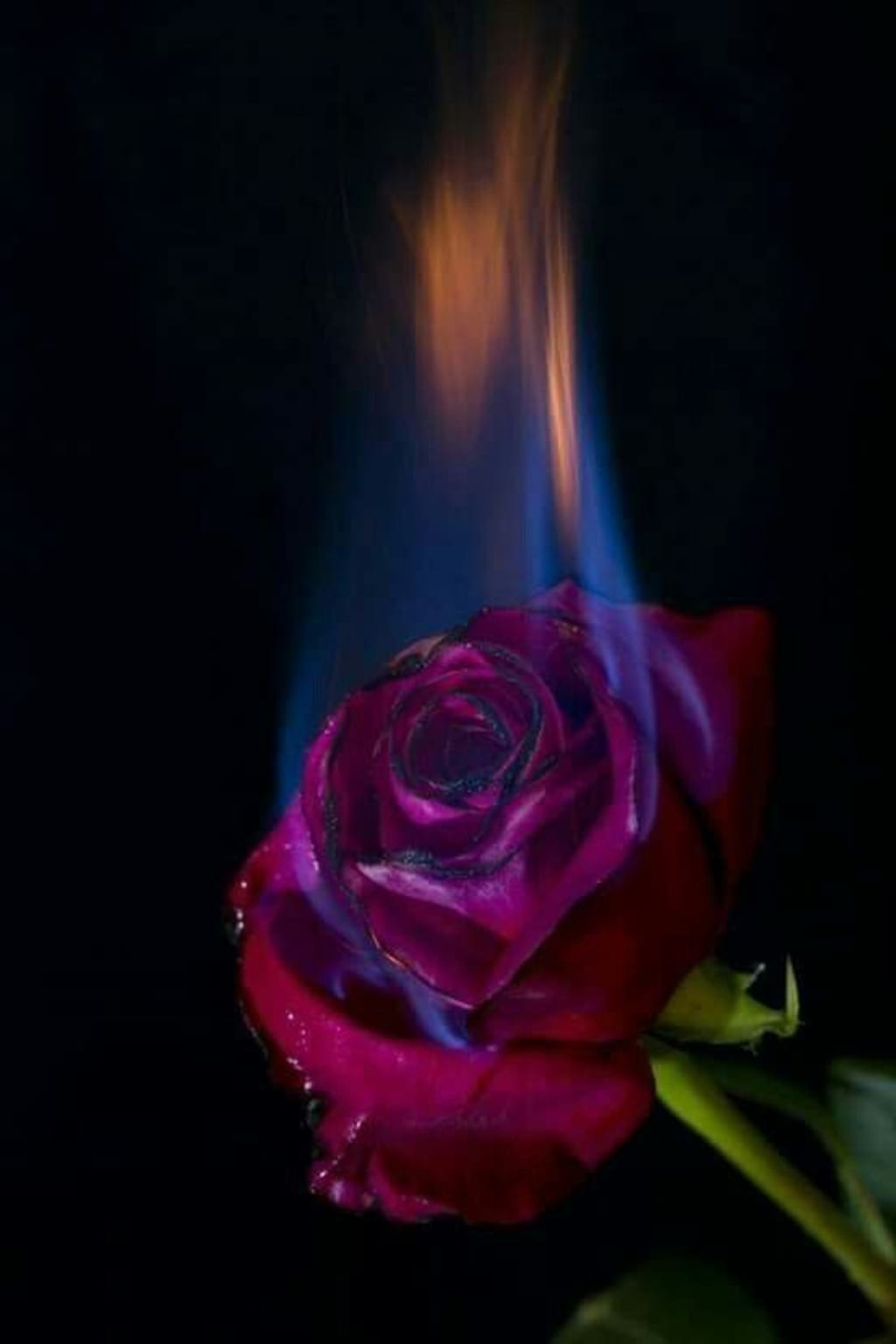 I was numb looking for sensation. Torn apart, I lost the temptation. When you had me wrapped in Roses and left me covered in thorns.
I was empty
Inside there wasn't too much.
Like a canvas, I was craving your warm colored paint brush.
You had a glow.
Like a downtown neon light,
that surrounded you and deeply blinded my mind.
That silent whisper
was felt through my veins.
And caused my skin to melt from the touch of your burning flame.
Soft enough to offer me love and warmth.
Tough enough to burn it all away.
Then I knew that touch of your fingers left too much pain.
I just couldn't stay...
I found another way