You have so much Potential...
There's always more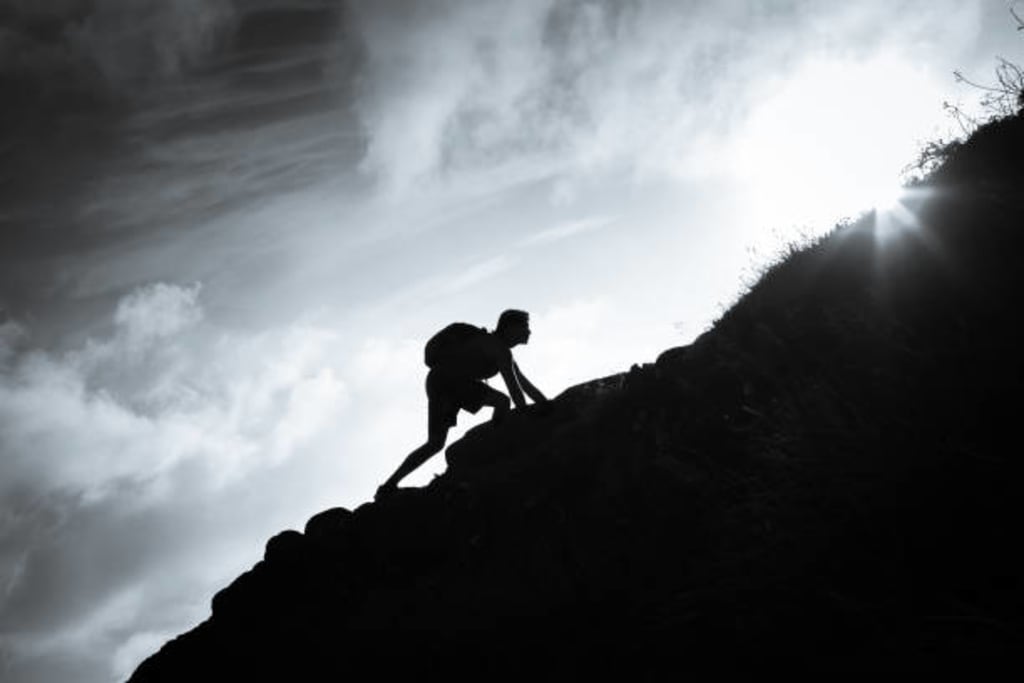 You have so much potential
That's what you tell me
But how the hell do i find it
When its something i can't see?
So many have shown me love
But its not what it seems
Was that love for me?
Or what i could be?
You want me to reach it
Yet i don't know how
So ill never be happy
With where I'm at now
My anxiety wont stop
Because there's always more
I cant be who you want me to be
Because there's always more
You say reaching for the stars
Could one day make me whole
Yet i find myself with a shovel
Digging a hole
I continue to search
For something that cant be found
Maybe ill find it if i fall on my face
Straight to the ground
I'm done. l give up
I cant rise above
So i tell myself "It's fine..
I'll live without love"
Carried along
As i try to find my way
And maybe ill find it
Hopefully.. Someday
I wish someone told me before
That love was essential
Just do me one favor
Don't fall in love with potential...