"within"
a poem written for the "Homecoming" challenge.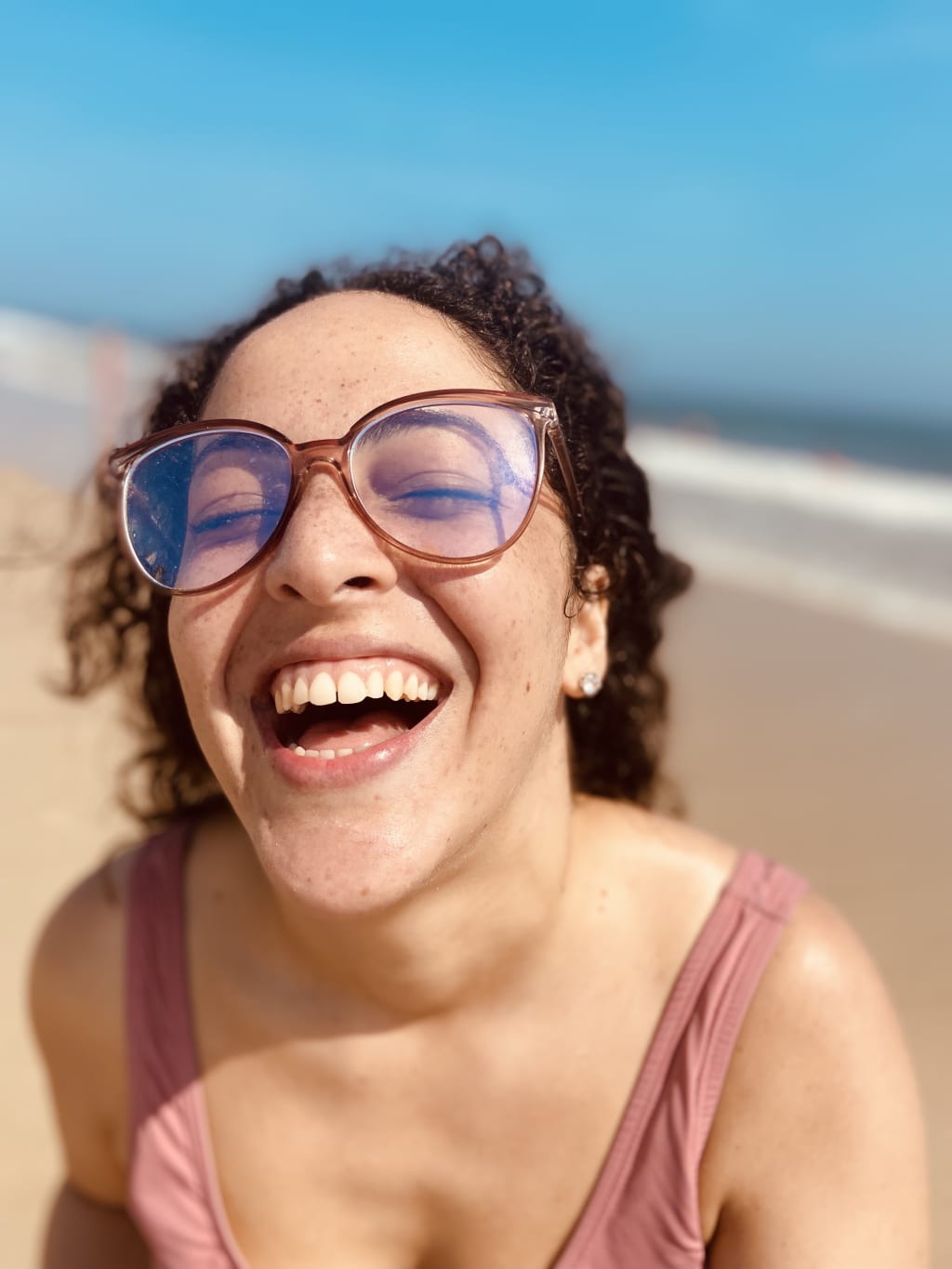 home is where I smile. think i'll stay here for a while.
i used to think home was a place -
a sanctuary I could turn to,
or a warm embrace
from a man who I said I loved
but I barely knew.
or maybe home was here in 16H
with the greasy kitchen tiles on the floor
or the white project wall in which I felt caged
or it was rather the local drug dealers who
knew me on a first name basis and asked me how my day was every time I'd walk home from work outside the local bodega store.
i used to say my "second home" was my K-12 school
where, even though I never "fit in,"
my teachers never made me feel like
i was a fool:
it was a safe place for me to confess all my 2nd grade sins
like the time I stole that blue lipstick
from the Duane Reade store on 89th
because my first home showed me that, to your heart, like glue, lies can stick
and cheating and stealing just ain't ever right
but in my "second home" I was told that it's okay to be myself
no matter how differently I look from everyone else
or how differently I sound sometimes from my own self
when I used to code switch from my "White Girl" accent
to my Spanish Harlem, "Puerto Rican" slang
i think you can decipher from this poem that even though my father's passing I truly lament
calling any place or person my "home" is not really, at this point in time, my "thang."
instead my home is within myself,
because I never truly belonged anywhere else.
so where ever I go,
if i'm laughing, I feel at home.
and that's no joke.
if I feel at peace, then I am at home,
truth be told.
i hope when you read this,
you find your home inside yourself
and remember nobody can take YOU away from you
forget about the money -
let your health, happiness, and inner love be your
greatest WEALTH.
slam poetry
About the author
28 year-old NuYoRican from Spanish Harlem who has a passion for writing, learning, achieving peace, faith, and empowering others. I've established a career as an educator and career counselor for over five years. Instagram: @alyssaleftyp
Reader insights
Be the first to share your insights about this piece.
Add your insights