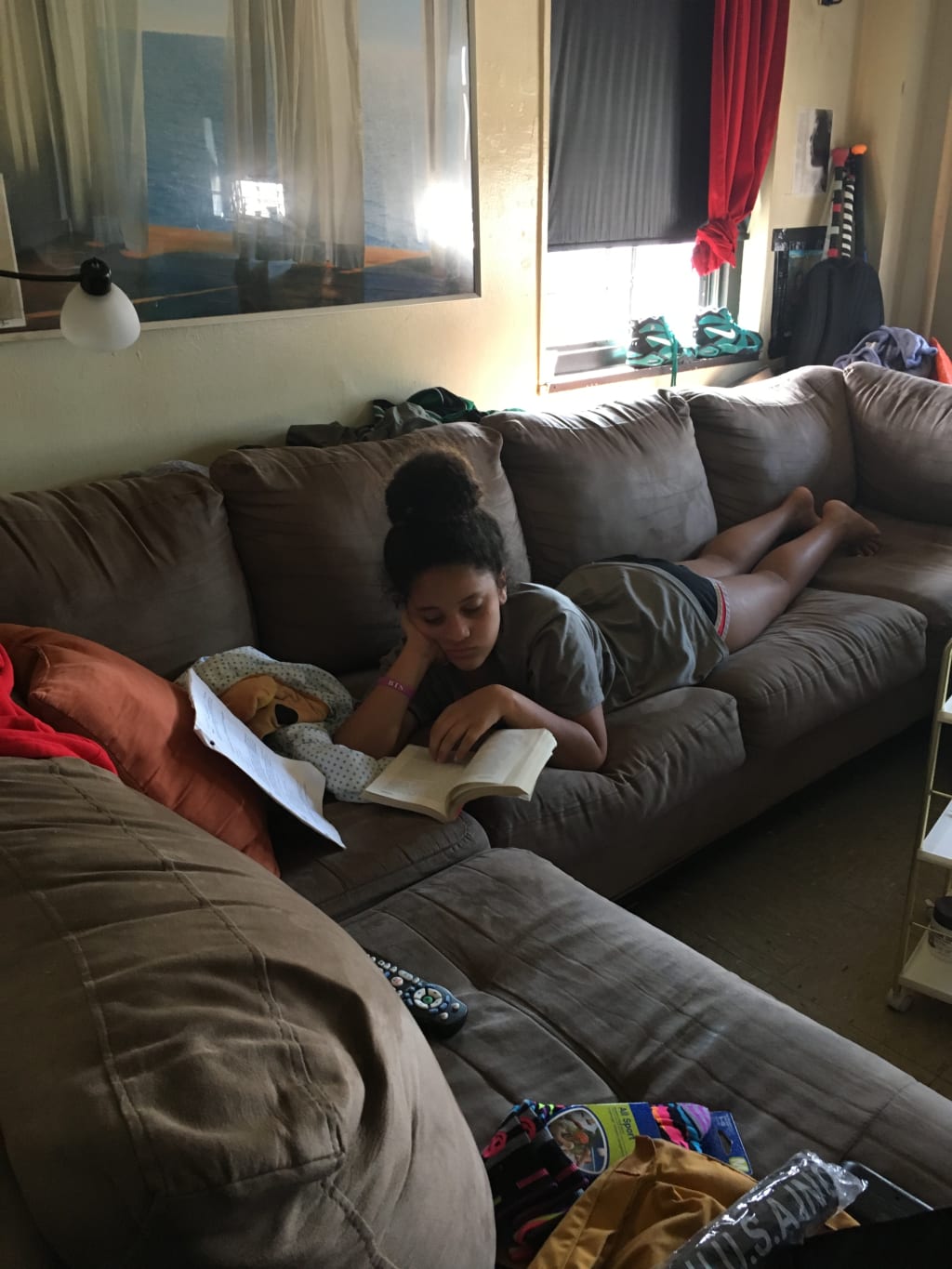 Written September 4th 2021 at 1:31 am. Dedicated to my late father, David "SOG" Molina (03191968 - 03142021). He made this place my home. Rest in Paradise King. Please visit my Vocal Profile to access parts 1 through 3 of the "Purpose" poetry series.
~~~~~~~
Twenty- six years, I planted my feet on these tiles.
One too many tears these walls saw, but bottling in my feelings was never my style.
At age three, I had rid myself of my fears, I figured
we were going to stay here a while.
Twenty-six years, when I'm sixty-two, I hope my unborn kids
Can read this and smile.
There's got to be a reason I haven't left.
If that's the case,
then why do I tell the world how much I hate this place
when within these walls my left-hand and a pen became deft
as soon as they hit the paper,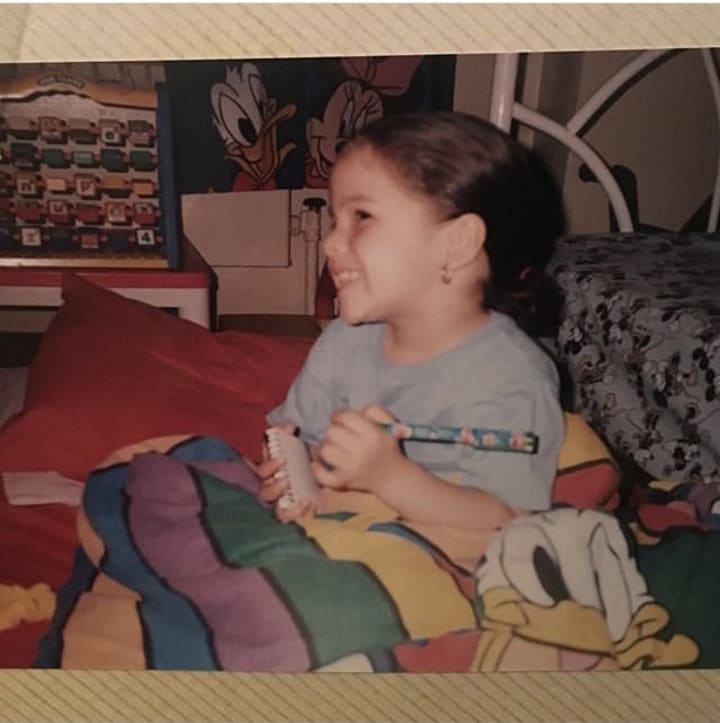 the home that raised me became defined:
and really, it was never so bad here
no matter how many times I whined.
This place holds many pieces of my heart,
from his laughter and the two-stepping of my daddy's feet
to my mother's countless shopping karts
and my sister's angelic voices as she reads from her music sheet.
It's music to me
to be able and close my eyes
as I hear the music playing on my daddy's
Last Thanksgiving Day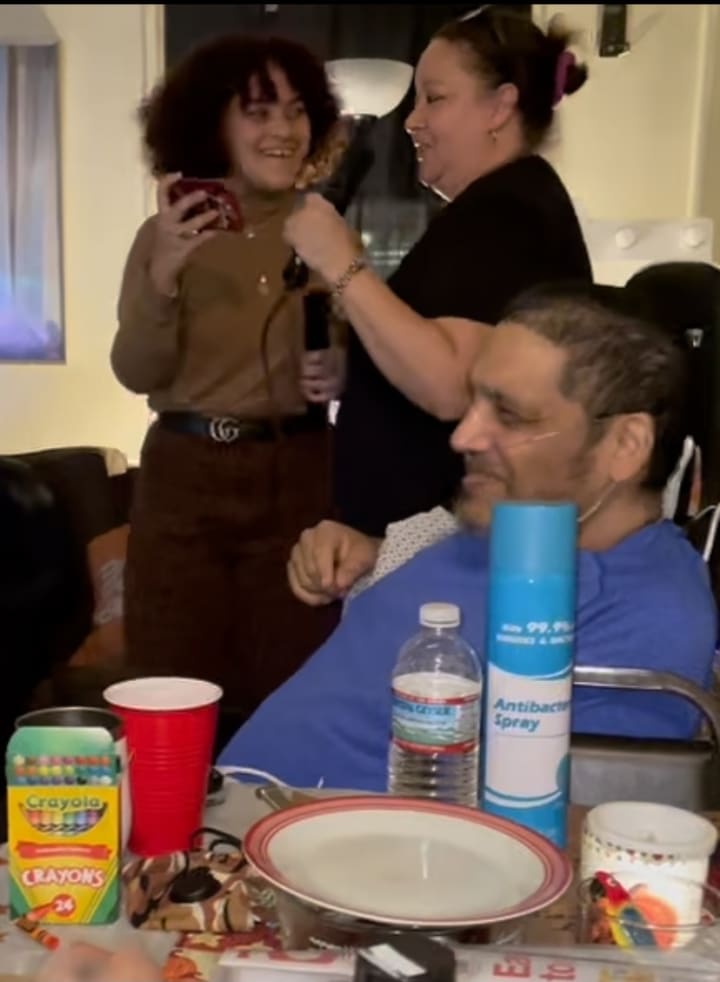 envisioning the smiles and emotional tears
deep inside my mind.
The unique smells of mommy's pernil,
The touch of freshly washed clothes,
The "talks" I'd get from my daddy's heart of steel,
The feeling of my thick quilt and the cool air drifting between my toes,
Let's not forget about my Rose: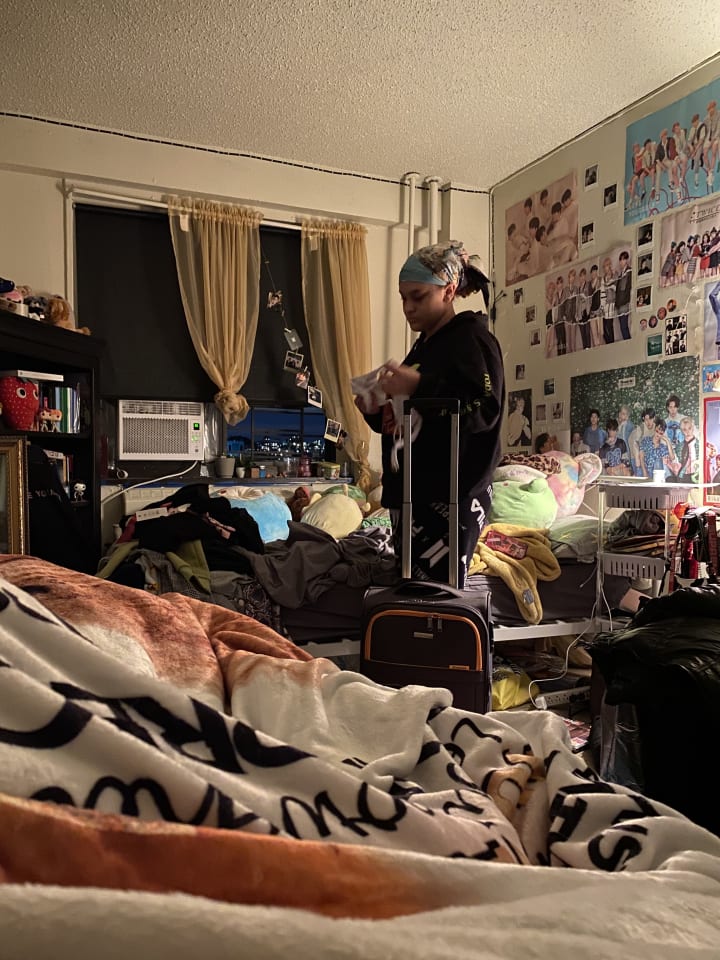 We shared a room together
Not too long ago
And even if we both deserve the personal space,
My bond with her I can never replace,
I can never
Ever let go.
No matter where this life takes me,
This is one place I will never let go.
Tales of 16H
A story to never be left untold.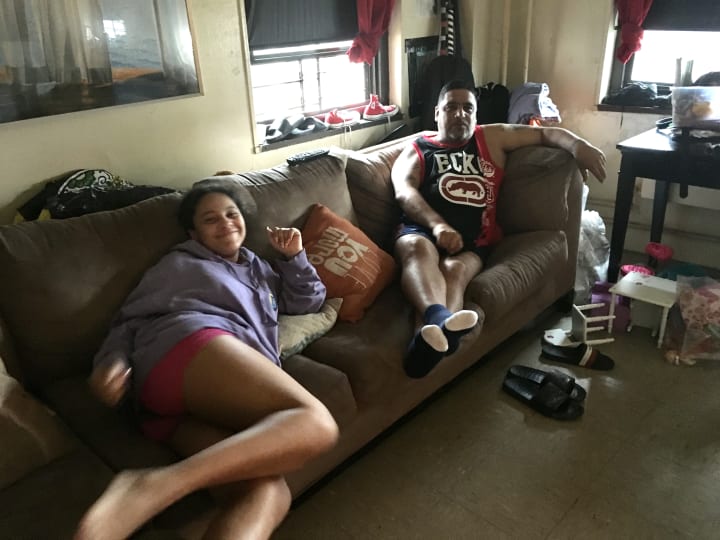 inspirational
About the author
28 year-old NuYoRican from Spanish Harlem who has a passion for writing, learning, achieving peace, faith, and empowering others. I've established a career as an educator and career counselor for over five years. Instagram: @alyssaleftyp
Reader insights
Be the first to share your insights about this piece.
Add your insights