Blue (and Black)
Poems from Journal Titled, Black and Blue (2018 - 2019)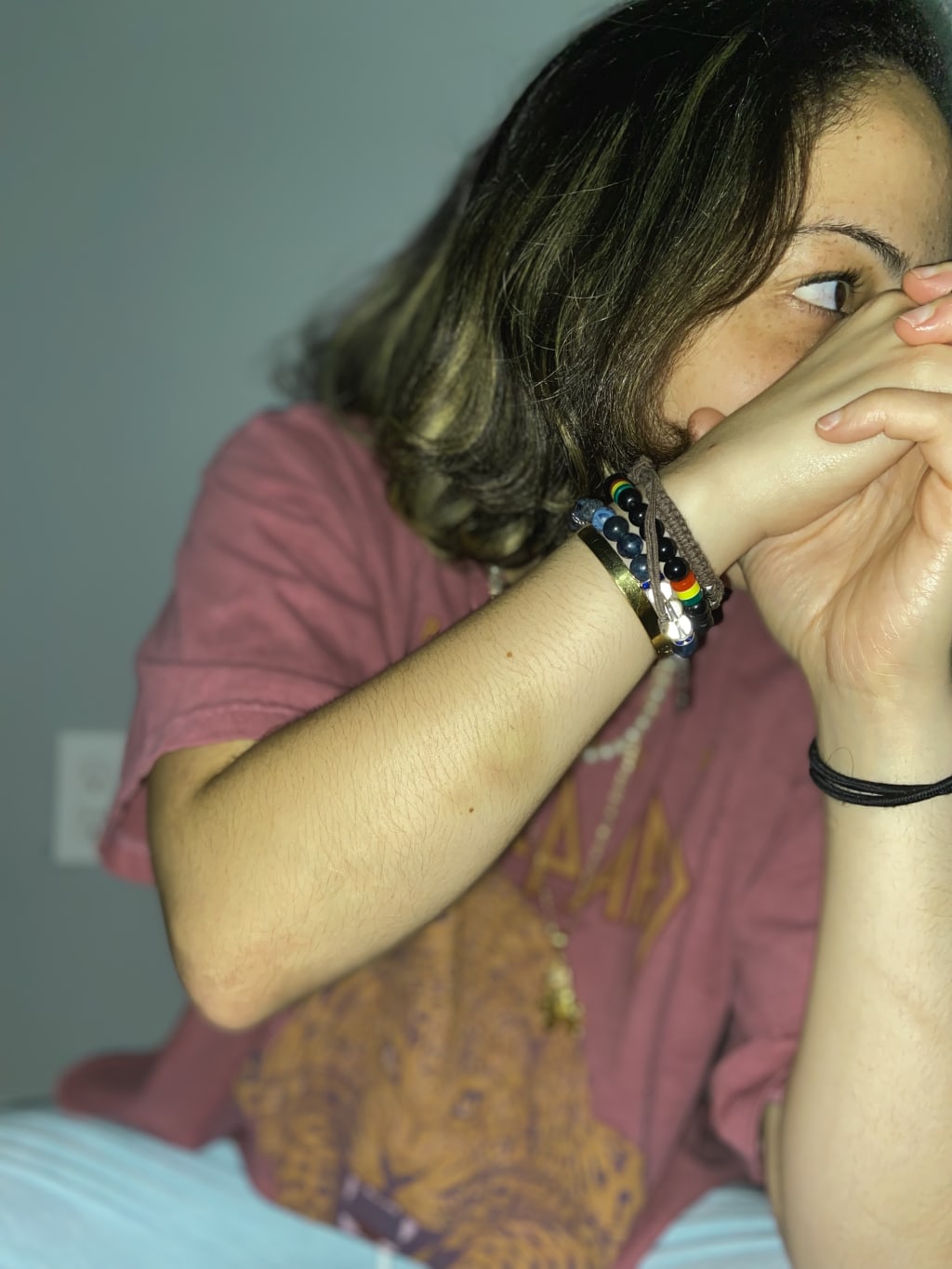 A bruise always changes color before it heals.
"Blue (and Black)"
Poem derived from my first completed journal, Black and Blue (2018-2019). Written September 26th 2018. This is the final poem of the series in the journal. Thank you for your support! Enjoy.
~~~~~~~
Oh how damn good it feels
to be outside.
To think, we spend more
than 12 hours,
720 minutes,
43,200 seconds a day
depriving ourselves of our oneness with God's omnipresence
just to chase a check
that disillusions us to believe we make
enough sense to live
above our means?
I did the Math, boss.
Getting $16 an hour
to take the oxygen away from my precious lungs
only to spit words of encouragement
to my kids that I can barely cough up
to myself
when looking in the mirror
just
ain't
living.
Look at this beautiful, dark blue sky.
Let me take a deep breath...
NOW, I'M ALIVE.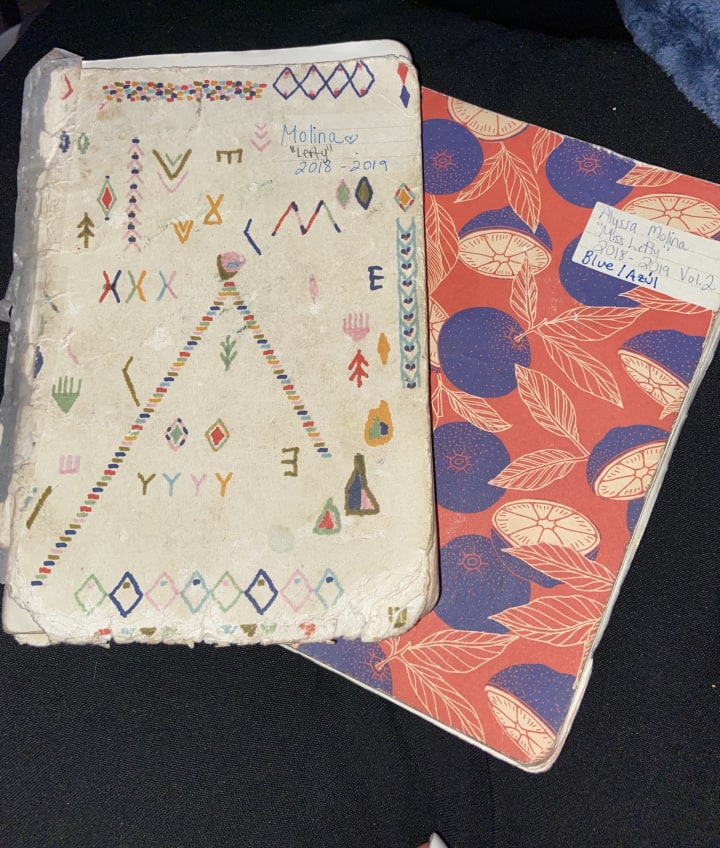 performance poetry
About the author
28 year-old NuYoRican from Spanish Harlem who has a passion for writing, learning, achieving peace, faith, and empowering others. I've established a career as an educator and career counselor for over five years. Instagram: @alyssaleftyp
Reader insights
Be the first to share your insights about this piece.
Add your insights