Will You Ever
How can I make you love me?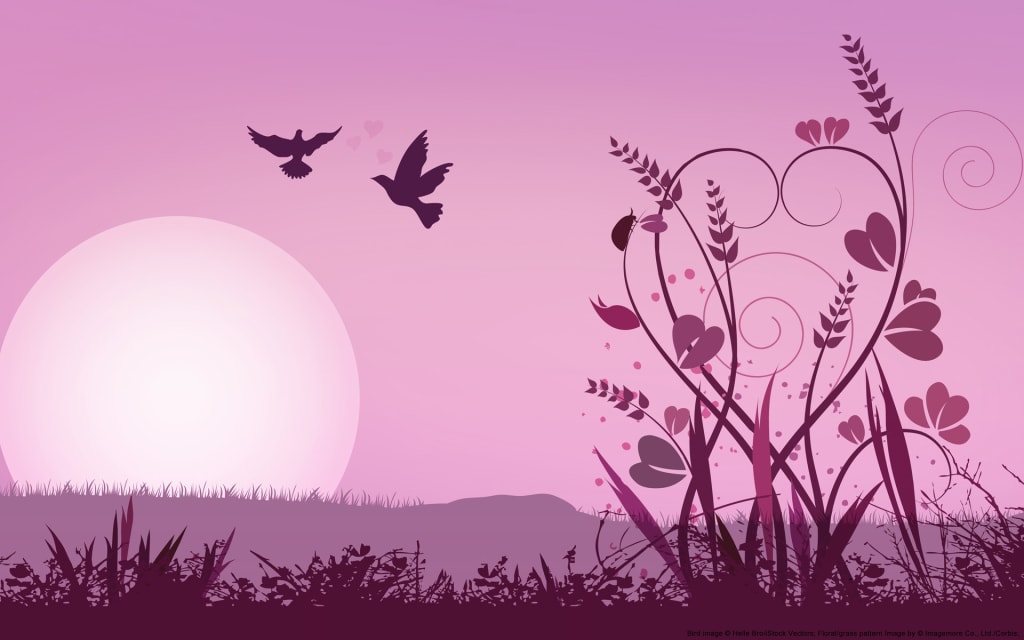 The beauty of your face,
The feeling of your embrace,
The brightness of your eyes,
The innocence in your smiles,
The smooth gestures you make,
Always forced me to contemplate...
If you'll ever feel the way I do.
The strong look of your arms,
How you woo me with your charm,
The way i stare at your lips when you speak,
How my knee knocks and become weak,
I am about fall in the pit of love,
Surrounded by beautiful white doves.
Just as how I am about to fall for you?
Will you fall for me?
Will you leave me here in this place,
Where my mind only Reflects your face,
My body is Reminded of your embrace,
You Disappearing without a trace.
Taking major steps back due to fear,
I need us! Please take a chance.