Wiggles to Walks
A Guide to Infant Development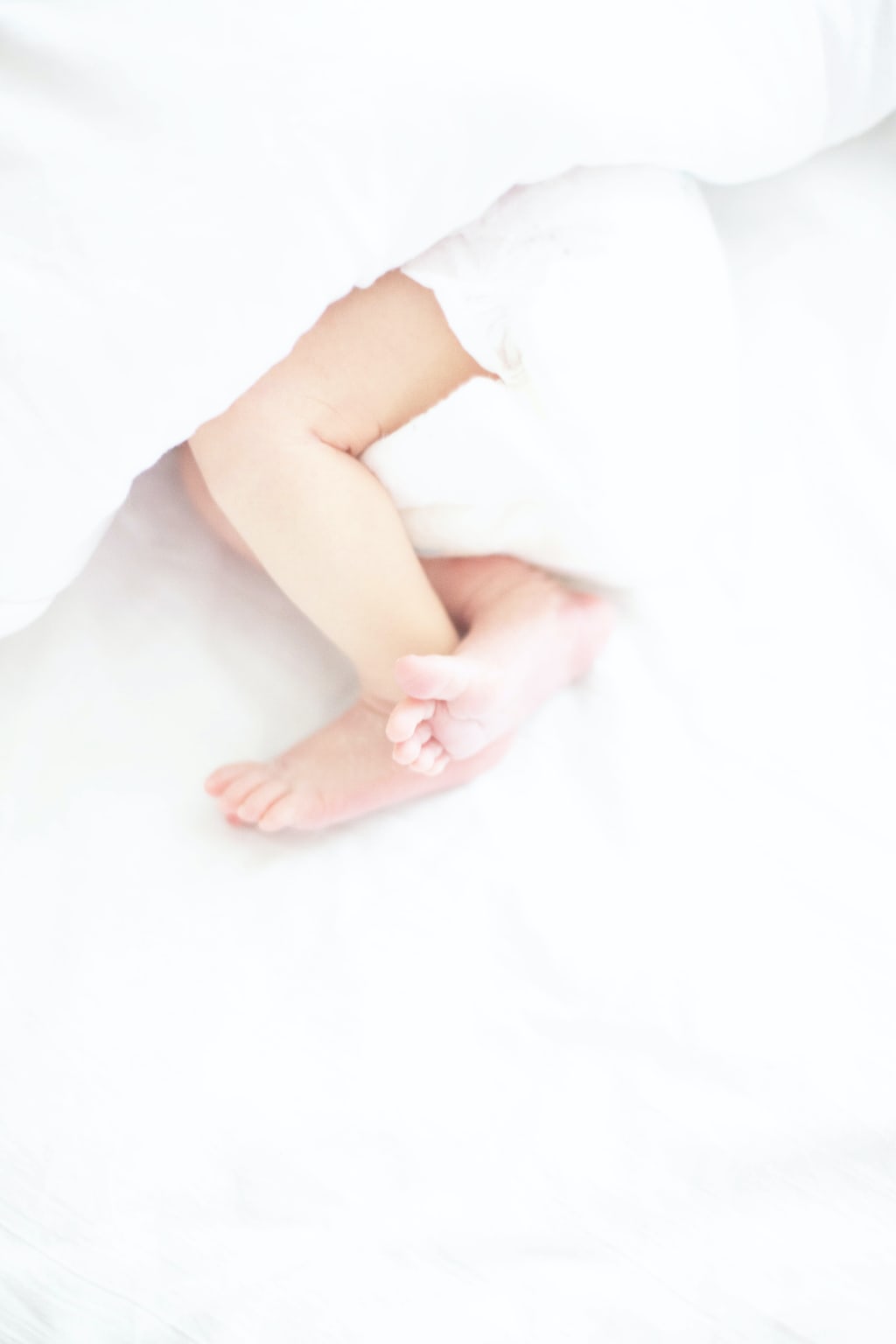 A light push, a slight flutter,
The start of a whole new rush.
A new life sprouting, a renewed soul,
A tiny, entirely new body developed.
A squirm, a wriggle, a restless dance,
A message was accidentally sent by the infant.
Unheard voices, unsung stories,
A new, daring spirit is beginning to emerge.
The universe is waiting for you with open arms, ready to love, guard, and enchant you.
A voyage starts, a new road must be followed,
The actions of a newborn child, who brings love and light into the world.
So let's cheerfully embrace this new life and watch as it develops and blooms throughout time.
Because a newborn baby's movements are an expression of love and hope as well as a reminder of the beauty and wonder of life itself.
"A Tribute to Parents and Children Everywhere in the world"
About the Creator
I always love to write blogs, and i am excited to get some work out there... Pls go through my stories and support.. Thank you
Reader insights
Be the first to share your insights about this piece.
Add your insights