While
A Broken Poem That Worries Over a Potentially Broken Body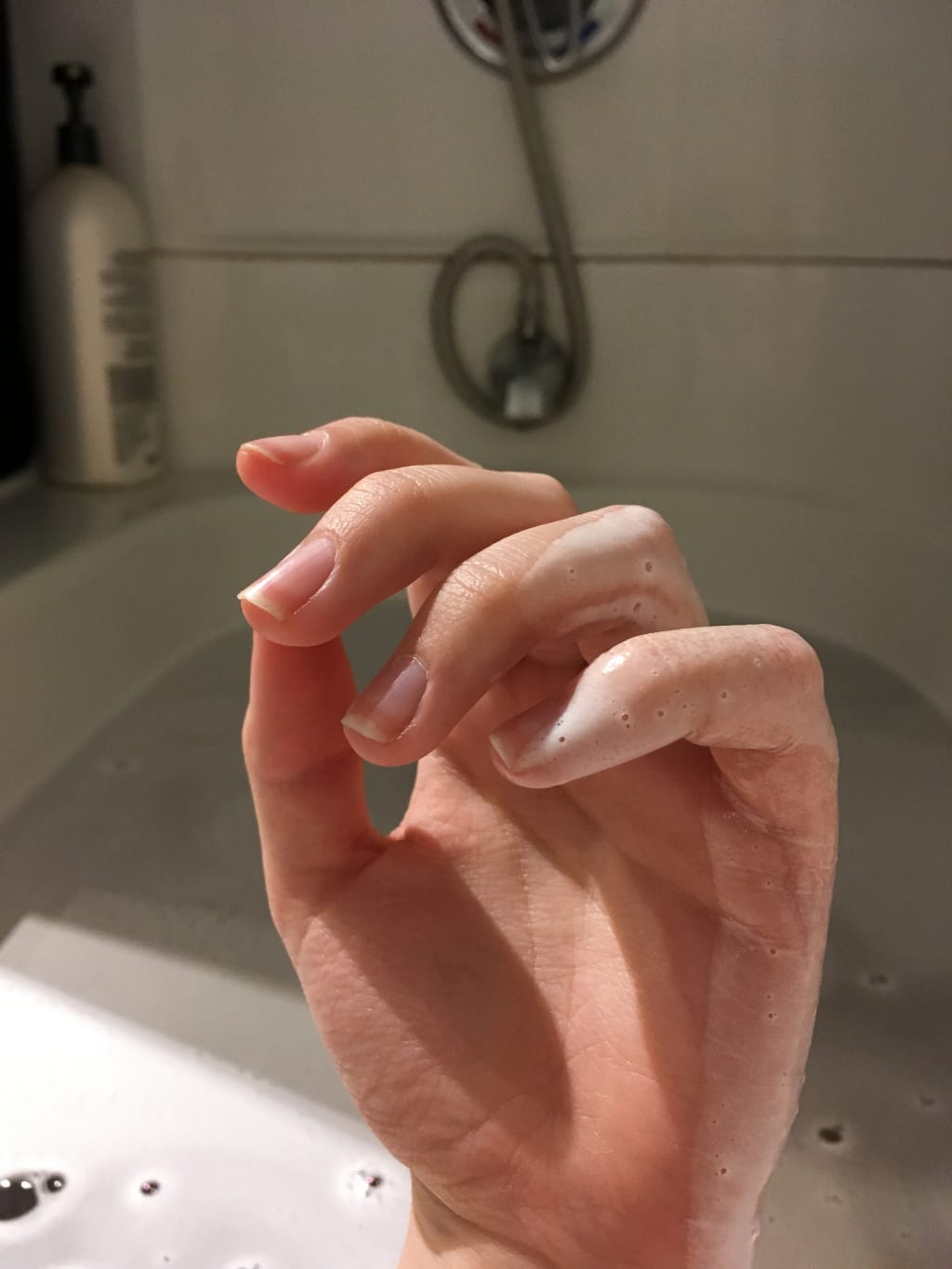 It's been a
While
Since I've felt
Complete,
Whole
Even.
Maybe
Fine
Is the proper word to describe this feeling
Or
Maybe not?
I don't know.
All I know
Is that my bones won't settle,
My skin won't feel,
And my brain won't rest.
Why does my skin itch?
Why can't I feel the nails clawing at my skin?
Where do the lines of rashes come from?
Why am I
Malfunctioning
?
I feel like I own skin as thick as a rhinos
Because I can't comprehend the thinness of my humanness.