Where I'm From
Poem describing my upbringing.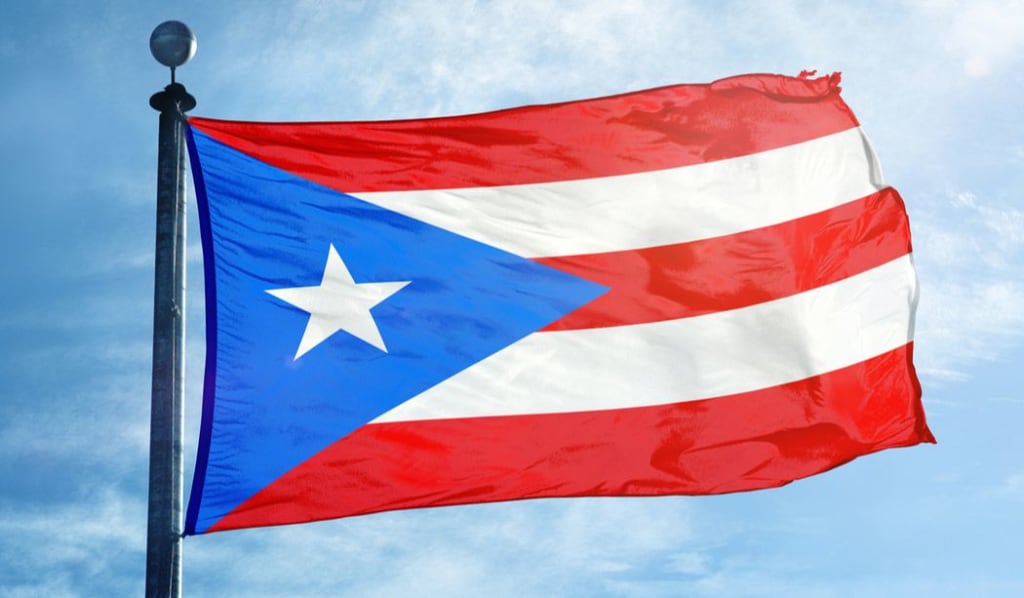 My family's from Puerto Rico,
from a place where the smells of rice echo,
from the junkyard called "Chris' Room" ,
from my sister's where Justin Bieber posters loom.
I'm from the "I'll punch you in the neck" kind of families,
from the guy who gave me my first date... as in the raisin/prune thingies,
from a place where dads come and go,
from the drawer that keeps the secrets no one will know.
I'm from a place that's wary of the LGBTQ community
from a place where I have to be Katherina, not really me,
from the taste of a spanish meal,
from the sketch books that helps my imagination heal,
I'm from a death trap that lies under my bed,
from the computer with my Anime bookmarks labeled in red,
from Fan Fictions of my favorite Anime mentalities,
from the Anime that distracts me from harsh realities,
I guess I like Anime...
I'm from charcoal stained hands that paper sends,
from the poems in "Where the Sidewalk Ends",
from the classroom where tigers outnumber us,
from streets where I'll have to dash for the bus,
I'm from a boiling hot setting,
from where the Kingdom Hearts games are heading,
from me, myself, and my looks
from where I sit, drowning in books.
performance poetry
About the author
Hi, I'm Chris. I am a 19yr old ftm transgender male. I'm currently studying cosmetology and my aim is to inform and support allies of the lgbtq+ community.
Reader insights
Be the first to share your insights about this piece.
Add your insights