Where I Belong
If a past life beckons, do you answer the call?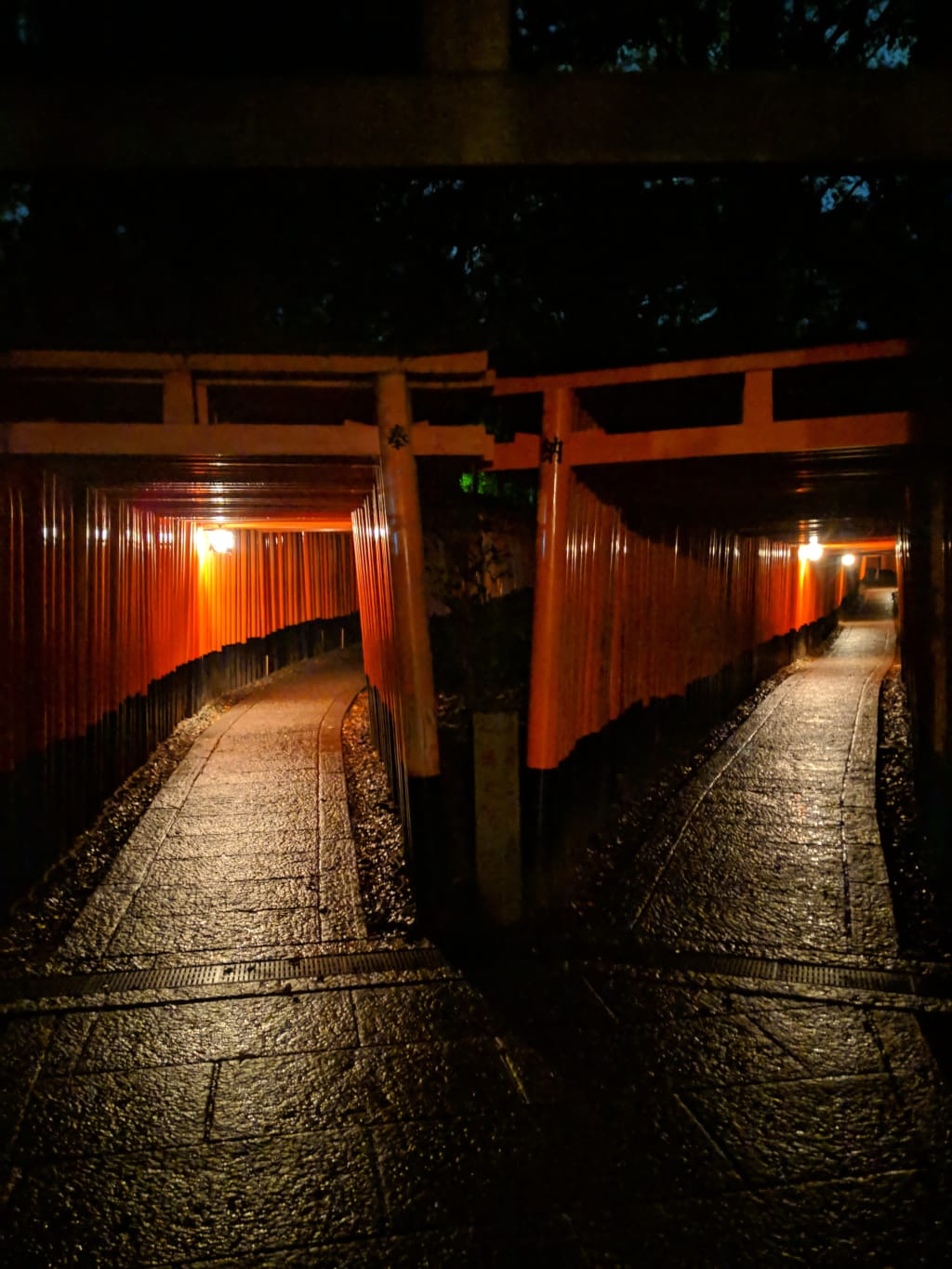 Weary and broken, confused and yearning for more;
Homesick for a home I've never seen before;
Eeriness befalls me as I search my memory;
Recalling a past life in puzzled reverie;
Earthbound are we not? Do we get a second chance?
I question it no further, for life's a funny dance;
Believing it true – there's but one thing to do;
En route to a land so familiar, yet new;
Leagues across the eastern sea, I feel my soul swell;
On this journey back, my fears I do dispel;
Nestled now on this island lit in neon and chrome,
Giddy to be back, this is where I'll call home.
Reader insights
Be the first to share your insights about this piece.
Add your insights