What Do You Do?
ArkitaMarie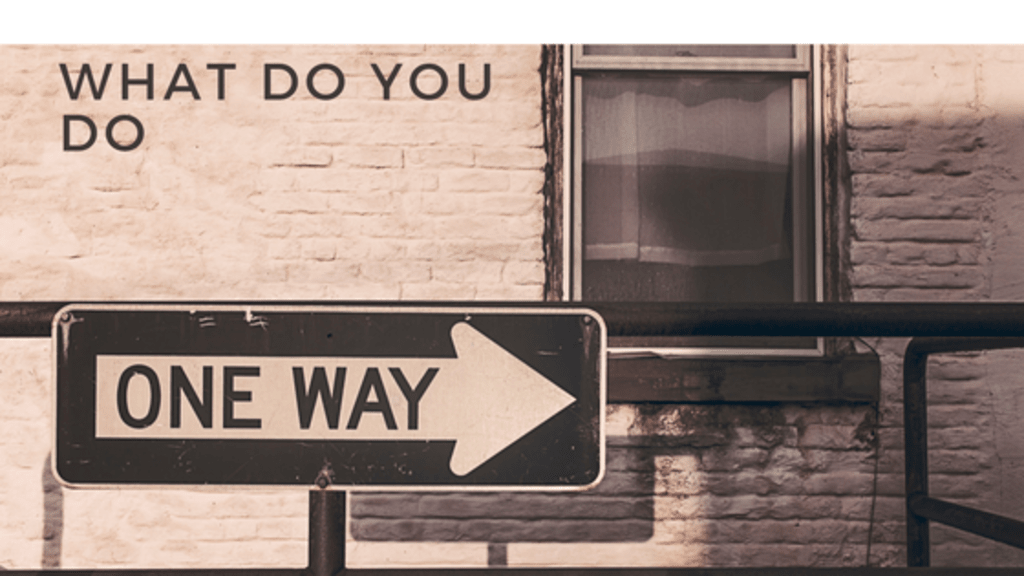 What do you do
When you are confused?
Do you turn on the stereo
and play the blues?
Do you cop a bag and blaze a jay?
Do you pop a bottle and just parlay?
Those are some things people choose to do these days.
But the best thing to do is get on your knees and
pray.
Once you do that
get back in focus
and stay on track.
It doesn't matter what you may
think you lack.
When you know that the Creator
has your back,
the confusion starts to disappear
You begin to see your life
more clear.
No more being down in the dumps for you
as long as you stay true.
So let me ask you
What do you do when confused?