What Am I?
A Poem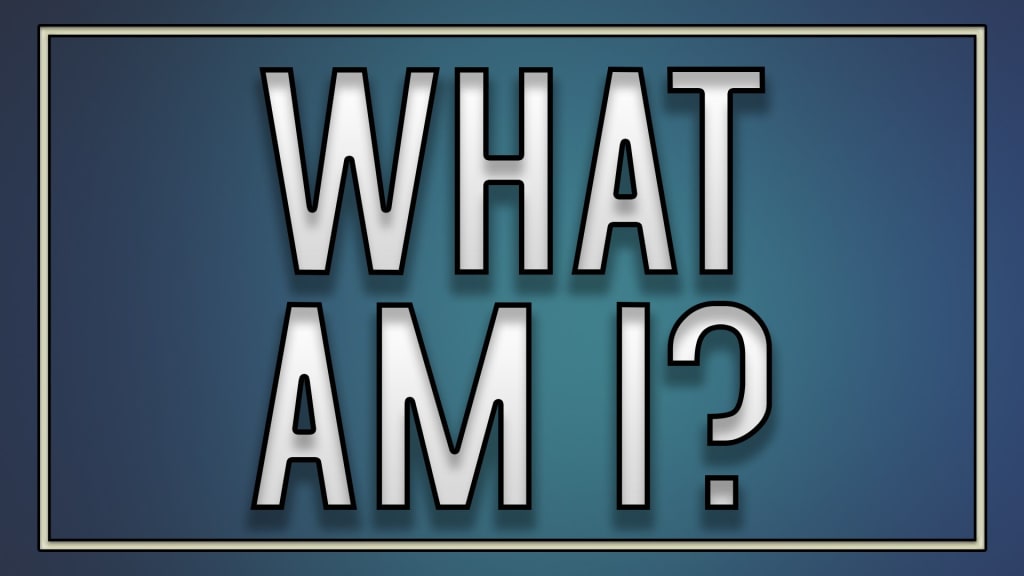 What Am I?
I come in different colors
I am misunderstood
I have a myth about me
I am most of what shelters are full of
People misuse me
The news only says bad things about me
Magazines have been putting me down since the 80s
I was once used as a nanny
I am not the first to be judged
I am stubborn
I have four legs
I may be intimidated
I have two eyes
I may like to be the one and only
I have two ears
I have a big smile
What Am I?