We share the past, but each has a future
We share the past, but each has a future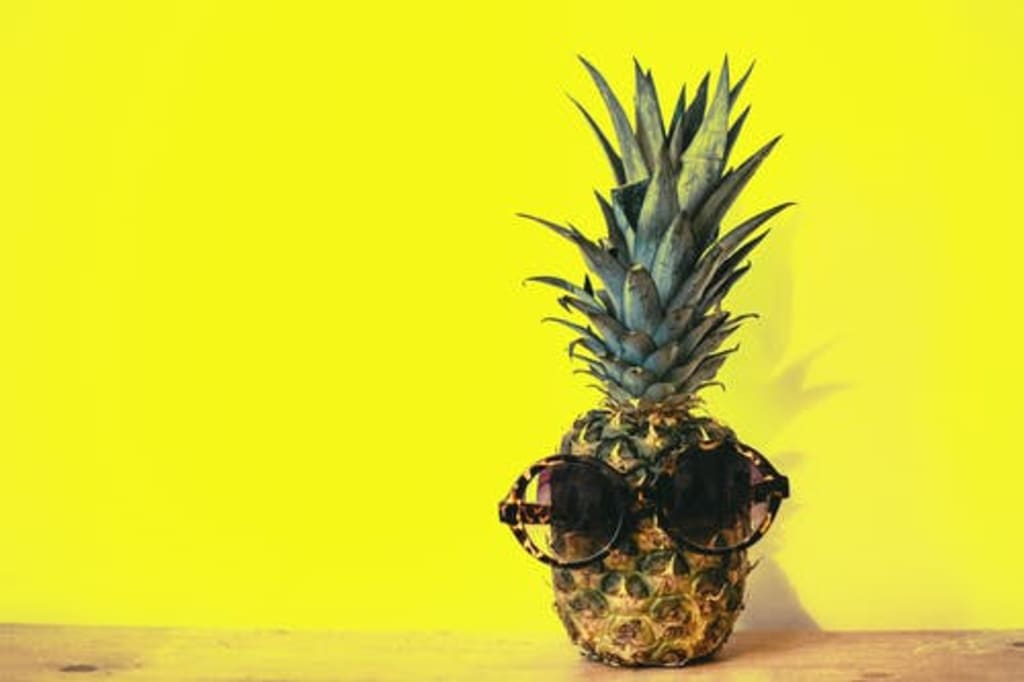 Many people say that what they fear most is that they suddenly understand a song. Not understand the world in the song, but suddenly understand your past.
Liu Ruoying spent 19 years making "later" into a film, but why did you cry when you looked at it?
Milk tea once sang "later" at a concert. Tears streamed down her face. Who did she think of?
Park Shu sang "farewell" on the program and choked several times. Who did he think of?
Now you think of which city and people living there?
Have you ever had such a love. Station and airport, time and distance. You walked a long way together and suffered a lot of hard work, but you still couldn't cross that ridge in the end. There's no way for you to fight, but there's really no way for you to betray. Just love to the end, no longer love.
We have all experienced acquaintance and acquaintance, and then fell in love and stayed together. We also had misunderstandings and quarrels. We want to appear in front of each other's door the next moment. A ticket, a chat record, a memory. Such a love story is not tortuous, not strange, full of secular fireworks. It is not a movie paragraph, but it is true and cruel.
Later, finally one day, I said goodbye calmly. Since then, there has been a city on the earth that I dare not go to again. But the reason for breaking up can't be said. I can only say faintly: I'm really tired.
Unable to hold you and see the future, you are finally defeated by time. You are no longer a secret in my life. That past has also become a story of smiling after drinking.
Maybe the person who let go first will understand in a few years,
The best thing in life is to meet, and the most rare thing is to meet again. If we can meet again after a long separation, I hope you will be safe.
art
About the author
Reader insights
Be the first to share your insights about this piece.
Add your insights