We dim the lights everyday since.
Jamie Ramsay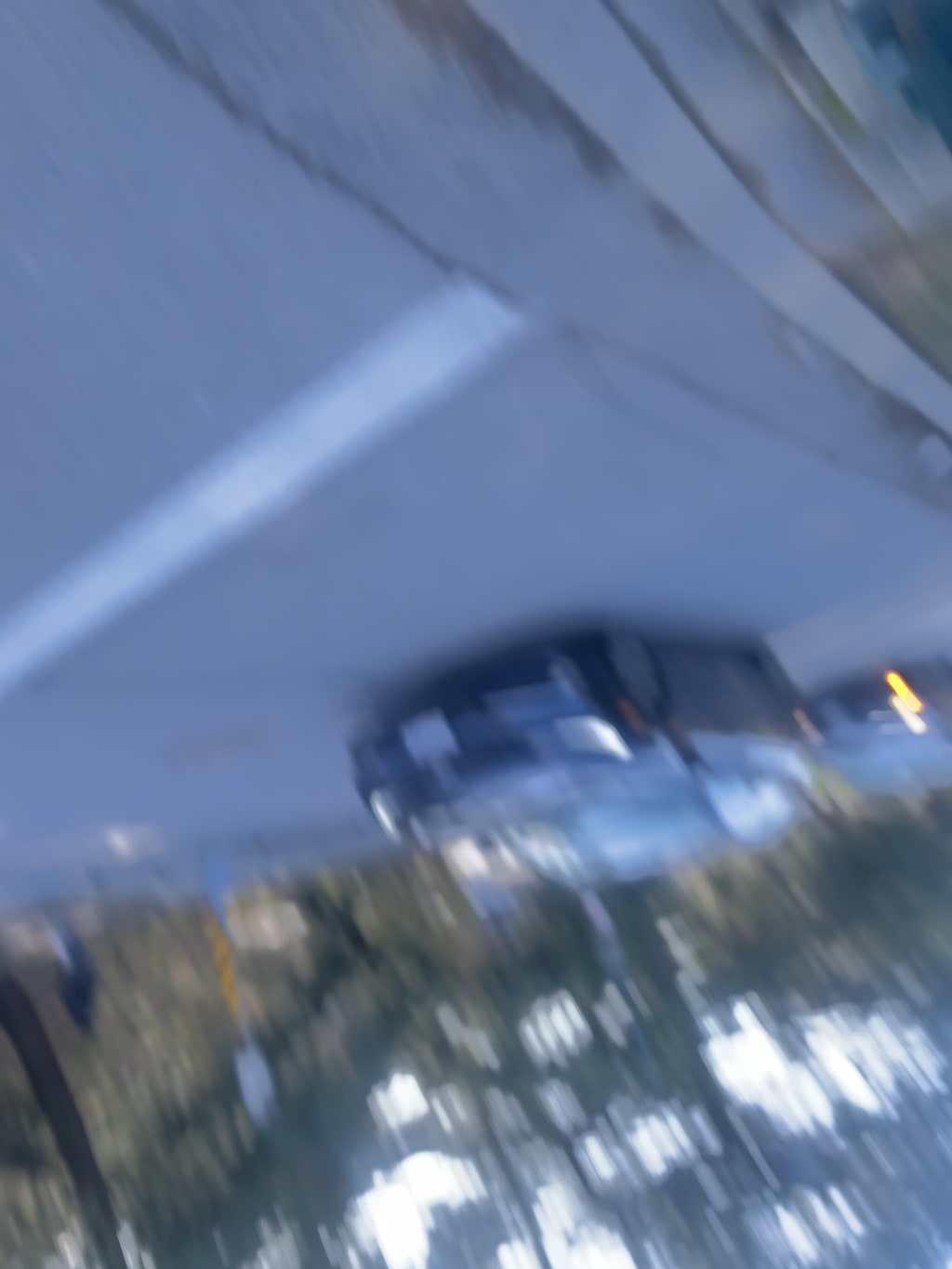 I have a full time world and a part time world, that is fading from my heart these past few weeks.
My full time world, I show up to class, and we dim the lights so Jen's vertigo isn't so bad.
We have dimmed them every day since.
Lights are important.
We all know, in a certain way, that doesn't have to be explained here.
We begin our days together with a check in.
Sometimes one of us cries.
It's like a puddle you know isn't a sinkhole.
Here.
We are all here.
We catch each other at the bottom of the shallow water.
We all stood up, knowing each other, not knowing what we would open today.
She passed me a hand full of nothing but grief.
My teacher began to cry.
I took her hand full of nothing but grief and held onto it.
It was you.
It was letting go of you.
Half of my weep sank inside of me, and the other half dripped outside of me.
A perfect even.
I passed on my handful of nothing but grief.
We passed it around the circle.
We felt it.
That was last week.
Yesterday, we began with a sensory meditation.
We visited a childhood home in our minds.
I forgot what the door handle felt like until my mind was touching it again.
The smell outside the front door.
I walked into my mum's room first.
As I did, Jen said, some rooms may have stronger emotional triggers than others. Feel it.
There was a daunting privacy in my mum's room.
I was alone in this house of floors, like she had been, more days than I can even remember.
Some rooms I don't remember.
I began to cry when I looked at her bed, walked into her bathroom, sat inside her patient mind and saw her turquoise walls and black tile shower, the window she looked out of. I couldn't help but wonder what she thought of in those moments.
Did she think about the past.
Did she think about what she wanted things to be.
What did she think about when she looked at her horse, Reno.
There is a tear in her heart there.
She had a horse as a child, I remember.
I think.
I think that horse was the first being that understood her as much as she understood him,
I think Reno was my mother.
Me and Gracie visited different houses.
She went a little further back.
She said she didn't want to let go of the basement carpet.
She kept running her fingers through it, and I guess Jen said that
it's time to leave. It's okay. This place that you're in, is always here for you. You're not saying goodbye, you're just closing a door.
And we cried.
Thank you.
About the Creator
Every word is chosen from my throat, in the moments I feel too human.
I am your guide into the sinkhole.
Reader insights
Be the first to share your insights about this piece.
Add your insights