Waiting Room
A poem a day: Day 11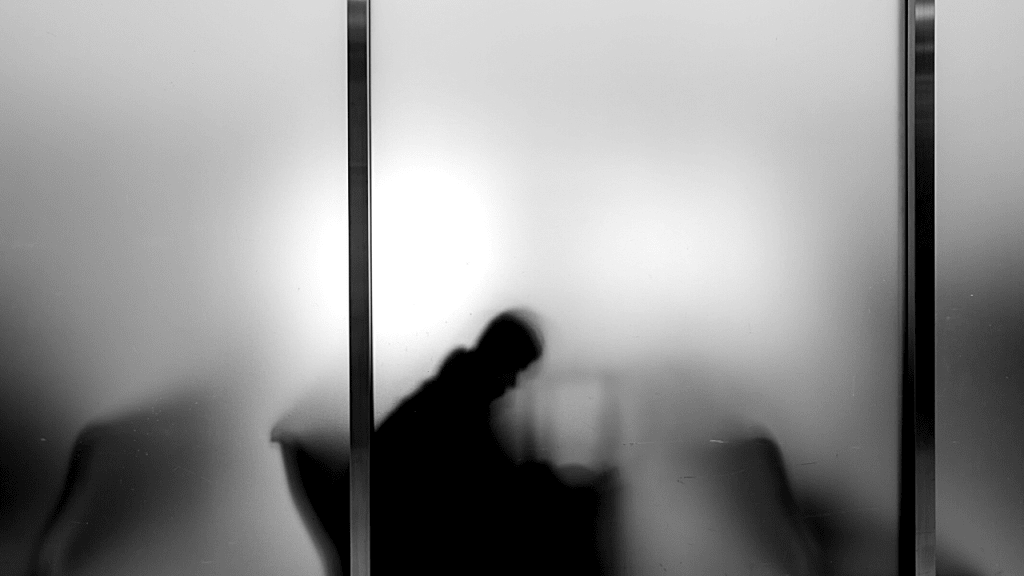 I walk in.
Dreary.
Is it dreary?
There's a woman licking her fingers to turn pages in a borrowed magazine.
How many people have licked those pages?
She has horn-rimmed glasses and dark, messy hair.
Long nails, too.
There's a younger woman with a child. A little boy. He's kicking the floor so as to make his shoes squeak on the tile.
The mother continues looking at her phone. I wonder what she's looking at? Messages from a lover? Pictures of her sister's vacation to Puerto Rico?
There's an older man with a hat. I think it's a fedora. Gross.
Why's he wearing the hat in here? Don't you normally take hats off inside?
Maybe he doesn't like his hair today.
How long have I been here? It can't be too long. One minute? Two?
Why did they pick this color for the chairs?
God, I hate waiting rooms.